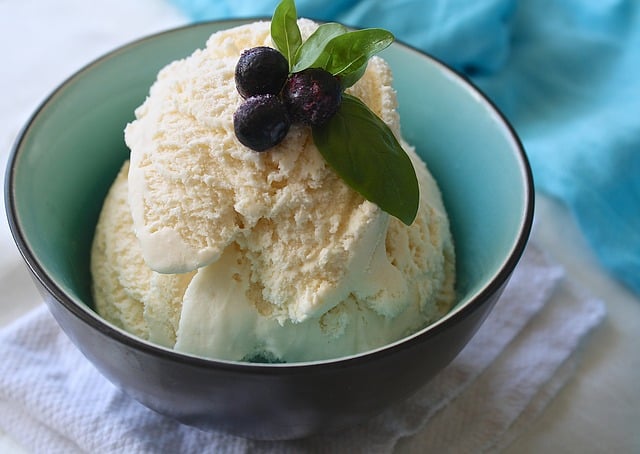 When I was in Bali, it seemed like every person I met was a yoga instructor, a healer, or a super skinny Instagram model or blogger. And every one of them raved about having plant-based diets and eating raw foods.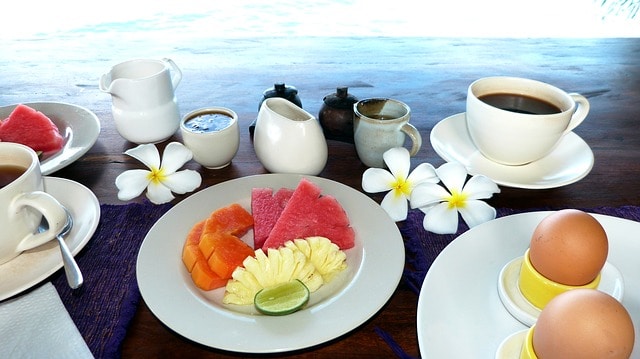 The carnivore in me was not amused. But after going to a few of the famous, fancy raw food restaurants, I was surprised at how good the food was; especially the Balinese "Nice Cream"; a sugar-free, dairy-free, guilt-free creamy concoction.
Balinese Nice Cream is rich, creamy, luscious and so decadent. How the heck can this be so healthy and good for you?!
I couldn't believe that this desert not only had zero added sugar in it, but it can actually help you to lose weight to look like some of those super skinny Instagram models. But it's true; whether you use only one basic ingredient, or you decide on add-ons, it doesn't get better than this.
For a food addict who was recently diagnosed with diabetes, learning about Nice Cream was a dream come true. Basically, Nice Cream is made from one main ingredient; frozen bananas. You can eat it plain, or add whatever your favorite flavors, fruit, and toppings are to make it appear and taste even more scandalous, but without the guilt.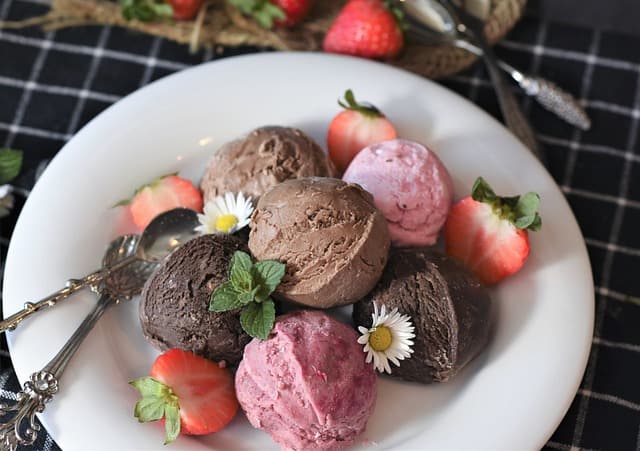 Below are a few ideas to get you started, but you can be creative and make anything from cherry vanilla to pistachio to strawberry to chocolate and smother it with walnuts or fresh fruit.
Balinese Nice Cream
Ingredients
2 large frozen bananas (although you will probably never only use 2 bananas again once you taste it and fall in love; then you'll make big batches
2–4 tablespoons unsweetened almond, soy, cashew, or regular milk
Don't freak out if you don't like bananas. When it goes through the blender, you will not taste the bananas, trust me. Especially if you add flavorings.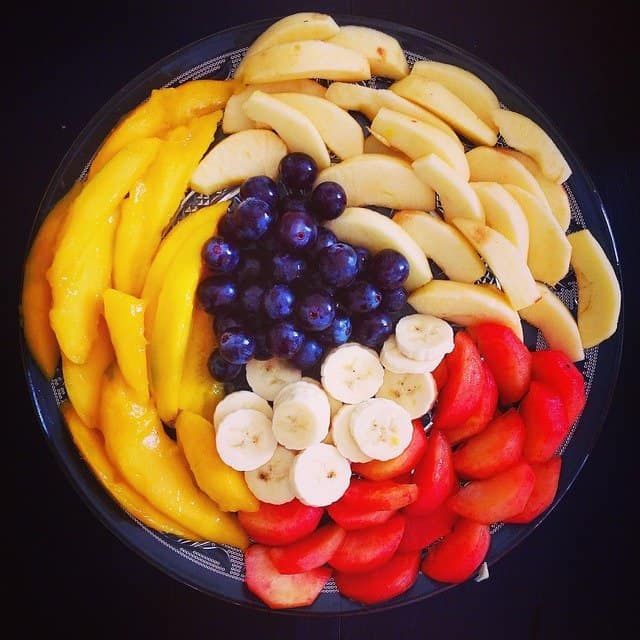 If you absolutely cannot stand the thought of bananas, you can substitute with other fruit, but it will taste more like sherbet or shaved ice. Bananas give it that thick, milky, ice creamy consistency. Check the list below for substitutes.
Also, I sometimes do not use milk, but instead just add a tiny bit of water and ice cubes to make it even healthier. But 2-4 tablespoons is such a small amount so its up to you.
You can stop with just these ingredients, or you can also add a flavoring.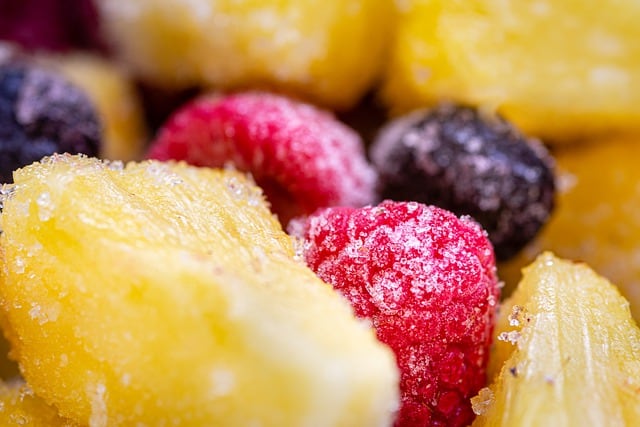 Base Ingredients Alternatives
Mangoes
Peaches
Apricots
Honeydew
Hachiya persimmons
Cherries
You can also use avocadoes that are mashed, and frozen. Like bananas, you can't really taste the avocado once it becomes Nice Cream.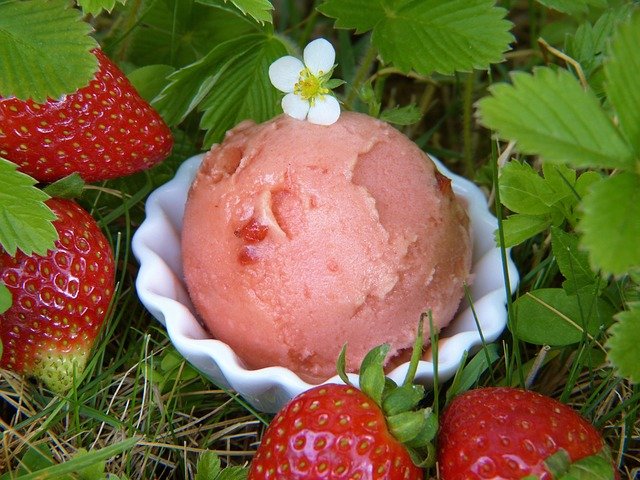 Optional Flavorings
I love adding a few drops of vanilla or Maple extract, or even coffee extract when I can find it. If I really have a sweet tooth and I'm craving something special, I'll add a few drops of flavored liquid Stevia. I've got Vanilla Creme, coconut, chocolate, and Toffee, but you can get even more exotic ones like Butterscotch or Peanut Butter. Just a note; liquid Stevia is damn expensive. But a small bottle will last a really long time because 1 or 2 drops is all you need.
I've also added Agave or Sugar Free (or Stevia) Maple Syrup on top as well.
Another thing I use is a pinch of cinnamon. Sprinkled on top of the plain banana base, it's heavenly.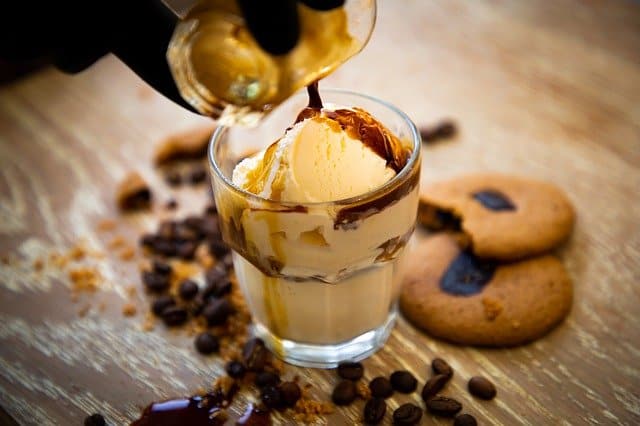 Other options include:
2 to 4 tablespoons unsweetened cocoa powder, cacao powder, carob powder or nibs
1 to 2 tablespoons nut butter
¼ cup frozen acai purée
¼ to ½ cup passionfruit purée
1 pinch ground cardamom
1 pinch ground nutmeg
1 or 2 drops of Maple, vanilla, coffee, almond, lemon, or coconut extract (or liquid Stevia)
1–2 tablespoons citrus (lemon, lime, or orange) juice
1–2 tablespoons finely chopped fresh basil, rosemary, mint, or lemon verbena
1–2 teaspoons rose or orange flower water
Add-Ons
Fruit, fruit, and more fruit! You can add blueberries, raspberries, blackberries, figs, fresh banana slices, strawberries, kiwis, or mangoes. My favorite is cherry vanilla. Just add a bit of pitted frozen cherries and be prepared to faint.
And of course, you can sprinkle your favorite nuts or seeds, or coconut flakes.
If you want to add a few pieces of fruit to the blender with the frozen bananas, just remember less is more.
Instructions
Place frozen banana slices and 2 tablespoons unsweetened almond milk into a high-speed food processor or blender. If you don't have a blender, you can mash the bananas with a fork. It doesn't have the same soft-serve ice cream consistency, but it's still good in a pinch.
Blend on high for 1 to 2 minutes.
If your blender is not blending the bananas well, add more milk or water.
Once blended, your nice cream should look and taste like soft-serve ice cream.
Freeze banana nice cream for 1 to 2 hours and it will taste even better, and more like regular ice cream.