What's Your Dream Destination?
Is your idea of a perfect, romantic vacation lying on a beach in paradise? The Carribean is on the list of hottest getaways for many sun worshippers, but so many islands; how can you choose which beach is best? Whether you want to go island hopping on a cruise, stay at an all-inclusive couples resort, or you've always wanted to check out Cuba; we've got you covered!
Do you dream of seeing the pyramids? Or what about a juju (voodoo) market in Nigeria?
Is there "just one gin joint, in all the towns in all the world" that has you daydreaming about Casablanca?
(Yeah, we know it wasn't filmed there, but the just saying that line ignites romance in us every time!) So are you ready to visit Africa?
So are you ready to visit Africa?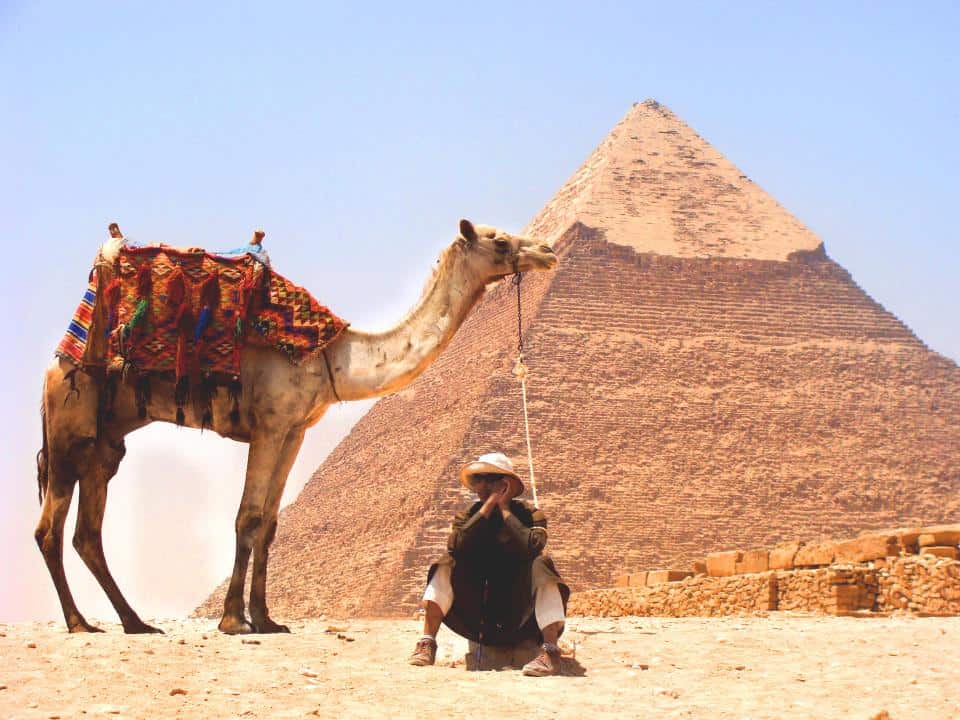 Or maybe Asia is where you long to be? Whether you're dying to try fried crickets, or you're a true foodie who wants to see just how much American Chinese take-out sucks compared to original dishes in China, check out our stories and advice on Asia.
Follow us for regular updates and let us help you plan your next trip!
Photo/ video credit: Dale Wilson. Watch the Barbetta video here! Barbetta is a stunning and romantic restaurant located in the heart of New York City in the theater district. From the moment you step inside, you are transported to a world of elegance and...