by Linda Benz
Agadir is one of the most popular cities for vacationers who want to enjoy the sun. The port city is known for its good climate and offers both single travellers and couples the opportunity to experience a romantic time on the Atlantic coast.
The city is especially known for its luxurious hotels, which are not only well located, but promise pure relaxation.
The Hotel Riu Tikida Dunas
The Hotel Riu Tikida Dunas is suitable for those who do not want to choose between pool and sea. The all-inclusive hotel is located only a few minutes from the beach and also offers you a beautiful pool landscape. Ideal for simply relaxing.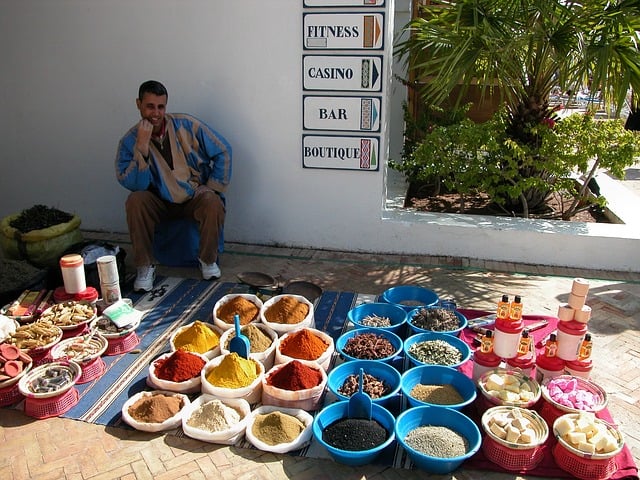 Sofitel Agadir Thalassa Sea & Spa
Located directly on the beach, the Sofitel Agadir Thalassa Sea & Spa welcomes its guests. Ideal for spending your honeymoon with your loved one. The Sofitel offers a huge spa area where you can really relax and enjoy. One of the most romantic places in Agadir.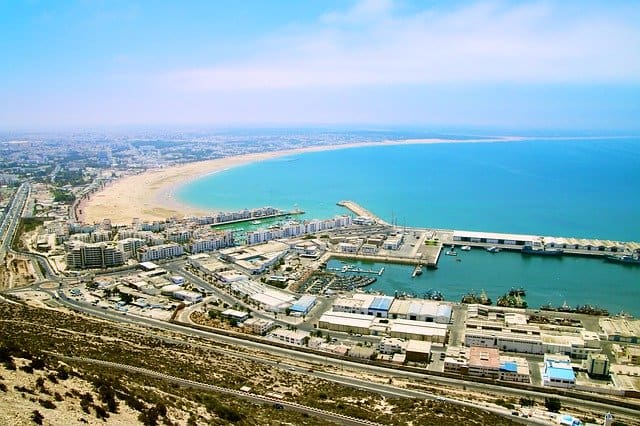 Tikida Golf Palace – Relais & Châteaux
If you want to spend a few days by the pool and do some sports on the side, the hotel Tikida Golf Palace – Relais & Châteaux is the right place for you. Just outside Agadir, this small palace is ideal for couples who want to spend a romantic time away from reality.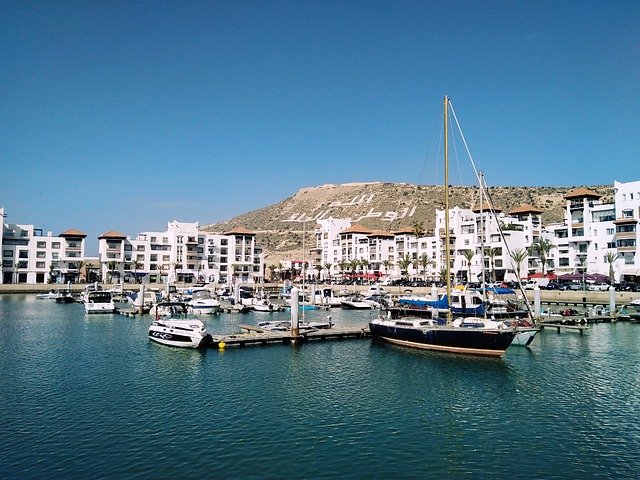 Iberostar Founty Beach Hotel
Also located directly next to the beach is the Iberostar Founty Beach Hotel. Here wellness and beach holidays can be combined perfectly. The spa area leaves nothing to be desired. The hotel is ideally suited to end your Moroccan holiday with deep relaxation and to spend the pleasant weather on the beach or pool.
Do you have a favorite hotel in Agadir? Let us know in the comments below!

For the best accommodations, and more tips & tricks when traveling to Morocco, check out these popular articles below:
For more travel tips and tricks, and to learn about the world's most romantic destinations, check out Love Lust or Bust!
To learn more about April Hope and her travels throughout Morocco and around the world, click here.