Before you think I'm trying to convince you to become a stalker, let me say this; "Catfish".
If you've ever seen the show, you already know that there are hundreds (thousands) of stories where people thought they had met their soul mates online, only to find out later that their "person" was the date from hell.
A "catfish" is someone who creates a fake profile on social media or on dating sites/ apps using someone else's photos. Or, they might use really old photos of themselves from 10 years, or a hundred pounds ago. Their motives range from wanting attention or to feel loved, or more nefarious where they want money or gifts. Catfishing is so common now that there was a movie and a tv reality show made about it, both called "Catfish".
People using photos of supermodels, gay men, and women pretending to be a straight person of another gender, mothers concerned that their sons were sending their social security disability checks to women they've never even spoken to on the phone, and exes wanting revenge are only a few of the types of cases you will see on the MTV reality show spinoff from the movie of the same name.
But whether you've spoken, video chatted or even met in person already, it might be a good idea to vet or do a background check on a guy you're talking to for a few reasons.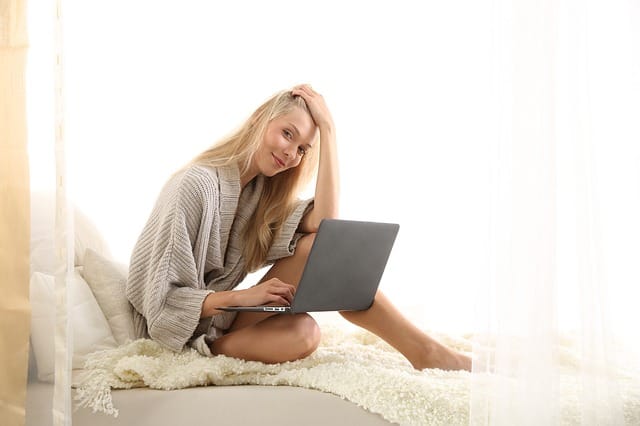 I once dated a guy off and on for a few years before it finally hit me; damn, I think this guy might be married.
I'm slow. Sometimes it takes me a while. Well, I'm actually pretty damn smart most of the time, but when it comes to men I can be a bit naive.
I thank god I never hooked up with the guy, even though I wanted to. He always opened the car door, treated me with respect, and took me to the fanciest restaurants. He was handsome, charming, and a police investigator so he was intelligent as well. I liked him.
But he never invited me to his apartment. Ever. And a few times, he ghosted me.
He said he was "busy" and that he had moved into a small studio after his divorce so he was too embarrassed to take me home with him, but I called bullshit. Eventually, one night after he had taken me to a particularly fancy high-end restaurant, and hinted that we could go to a hotel for the night, I vetted him. I was heartbroken to find that my buddy Casper the Ghost (whose name rhymes with "Glen" without the G) had the same address as a bunch of damn kids and a woman with his last name around the same age. Damn.
The easiest way to find out someone's background, and whether they have a criminal or shady past, or they've painted a very different picture of their financial situation, or they're leading a double life for whatever reason, is to hire a private investigator. But of course, that can be expensive.
Below are a few ways you can check yourself into someone's background and see if they truly are who they portray themselves to be.
How to Vet Him/ Do a Basic Background Check
1.   Google
Most of the time you'll be able to find a Facebook, Linked In, or Instagram file on your guy, but that might not tell you much. You can use Google, but the best results come when you also have:
Their email address
Their full name in quotes (like this "FULL NAME") and by typing in words like: outstanding debt, divorce, girlfriend, boyfriend, criminal record, school, university.
Their phone number
Their address
It's not easy to have these details but type in whatever you can and see what you find. And remember not everything you read is true. Google yourself and you'll see that it's easy to find inconsistencies and information that is not true at all.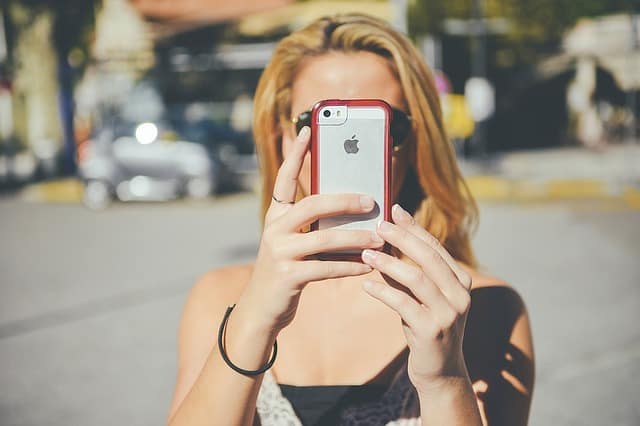 2.   Social Media
My ex-husband is Nigerian. He is one of the most honest people I've ever met in my life. He wouldn't even cheat on our taxes when I suggested maybe we say we paid people to shovel our snow in the winter.
I lived in Nigeria and I know that the majority of Nigerians are good, decent people. But the sad fact is that there are some good and bad people from every country. So if an extraordinarily handsome white man with two first names (like David John, or Alex Mike) from Alabama has a Facebook profile URL that says www.Facebook.com/OlorunwaAbbas (one of the most famous scammers busted in a $431 million dollar scam) and the only friends he has are Nigerian names, and your Southern American beau asks you in a thick Yoruba accent to send him some money via Western Union, you might want to do some further research.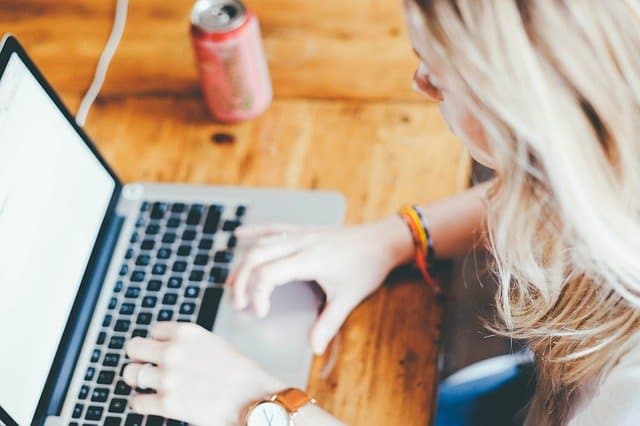 3.   Google Reverse Image Search
One of the first things Nev and Max do on the reality show Catfish is to run a reverse image search on Google. Do this with any pics your guy texts you, as well as the photos you can see on his profiles.
This doesn't always work, but it's a good start.
Just remember, it's possible that if you find 100 social media profiles with various names, you could be talking to the real person and their photos were stolen by scammers. But at least your antenna will be up, hopefully, long before you send any money.
Save their profile photo to your computer
Go to images.google.com
Click "upload an image"
Search your results to find other profiles, or click "visually similar images"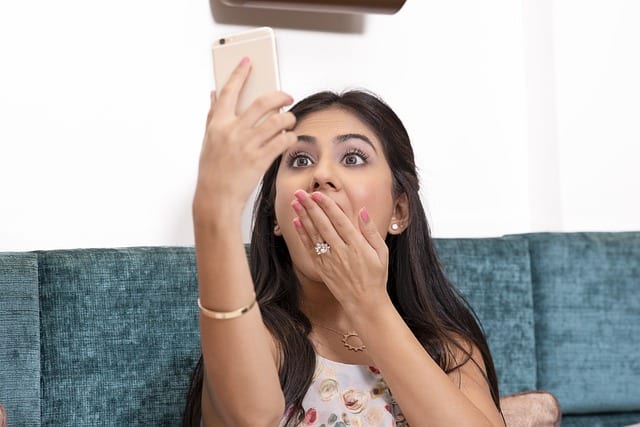 4.   LinkedIn
Unlike Facebook, Instagram, and other social media sites, LinkedIn tends to have much fewer fake accounts.
Try this site and see what you come up with.
5.   Criminal Record Search
Some of us were dum af when we were younger. Okay, maybe now, too. So if a person has a misdemeanor or two from when they were 18 it might not be a big deal, depending on what it was for. And that might be easily expunged after a few years. But if a guy was arrested for domestic violence, drug, or a bigger felony charge, you're going to want to know. It still may not be a deal-breaker for you, but at least you won't be going in blind.
Different states list crimes differently, but usually, they are public records.
On Google type in "State/county + criminal records" and search for sites with .gov in the URL. They type in the person's name.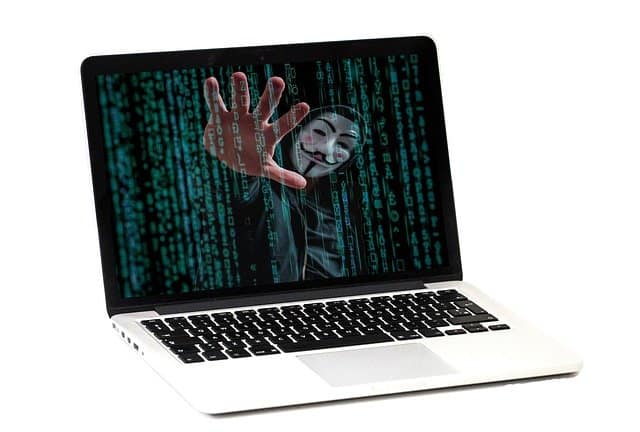 6.   Stud Or Dud
Stud Or Dud has been called the first free background app. It compiles public data that includes a person's criminal history, court records, and public filings, as long as they live in the US.
This app gives the person's address, age, list of relatives, and criminal record. You may also find their phone number, marital status, and other information.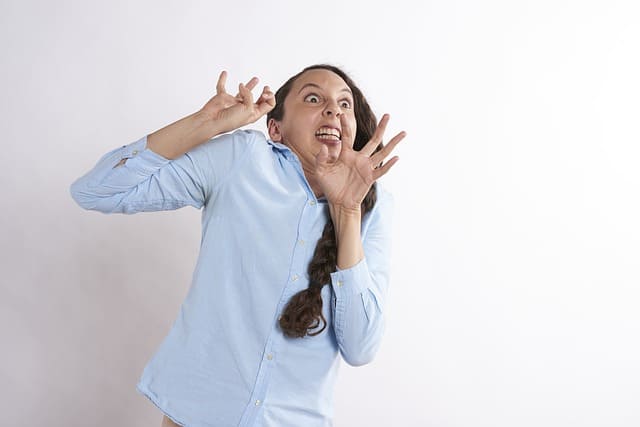 7.   Public Records Search
Sites like Open Public Records or Instant Checkmate give more detailed information and can help you save a lot of time, but they usually charge a fee. But, when you think of the time (and possibly money) you could save, it may be worth it.
You might feel weird Googling somebody, but the few times I've done it because I had a hunch, the man was married or had been arrested for something serious. I have gone on hundreds of dates (let me not lie; it's probably more like thousands) and rarely ever did I hear that voice telling me to type in their info. But every single time I did, I found something out that was a game-changer. We women don't always listen to our instinct, that small voice that some men try to tell us is us just being paranoid. Maybe so. But better to be a safe stalker than a sorry penniless one cause you sent your boo all your money when his mother needed yet another surgery that turned out to actually be for his girlfriend's Brazilian butt lift and boob job. I'm just sayin'.
Have you ever done a background check on an online lover? Did you find out he had a shady past or was living a double life?
Share your experience with us in the comments below!