A trip to London AND Paris for $500, including flights, accommodations, and food? Seriously.
People usually tell me they wish they could travel to some of the amazing places I go to but they insist they can't afford it.
I insist that they can.
At least, you can if you can come up with $500. For me, $500 will get me a flight almost anywhere, but it's true that I can be somewhat flexible with dates. However, I need for that money to get me a flight AND accommodations, and usually, food, too.
Last week I returned from Ireland and got invited to WTM (World Travel Market) in London. This is a big deal for any blogger, but especially an honor for someone so new to travel blogging. I was already reluctant to go to TBEX in Ireland because the money I have been saving I intended to use for a one month trip to Thailand this winter. So, for me to also go to London would take yet another chunk of cash from my savings, but the opportunity to go to WTM is one I cannot pass up. I'm especially excited to see some of my new blogger friends who will also be there, so I figured I need to find a way to make it work, as long as I can do it on a small budget.
Unlike the average person who plans a trip, often to one destination, I try to take advantage of cheap flights and hit at least one or two other nearby countries when I travel, so my London trip will be only the first part of my journey.
Here is the breakdown of expenses for this trip;
Flight from NYC to London (I love you Norwegian!)- $130 Begin your search with Skyscanner, but also go directly to your favorite airlines. Check here for more tips on getting cheap flights.
Flight from Paris to NYC (Norwegian)- $170
Bus from London to Portugal, three other countries (TBD), and Paris- $120 I take Flixbus. Flixbus has a fantastic deal called Flexpass which gives you five tickets to any European cities on their route (there are hundreds) which need to be used within three months. If you were only going to London and Paris you could skip the Flexpass and just check Megabus, Flixbus, or any of the other cheap busses that will often charge 5-20 Euros to many major cities.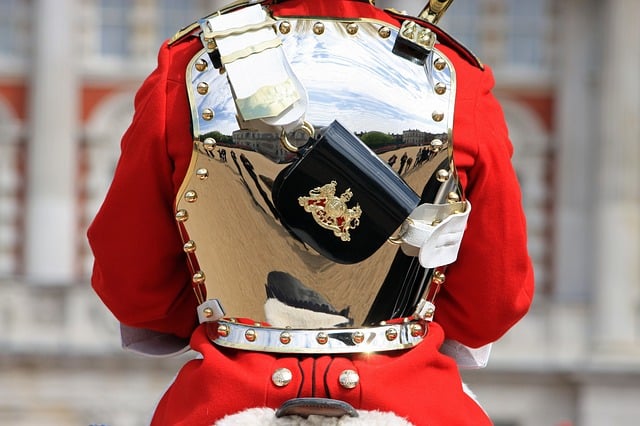 Accommodations- Couchsurfing, AirBnB credits (use my affiliate link for free credit and we both benefit!), and hostels- $80
I use Tripadvisor (even to find hostels!) or Booking.com when I'm not able to find Couchsurfing hosts. I found a clean, safe hostel really close to WTM and close to many of London's attractions for about $15 a night.
Tripadvisor has great rates (even for finding hostels!) so I use them when I'm not able to find Couchsurfing hosts.I found a clean, safe hostel really close to WTM and close to many of London's attractions for about $15 a night.
As for food, I usually go to supermarkets and find sandwiches, fruit, and snacks which helps me to save quite a bit.
Sign up for updates for cheap flights to your favorite destinations and get ready to go on your dream trip!
Do you have any tips on traveling on a budget? How much do you usually pay for flights and accommodations when you travel? Share your tips below.