Who Am I?
Hi! My name is April. I love romance and I love to travel!
Over the past 30 years, I've had the opportunity to visit and live all over the world.
During my travels, I met hundreds of couples who fell in love and were exploring the planet together. I, too, have dated (and for several years, was married to) a man I met abroad.
Today, with the huge explosion of online dating sites you no longer have to hope that you might meet someone at your local coffee shop; your soulmate can be anywhere in the world!
But this site isn't only about my journey to find love; it's a place where singles and people in relationships can share their stories about romance and travel, long-distance love, solo traveler safety tips, travel hacking, budget tips and tricks, and "catfish" confessions where people share their embarrassing yet often hilarious experiences with online dating disasters.
Oh, how this list of things about travel that make me so happy could fill a book! But I decided to list just a few since so many friends and family are sharing their gratitude lists with me each year in November. I write a gratitude list daily, but for this post, I...
read more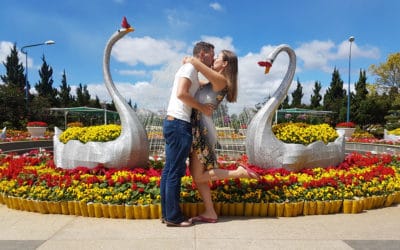 Photo credit~ Deanna Troy Travels I asked 50 of my favorite travel bloggers to tell me the most romantic places they've ever been. Here are their answers, along with some incredibly stunning photos to inspire you. Palais Blanc, Marrakech, MoroccoApril Hope Love...
read more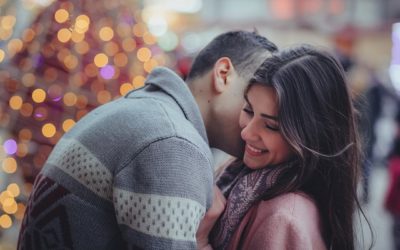 By Ean   There are a LOT of articles for the solo female traveler about safety and how to avoid unwanted attention from men, but barely anything about meeting them. I'm not talking about meeting men to hook up, and I'm not talking about Couchsurfing or travel dating...
read more
No one ever believes me when I tell them I have flown (many times) for less money than a public bus ticket would cost me. I kid you not; I have gotten one penny flights. Seriously. It isn't because I'm a travel blogger, and I'm not using points, in fact, I didn't even...
read more
Using The Law of Attraction to Manifest Travel What does "Using The Law of Attraction to Manifest Travel" mean? I often hesitate to answer when people ask me how I've been able to travel all over the world with very little money. I try to give tips on finding cheap...
read more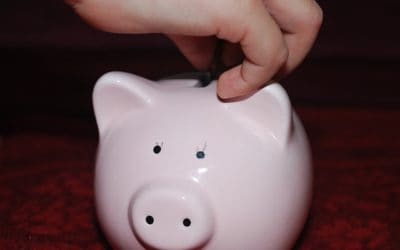 Lately, there have been so many new airline discount sites and apps popping up that looking for cheap flights can get overwhelming. But don't worry, I'm going to share with you my favorite sites for cheap flights. There are a few websites that I always check first...
read more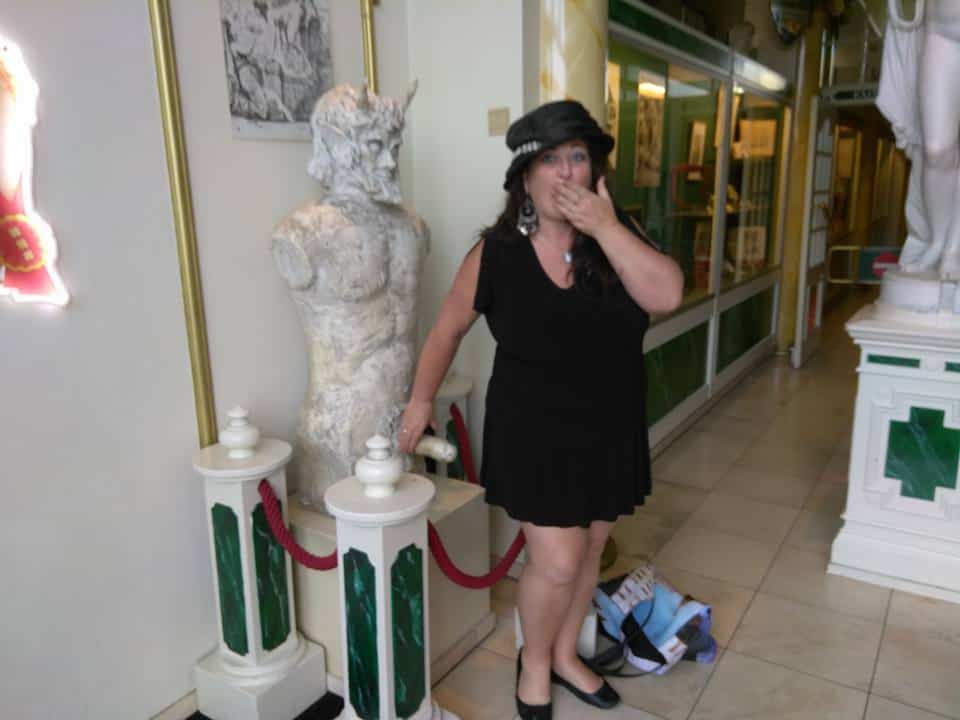 If you're an adventurous traveler with a kinky alter ego, skip the Metropolitan and the long lines at the Louvre and do some real exploring at the sexiest museums around the globe. Sex museums are full of giant penises sculpted more lovingly than...
read more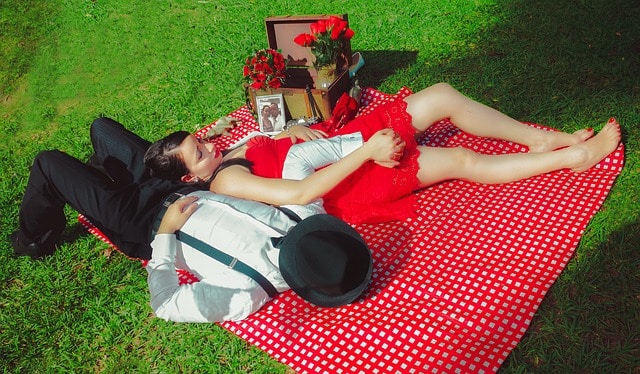 Google "budget travel tips" and you'll get plenty of articles to choose from. But the word "budget" is relative. I remember reading Lonely Planet and Budget Travel as a child and realizing that my family was poor because our definition of "budget travel"...
read more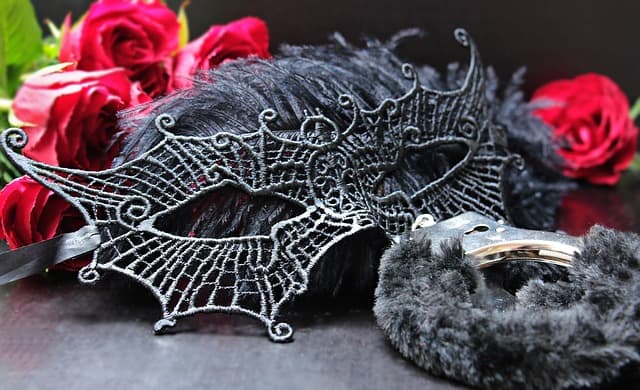 So, you've read 50 Shades of Grey, seen the movie, and now you're ready to find a kinky partner to play with, but you have no idea where to begin. How in the world can you find freaky friends, especially when you're traveling around the country and don't know anyone?...
read more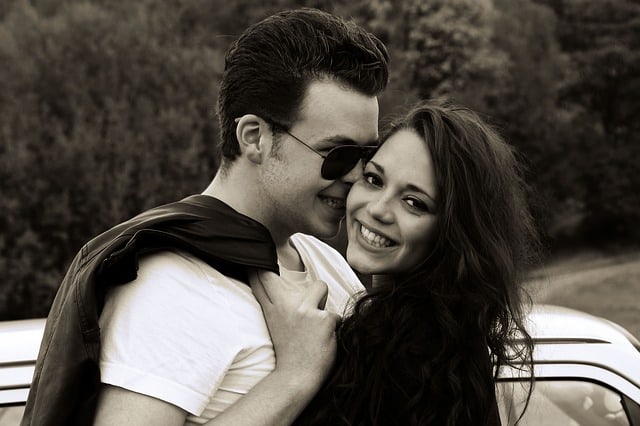 Virtually every online travel site, magazine, and guidebook offers tips on travel safety for solo female travelers. Wear a wedding ring. Carry a picture of your "husband". Wear a hijab to cover your head in Muslim countries and don't look Arab men in the eyes. Don't...
read more