Do you wish you could take your dream trip (or even get paid to travel around the world) but have no idea how?
Come to this extremely powerful Vision Board Workshop for Travel Lovers & manifest your next dream trip sooner than you think.
Creating a Vision Board/ collage (as shown in the movie, The Secret) is a powerful way to rapidly attract the people, places & things you want to manifest in your life.
I have manifested trips to India, Egypt, France, Thailand and many other places by creating Vision Boards, and I have given workshops around the world that have helped others to make their dreams a reality.
And I have manifested my dream career; to be a full-time travel writer. I'll share my secrets and the tricks and tips I've learned over the years about getting great travel deals, but the most powerful thing that I've done to be able to travel to almost 100 countries (overcoming huge obstacles) is to create vision boards.
Come and make your own and see what happens!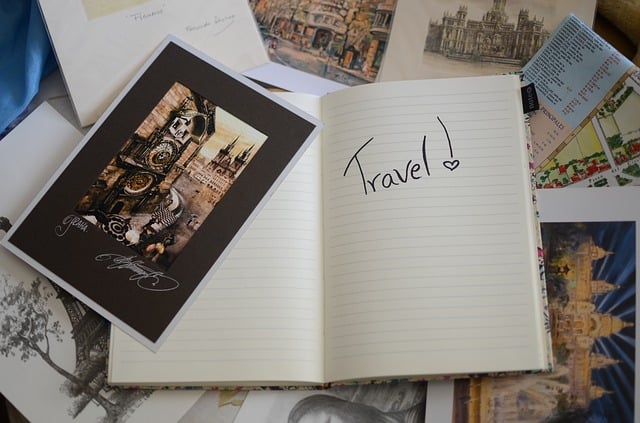 This workshop will inspire you to manifest more travel, and/or a career in the travel industry!
Join us for this event on Sunday, November 10, 2019, 12-2pm.
Berg'n, 899 Bergen St. Brooklyn NY (3 blocks from the C train Franklin Ave stop)
* This event is $20 OR FREE for those who comment & share this post/ flyer; see below.
***Please bring scissors, magazines, markers, glue sticks and a poster board or notebook for your vision collage.***
Please share this post with your friends!
Please sign up at Eventbrite for your free ticket. See you there!
*Want a FREE Ticket?
1. Subscribe to the blog (for travel tips & tricks.
2. Leave a comment on any article on the website.
3. Share this or any post from www.LoveLustorBust.com on any social media platform.