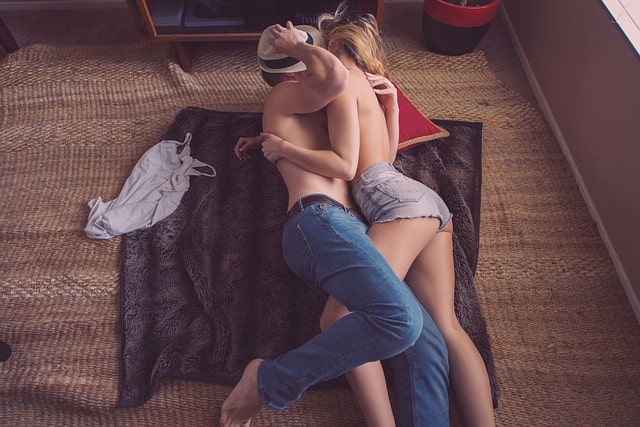 There are plenty of romantic hotels you can visit if you're looking for the perfect ambiance for you and your lover to increase your love and intimacy.
There are also cheap motels for something a little…dirtier.
But what if you're looking for something…different?
If you're far away from home and you know you'll most likely never see the hotel staff or fellow guests again you can probably get away with being loud. But for some that still might not cut it.
And for you, my freaky friends, allow me to share my secret for kinky accommodations.
KinkBnB.
Yup, it's just like the "original" online hospitality group (well, aside from Couchsurfing, Hospitality Club, SERVAS, and a bunch of others) but it's the most well-known app for people looking to rent a room, apartment, boat or castle for short or long term stays.
But the difference between the two vacation apps for travelers (or those seeking space for the evening) is that KinkBnB is for people looking for a safe, discreet place to play, have fun and be loud and free with no one to disturb them.
You might get lucky and find an open-minded host through Couchsurfing or AirBnB, but KinkBnB rooms often come with fun toys like handcuffs, restraints and cat-o-nine tails. Also, many of the fancier listings offer entire dungeons for your pleasure where your willing sex slave can scream their un-gagged heads off all they like; no one will come to their rescue.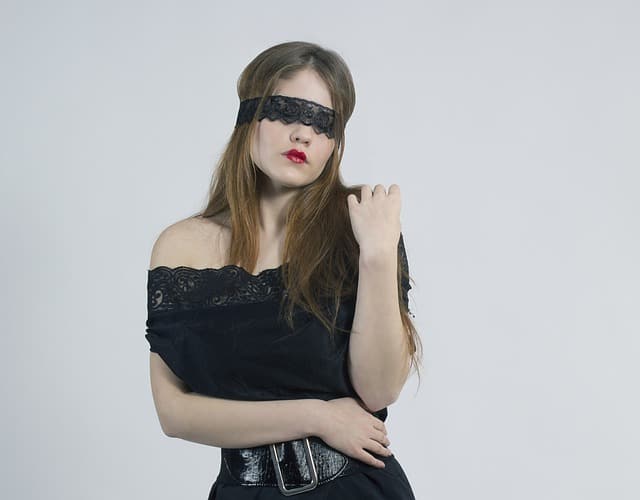 Many have strict limits, like no scat, no blood sports, and of course, as always in the world of BDSM (bondage, discipline, domination, submission, and sadomasochism,) all partners must agree to the "safe, sane and consensual" creed.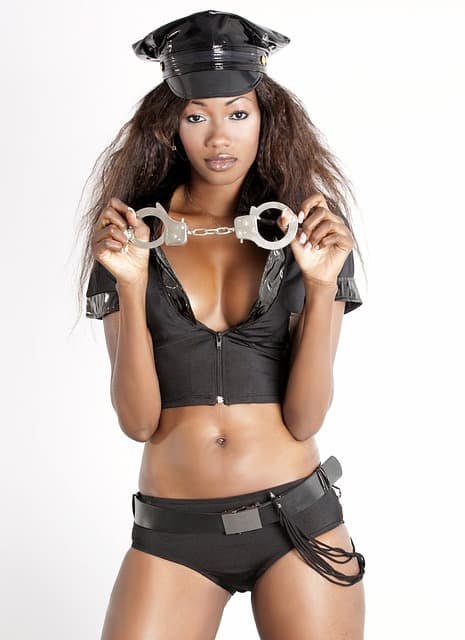 Co-founders Darren McKeeman and Ryan Galiotto started KinkBnB to help others to be able to explore, especially while traveling. Vacations are supposed to be fun.
Many hotels are boring enough with their lackadaisical white walls and sheets and hum drum furniture.
But imagine a bondage room, a hanging s*x-swing, or a closet filled with lovely wigs and clothes for a crossdressing sissy?
KinkBnB was founded in 2015 so adults can have their own playroom where you can explore your fantasies without shame. Many of the dungeons come with free breakfast and wifi, and one listing offers guests complete use of a private, nude beach.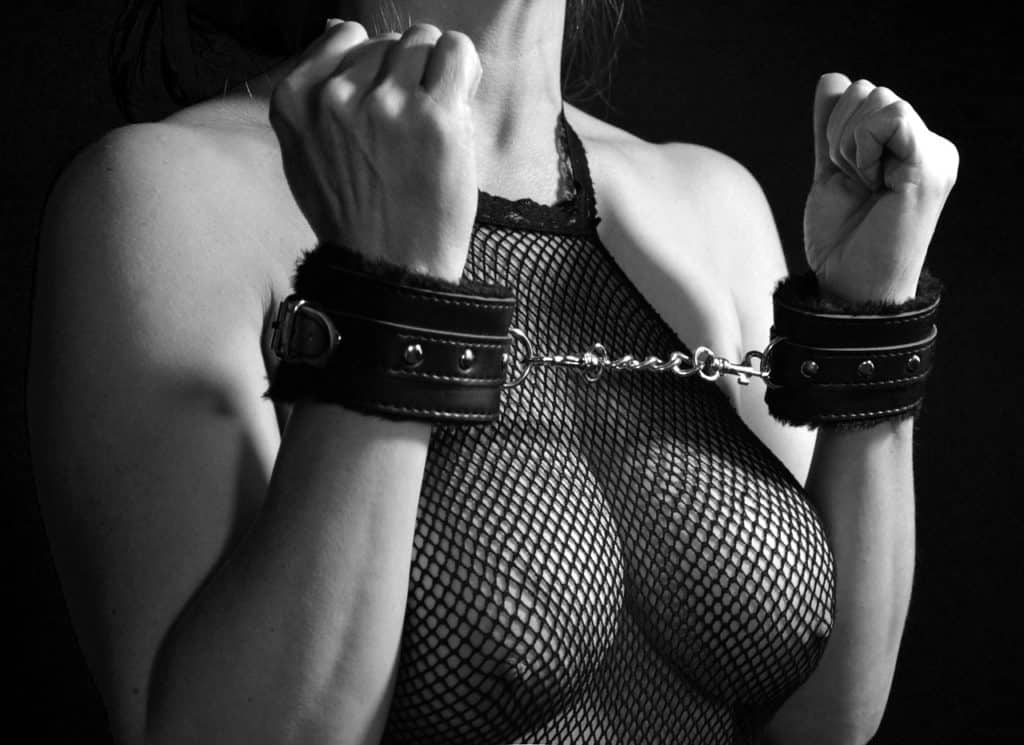 Of course, KinkBnB is not as large as AirBnB (yet), but there are plenty of listing s in NYC, San Francisco, Los Angeles, London, and Chicago, and the site is growing and has listings in over 200 cities worldwide. So you needn't worry that your titillating toys in your carry-on will set off alarms through TSA while on your trip. Now, you can leave them at home.
If you're curious about kink or a newbie and want to try some things out before investing in expensive new toys, this is a perfect alternative.
You can rent a "doctor's office" complete with a latex nurse outfit, a German prison cell, or a room big enough for an orgy for your closest friends.
Whether you only need a bondage bed or swinger sized space, there's most likely something perfect for what you're seeking on the site.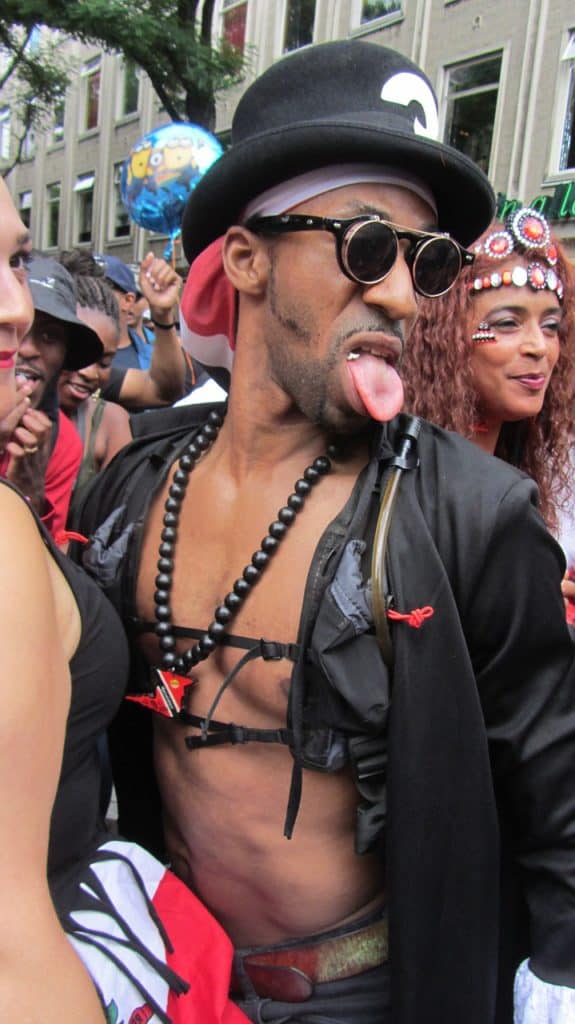 Unlike AirBnB, your hosts at KinkBnB will most likely be able to guide you in finding the secret underground parties and clubs, toy stores, clothing and costume stores, and local munches where you'll be able to meet new people, have fun, and find anything you need to make your vacation unforgettable. For those wishing to explore their "Fifty Shades" side, this is a s*x-positive community where you may even meet some cool new friends.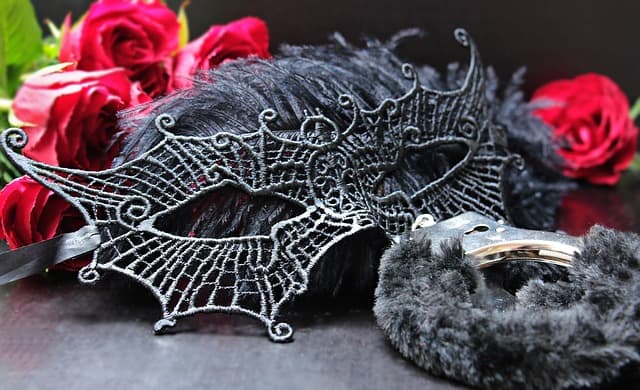 Would you ever book kinky accommodations?
Where is the craziest, kinkiest place you've ever stayed?