Sexy, naughty, dirty texts for sexting your long-distance lovers.
I'm shy.
Really shy.
I know people won't believe me when I say that because I've found myself in some pretty crazy situations, but when you're in a long-distance relationship being shy doesn't fly.
If you want to keep your partner's attention until you're able to be together again, being bold and brazen like a little hussy is the key to keeping the flames burning. If you're a newbie at sexy, naughty, dirty texting and sexting your long-distance lover, don't worry. We've got you covered. Just copy and paste a few of these lines and lie back and see what happens.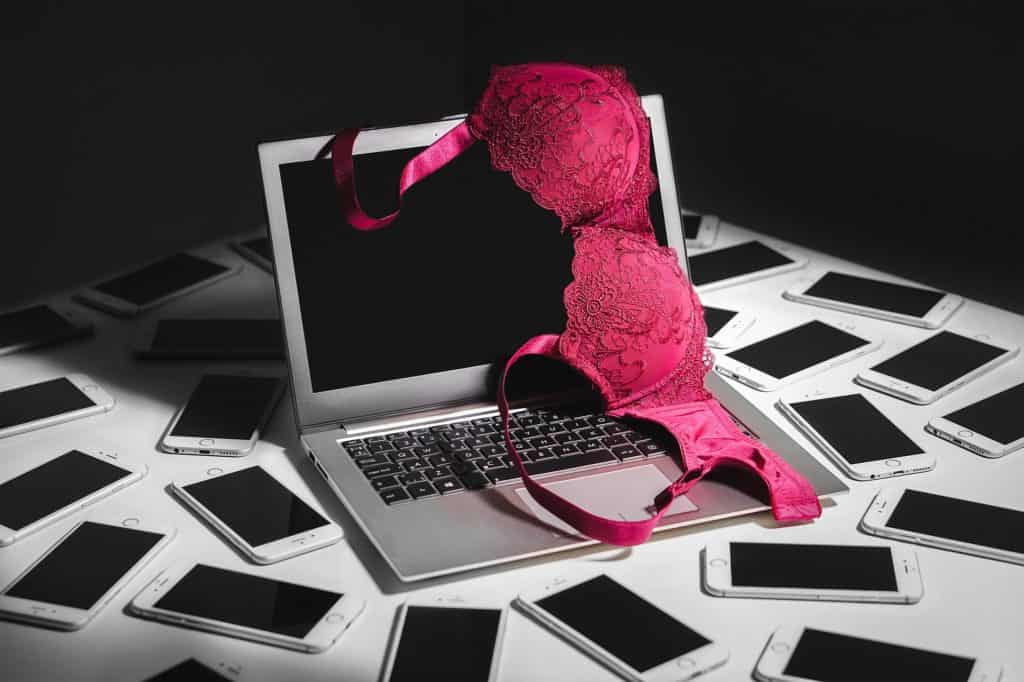 So if you're like me, you might need a little help, because my idea of being a femme fatale and turning my man on via sexting and nasty pics goes something like this:
What are you doing?

I'm in bed.

Naked?

Yes.

Send me a pic.

Well, it's pretty dark.

It's ok, show me anyway!

Um…ok.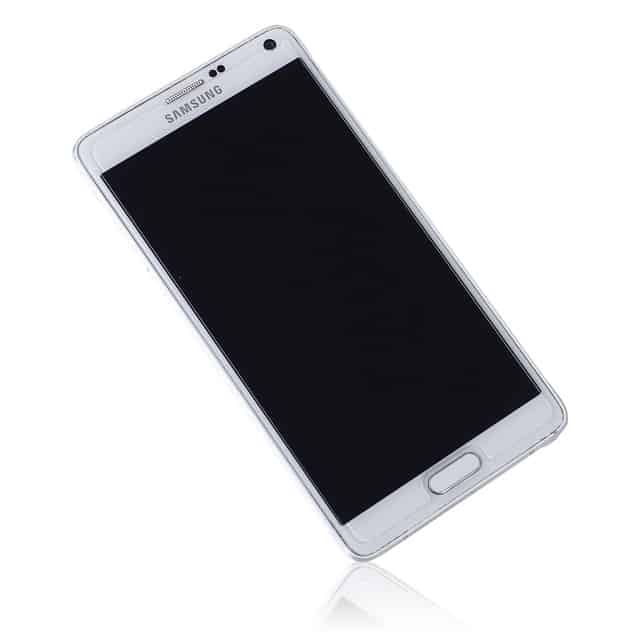 Yeah, that's me. Suzy the Seducer. Pro-sexter.
I needed some help, so I called everyone I know for their advice, ("I'm asking for a friend") and came up with a list of texts, from mild to wild, to help you engage in a bit of "phone-foreplay".
So here are a few ideas for… conversation starters. Trust me, once he reads these the rest will be easy, sis, just go with the flow.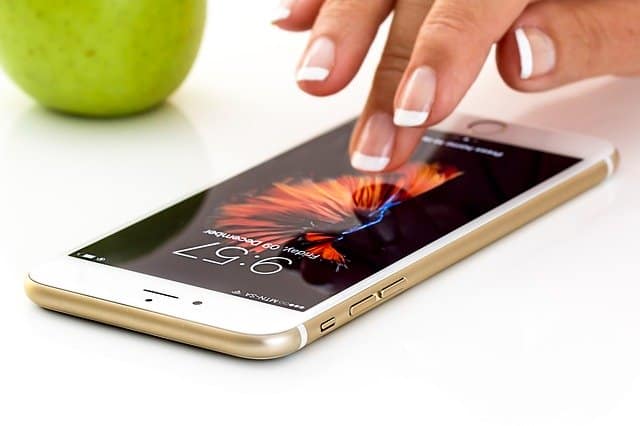 Below are some of my favorite sexy, naughty, dirty texts for sexting your long-distance lover:
I wish you were here right now…
I'm sorry I have you on speakerphone… I'm taking a bubble bath.
Sorry, the phone dropped. I'm texting you with one hand.
When I think about the last time we were together I get so wet.
What were you thinking about the last time you were touching yourself?
I had the strangest dream about you last night and it made me keep thinking about you all day.
I bought the cutest negligee to wear for you tonight.
I wish you were here right now so I could ask you to do something.
I had a dream last night that we were on a plane traveling someplace exotic and it was dark and we were cuddling under a blanket and you won't believe what happened next.
You taste so good in my mouth.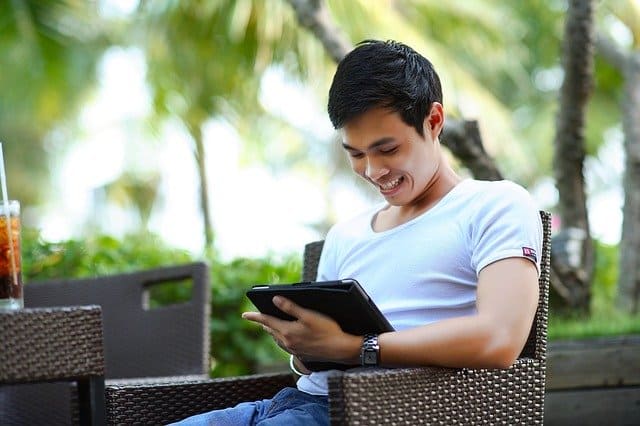 I had a dream that I was your sex slave.
Have you ever had a sexy dream about me?
What's your favorite sex position?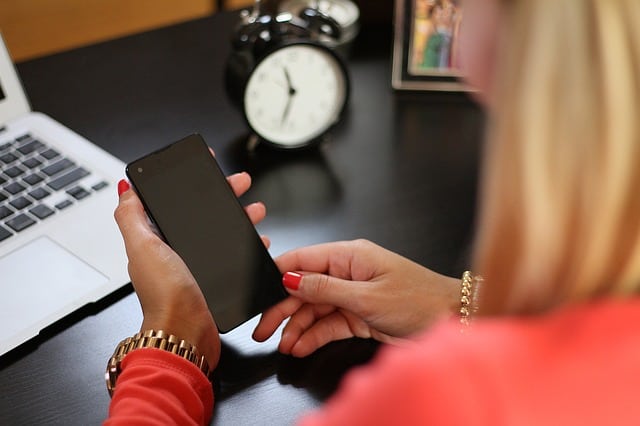 If you could do anything you want with me, what would you do?
Have you ever thought about what it would be like to tie me up?
If you and I were going to make a sex video, what would we do?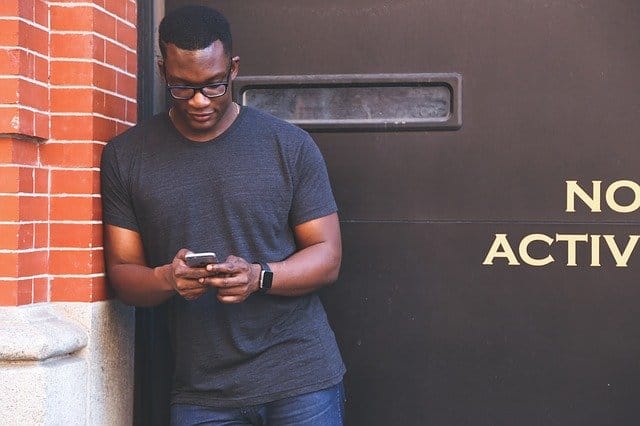 I was so bored at work, so I started fantasizing about what it would be like if you kidnapped me. I had to take a break and go to the ladies room.
I had the funniest thought today. I imagined we were in the middle of an argument and you were really pissed off at me so I just dropped to my knees and started blowing you.
God, I need you inside me right now!
Do you prefer eye contact when I suck your dick?
What's your favorite position? Oh, mine? In the middle.
Let's pretend I'm the Queen and your my peasant and you've got to do everything I say.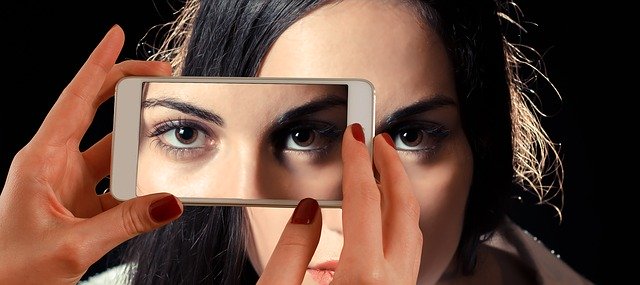 If you had a choice to spend the night with either character, Jeannie from I Dream of Jeannie, or Wonder Woman, which would you choose and why?
Oh, I'm sorry, I just got out of the shower and I'm soaking wet. You've got good timing.
OMG, I'm trying out the new silver bullet toy I bought, and I can't wait to use it with you.
I want to suck your dick so hard until your legs are shaking.
You know that Khalid song, "Put my hands around your neck, we connect," well I want you to do that to me while you fuck me.
You know that fairytale Sleeping Beauty, the one where the princess wakes up by a kiss from the prince? I want to re-enact that, where you're the prince, but you come into my room and break the spell by fucking me hard.
That 50 Shades of Gray movie was so stupid. But there's this other movie called Secretary where James Spader bends Maggie Gyllenhal over his desk and spanks her ass so hard. I want to watch it with you, and show you how wet my pussy gets.
What's your favorite song to fuck to? I've got a really long playlist I want to share with you when we're together again.
Do you have a fantasy you've always wanted to try? Tell me about it.
I've got a sexy secret I've never told anybody. Can I tell you now?
I feel like I'm going to die if you don't fuck me right. This. Minute.
I think I'm addicted to your dick, I need you so bad right not.
When I see you I'm going to be so hard I'll probably beg you to fuck me right in the car before we even get to your place, but I want you to control my orgasm and tell me I can't come until you give me permission to. Would you like that?
Don't have any men to sext with yet? Don't worry, we've got some ideas here to help you find sexy guys here and here, whether you want to hang out, have fun, hook up, or fall in love!
Are you still feeling shy and want a basic sexting 101 guide to help you feel confident you can go pro mode? Check out the ultimate guide for dirty talking to a guy and get what you desire.
Do you have any suggestions? What have you sexted a partner that made them (or you) crazy? Comment below!