The 4 P's on How to Pick the Perfect Tour Guide
There are thousands of tour companies in Morocco to choose from, but how can you choose the perfect one?
Of course you want someone knowledgeable and experienced, who will give you the most unforgettable trip while keeping you safe, especially if you're taking a trip to the desert.
But what else should you look for?
I have narrowed down the list to a few things you should look for; professionalism, passion, patience and punctuality.
Professional
Of course, it is most important to find a professional who is experienced and whose mission is to make sure that you are 100% satisfied with your trip. Be sure to check out Tripadvisor reviews, as well as comments left on the tour companies; social media pages.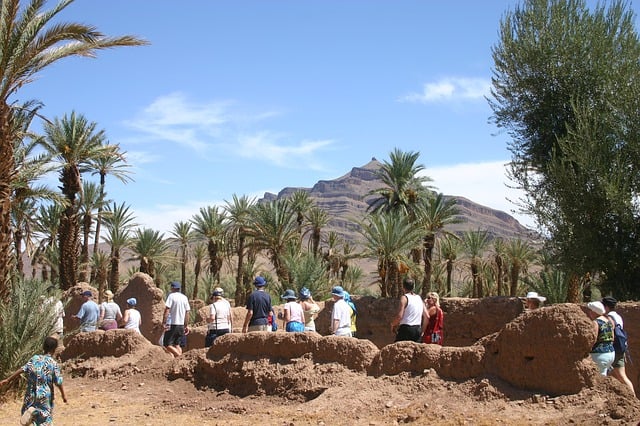 Passion
There are many guides who have memorized historical facts and dates, but that can be dry and boring unless you have a guide who absolutely loves his country and more than anything, enjoys sharing his rich culture and history with visitors. His passion is contagious, and his mission is to make you fall completely in love with his country.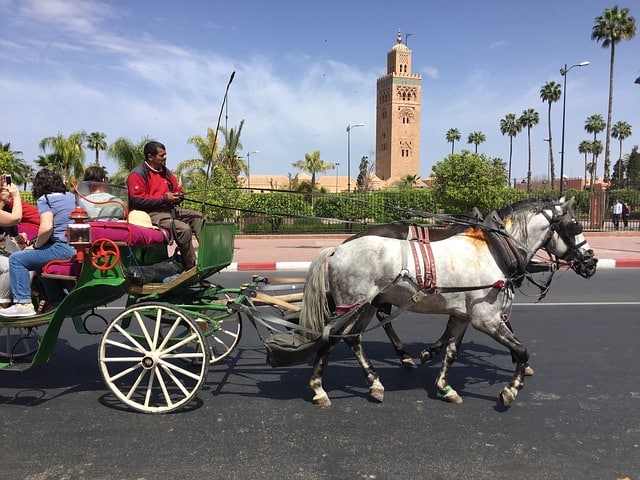 Patience
Tour guides and drivers get asked the same questions over and ever before, during and after their tours.
That can be incredibly annoying, but a true professional will be patient, and flexible when needed.
Punctual
Reliability is an absolute must for tour guides. If your guide is not punctual, it can throw off your entire schedule, ruining your trip.
For the best accommodations, and more tips & tricks when traveling to Morocco, check out these popular articles below:
For more travel tips and tricks, and to learn about the world's most romantic destinations, check out Love Lust or Bust!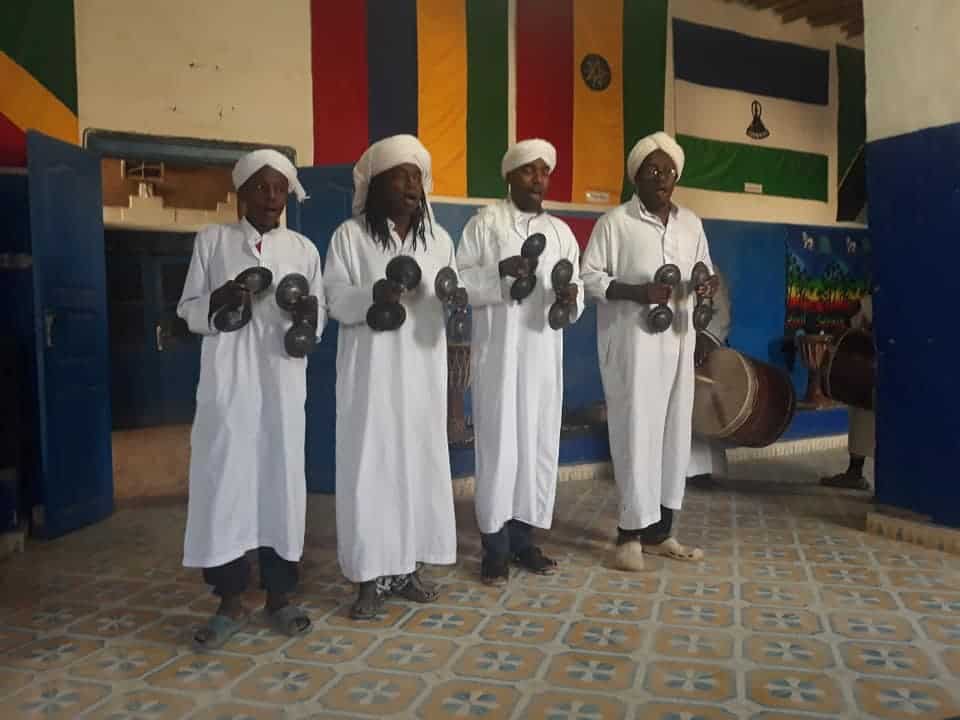 This article was written by April Hope. To learn more about her and her travels throughout Morocco, click here.