While solo travel for women may never feel 100% safe, there are some things you can do to feel safer and to make yourself less vulnerable to criminals looking for an easy target.
One of the ways to do that is by taking advantage of some of the safety apps and resources we've listed below.
Some charge a fee, but many are free, and a few of these apps can keep you connected with your family and friends and let them know your exact location in the event of an emergency.
These apps can also alert you to inform you of any potentially dangerous situation regarding weather, health, security, or other events that may affect you while traveling.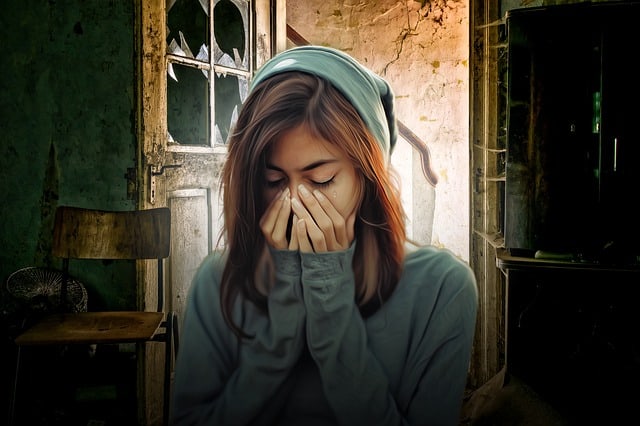 There are various options for you to be able to have cell phone data while abroad. You can look into a mobile hotspot, your phone service may offer international plans, or you can use a local sim card if your phone is unlocked.
I have an extra phone I carry with me and usually get a local sim, especially when I'm going to be in another country for more than a few weeks. I've never paid more than $20 for a month, and that gives me Wifi and local calls, and I'm able to share minutes with my laptop.
The apps below are specifically designed to help keep you as safe as possible while traveling abroad.
Safety Apps for Travelers
ICE stands for "In Case of Emergency". You can add the word "ICE" next to your emergency contacts. This ICE contact app is free, and even with a locked phone, without a password, an ambulance worker or other emergency personnel will be able to contact your relative or a friend who knows your medical issues and conditions. You can also include your primary care doctor's information as well as your health insurance details. 
STEP (Smart Traveler Enrollment Program), was created by the U.S. Department of State to give resources and specific government information about a foreign destination such as current travel warnings and alerts, as well as contact information for the closest U.S. embassy and consulate.
Travelers that have signed up with the State Department's Smart Traveler Enrollment Program (STEP) can also access their account through the app.
CDC Apps
The Center for Disease Control and Prevention (CDC) offers a variety of apps.
The general application (www.cdc.gov) contains health information including health articles, popular journals, timely updates, and access to social media.
The CDC TravWell App gives destination-specific vaccine recommendations, a checklist of what you need to do to prepare for travel and a travel-packing list that can help you stay healthy.
The app also lets you store travel documents, keep a record of your medications and immunizations, and set reminders to get vaccine booster doses or take medicines while you're traveling.
The app works offline, and it has a list of local emergency services phone numbers for every destination.
To find other helpful CDC apps, click here.
TravelSmart is a free app by Allianz Global Assistance, but you don't need to have an Allianz policy to sign up.
The app provides a list of emergency numbers in other countries, as well as a medication dictionary with international translations in multiple languages to assist you in explaining your health issue or prescription needs.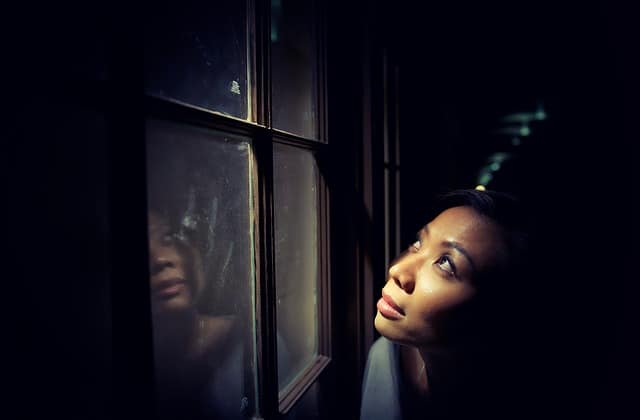 bSafe is a free app that helps your friends and family to act as a support system for you by sending a live video and audio stream to your selected contacts.
It's voice-activated, so if you ever feel threatened, you simply say your "SOS" activation phrase and the app will alert your selected contacts by sending them an alarm and your GPS location on a map.
They can see and hear everything that's happening via your phone's camera and microphone for up to five minutes, and everything will be recorded.
The app will also send out an intense, loud siren noise to attract attention (and hopefully some assistance) and may be able to scare away criminals.
Its Follow Me feature operates by using the phone's GPS to trace your steps so your contacts can "follow" you in real-time.
bSafe also has a "Fake Call" feature and can send a friend an exact pickup location. bSafe is a great app, especially for solo travelers.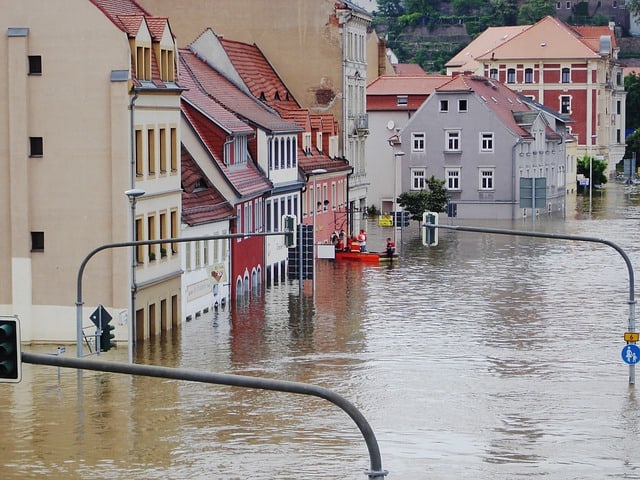 TripLingo is a translator, currency converter, and Wi-Fi dialer.
It also has a travel phrasebook, as well as plenty of other helpful information, including local emergency numbers, embassy information, general safety tips, and an extensive list of medical terminology translated to the local language.
It even has a handy tip calculator.
Safer Travel is full of information, including safety tips, interactive maps, currency exchange rates, etcetera.
Having a Virtual Private Network (VPN) when traveling abroad can help you stay safe online, especially if you're using public Wi-Fi.
A VPN helps your online location and browsing data stay hidden from potential hackers and criminals.
Passwords, credit card numbers and other sensitive information is completely hidden, anonymous, and secure.
SafeHaven is an app that uses sensors to detect motion, sound, vibration, and light to alert you to potentially dangerous situations in your surroundings.
There are times when attempting to call 911 may put you even further in danger.
Noonlight helps to direct emergency help to your exact location by simply pushing the right button.
If you are ever in an emergency situation away from home where you don't speak the lock language, Speak & Translate can help.
Its best features? It works offline and does not need Wifi.
Speak & Translate works with 10 languages: Chinese (Mandarin), English (US), French, German, Italian, Japanese, Portuguese, Russian, Spanish, and Turkish.
Tornado is a free app by the American Red Cross that helps you to prepare and to stay as safe as possible during a tornado.
Emergency is also an app by the American Red Cross and is
a how-to resource to guide travelers in the case of 14 different types of emergencies and disasters within the U.S.
Users can customize more than 35 emergency alerts based on their location and where their contacts live.
The app also provides information first-aid on what to do in the event of a medical emergency, from heart attacks to heatstroke.
SafeTrek can help if you ever feel unsafe but are unable to call the police.
Simply press the safe button. If you're not safe, you don't enter your security code and the police will be notified of your location right away.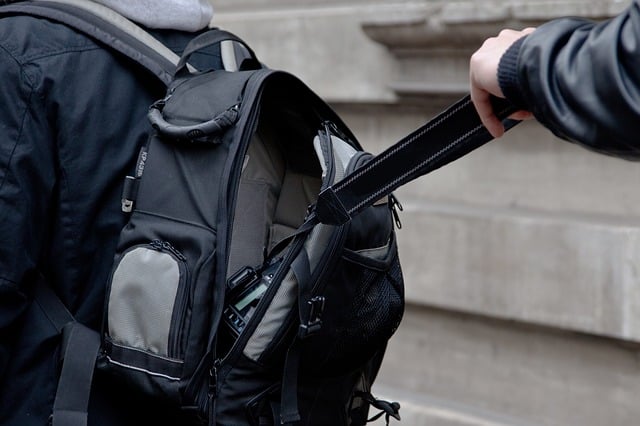 Sitata has marketed itself as "the most comprehensive travel safety app on the planet".
This app keeps you updated on safety threats, disease outbreaks, violent protests, and anything else that might be dangerous to you around the world. It ranks locations based on safety ratings and highlights regions with increased levels of risk.
Sitata also helps you avoid travel scams by letting travelers share their reviews of personal experiences.
Sitata also helps you locate the closest hospitals, as well as the location and contact information for all local emergency services.
You can store your personal health information, vaccination status, and find medical recommendations and info depending on where you are traveling to help you prepare in advance.
CloseCircle (your "virtual bodyguard" gives advice and support from security experts.
This app also gives you up-to-date travel advice and security information to help you prepare for, and during your travels.
It also provides continual location tracking and monitoring by security professionals. In case of an emergency, simply tap the "SOS" button to receive immediate assistance. They can contact your family and friends if there is an emergency.
One of the most important advantages of CloseCircle is its emergency evacuation service in the event of a terrorist attack, an unexpected hurricane, tsunami, earthquake or other weather-related events, or other dangerous situations.
Of course, there is a membership fee, but the evacuation service alone makes it worth the price.
Red Panic Button uses your GPS location to send an alert to your emergency contacts with your exact location, similar to other apps, but it also allows you to send a voice message with specific information to help them assist you more quickly.
This app also alerts you about potential danger in certain neighborhoods.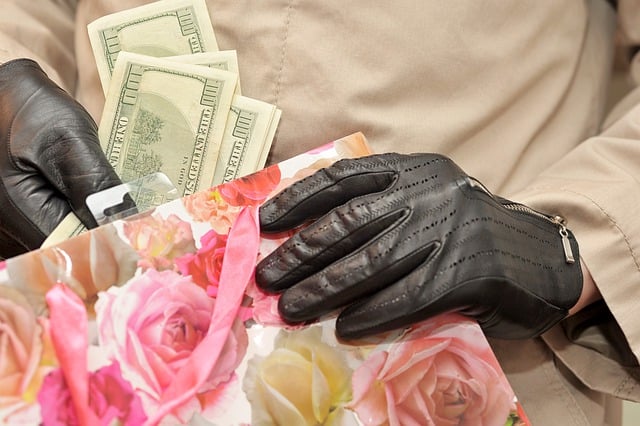 Trip Whistle gives you emergency numbers for almost 200 countries, and can automatically provide emergency officials with your exact location.
Of course, no app can guarantee that you will be completely safe. But using some of these apps can help you be a bit more prepared in the event an emergency does happen while you're traveling.
Give them a try and let us know what you think. Most of them are free, or have free versions, so why not check them out?
*Before you travel, why not check out these other posts on travel and safety?
And check out more best apps for emergencies here.
What are your favorite travel safety apps? Let us know in the comments below!