Penis Envy, anyone? Right, me either.
But boy, have I got a most unusual, memorable place for you to go on a date.
This unique and unforgettable date idea will definitely make your heart beat faster; The Penis Museum in Reykjavik, Iceland!
A Crazy Penis Museum
This museum is not your typical one, as it is solely dedicated to showcasing the male reproductive organ in all its glory. With over 200 specimens from various animals and even humans, you'll be amazed by the sheer size, shape, and color of these penises. From the tiniest ones to the largest, this museum has it all.
Imagine the fun and giggles you'll have as you and your significant other get to enjoy checking out the world's largest mammal penis, as well as the tiniest one from a hamster. You'll get a chance to see penises from all sorts of creatures, including whales, seals, and even a polar bear.
Educational & Entertaining
Don't worry, this museum isn't just about staring at penises all day. The exhibits are tastefully presented, and you'll learn fascinating facts about each specimen. You'll also get to see how penises have been depicted in various cultures throughout history.
Plus, the museum has a gift shop where you can buy all sorts of quirky and humorous souvenirs to commemorate your visit. How about a penis-shaped keychain or a t-shirt with a hilarious penis pun on it? It's all in good fun and sure to bring a smile to your face.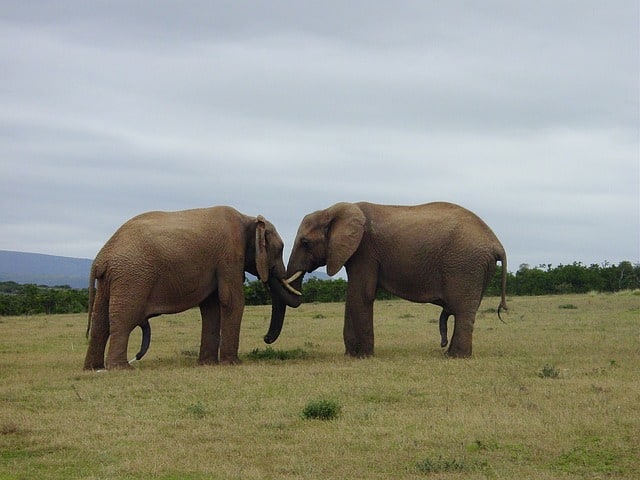 Plan Your Visit in Advance
Since The Penis Museum is one of the most popular tourist attractions in Reykjavik, it's best to book your tickets in advance, especially during peak season. Admission is free, but donations are always appreciated to help support the museum's mission of educating the public about this taboo subject.
The museum is open Tuesday through Saturday from 11:00 am to 4:00 pm, so plan your visit accordingly. And while you're in Reykjavik, why not make a day of it? Check out some of the city's other unique and quirky attractions, such as the Icelandic Phallological Museum or the Aurora Reykjavik Northern Lights Center.
Make it a Memorable Date Night
The Penis Museum is the perfect date spot for adventurous and open-minded couples who want to try something different. It's not just about seeing phallic specimens, but it's also about exploring a taboo topic in a safe and welcoming environment.
So, put on your sense of humor and get ready for a date that will definitely be a conversation starter. Who knows, you might even learn something new about each other in the process.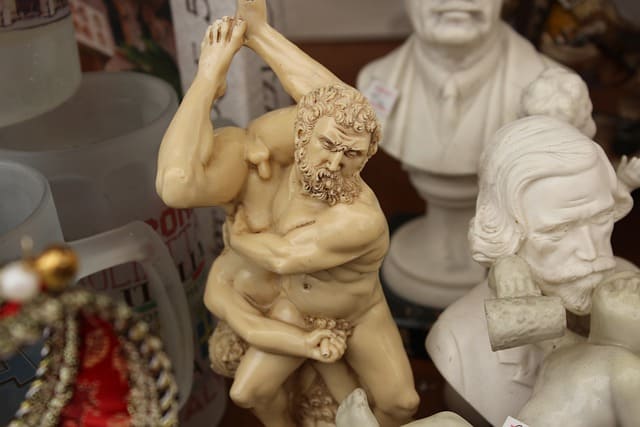 Plan Your Visit
To learn more about The Penis Museum in Iceland, visit their website at https://phallus.is/en/. You can also check out this article on CNN Travel for a more in-depth look at the museum's exhibits and history: https://www.cnn.com/travel/article/iceland-phallological-museum-penis/index.html.
Don't wait any longer, book your tickets now, and get ready for a date that will definitely be unforgettable!
*For the more adventurous, check out The World's Best Sex Museums, and The Sacred Naked Dance Festival in Bhutan!
What are some of the most unique, sexiest places you've ever gone on a date? Tell us below! And if you liked this article, please share it.