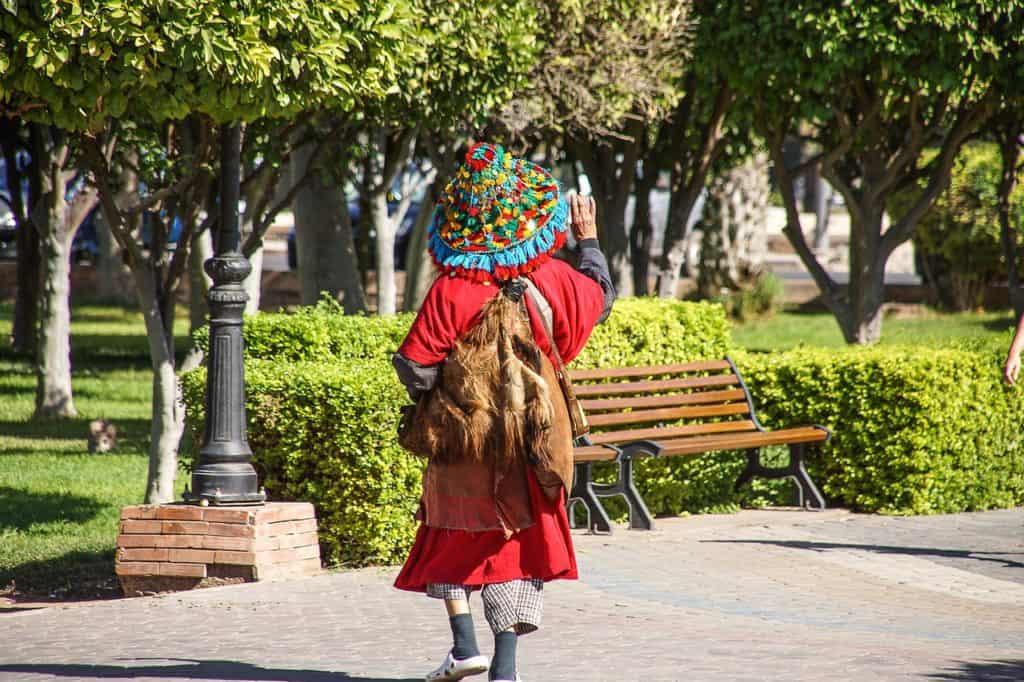 Marrakech is a city of love. A city that breathes romance, it is one of the most romantic cities in the world. With all its enchanting views, historical souks and markets, and beautiful, fragrant gardens, it's easy to see why people are drawn to this city, especially couples looking for a romantic getaway vacation, or honeymoon destination.
If you're looking for a charming destination that is surprisingly affordable, Marrakech is a wonderful place to have a fairytale vacation.
Here are the five romantic activities to do in Marrakech:
1 – Share a tanjia with your love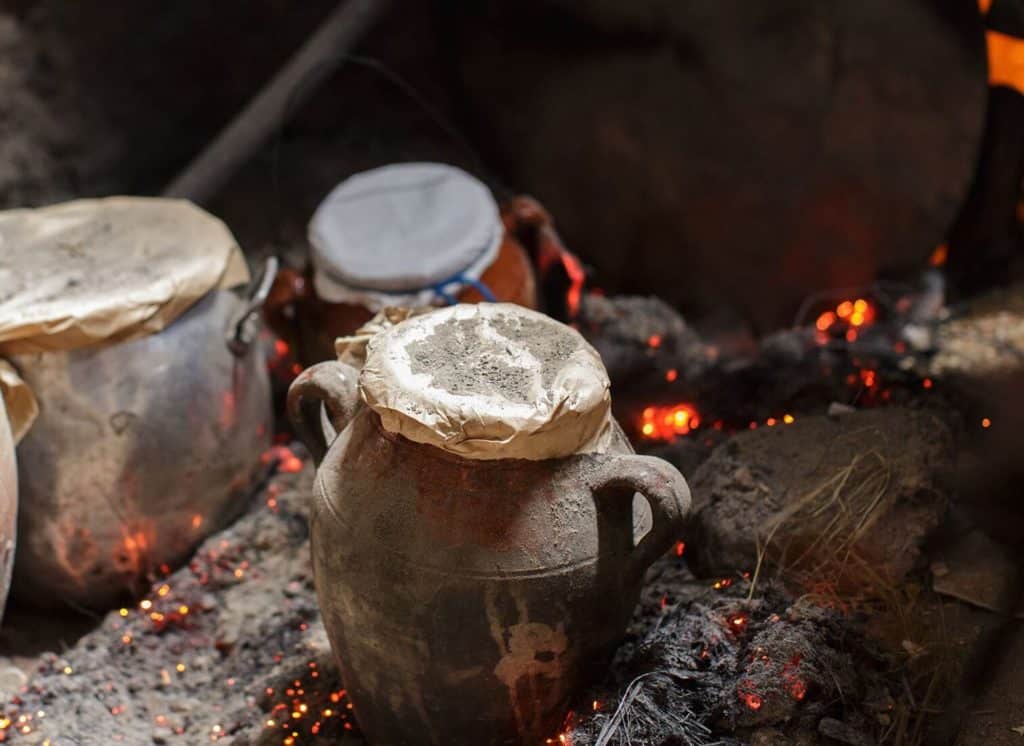 Tanjia is a local dish from Marrakech, prepared in a special clay pot. The food is prepared in the pot, then tightly covered and placed in hot ash for several hours. Most restaurants in Marrakech offer various forms of tanjia dishes; perfect for couples eager to sample Moroccan cuisine.
2 – Watch the sunset over theKoutoubia Mosque
The Koutoubia Mosque was built by Sultan Yacoub Al-Mansour in 1136 and it has been listed as a UNESCO World Heritage Site since 1981. It's known for its blue and white walls, which create a stunning contrast against the red brickwork and golden domes.
Whether alone, or with your partner, watching the sunset over the Koutoubia Mosque is a lovely experience that people have enjoyed for centuries.
3- Visit Majorelle Gardens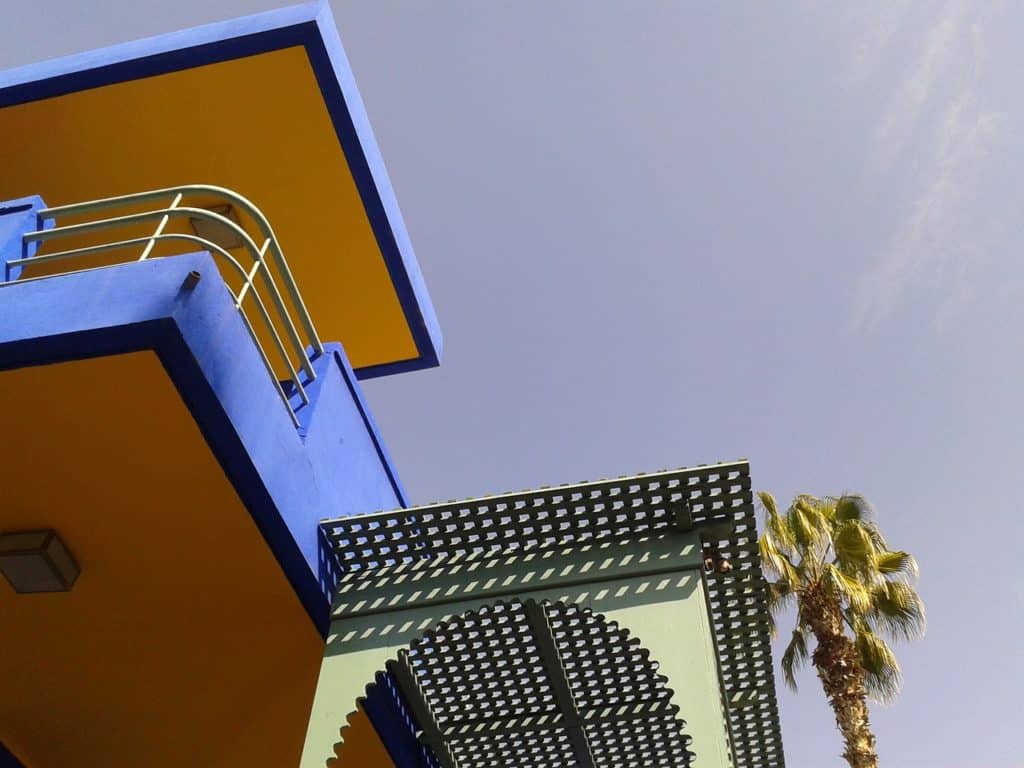 The Majorelle Gardens was created by the French artist Jacques Majorelle. The gardens have been open to the public since 1995 and are a good way to spend time in the city.
The Majorelle Gardens are one of Marrakech's most beautiful gardens, with a wide variety of plants, flowers, and cacti, as well as a pond, statues, and relaxing water elements.
Culture buffs will like the displays, exhibitions and art work in the local Berber museum.
There are plenty of semi-secluded corners where you may spend some time with that special someone.
4 –  Take a Horse-Drawn Carriage Ride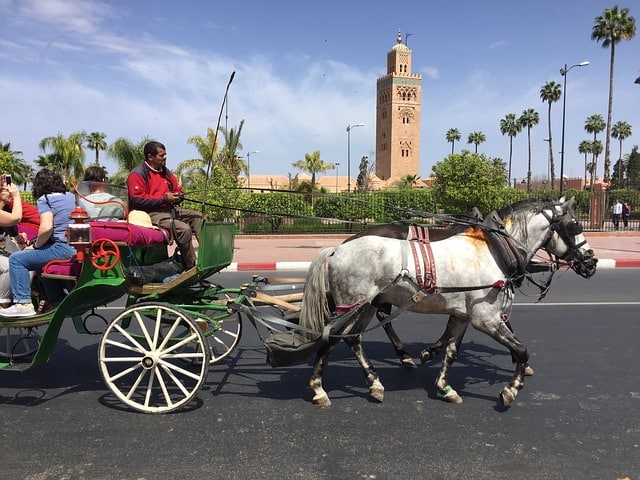 *Before choosing your driver for your carriage ride, you may want to watch from a distance for a bit first. I have seen a few drivers be quite abusive to the animals, and its heartbreaking to watch. If you do decide to go on a carriage ride, be sure to choose a driver who is kind to his horse.
5- Hot Air Balloon Ride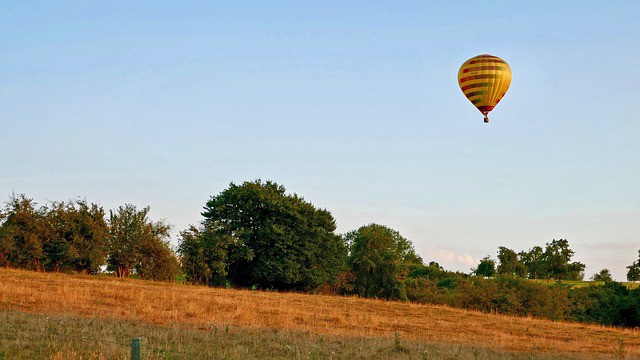 The city is full of hidden gems and little corners, where you can find the perfect spot for a date. No matter if you are looking for an exotic restaurant, go on an adventure, or just want to enjoy an ice cream in the middle of the medina, Marrakech offers it all.
Are you looking for romantic hotels in Marrakech? Check out these gorgeous riads and hotels for your next trip!