I would not be comfortable telling women that they can travel alone anywhere "safely", because for women the sad fact is that we do need to be constantly aware of the fact that even if we do absolutely everything "right", we all know things sometimes do happen.
But there are some things we can do to stay as safe as possible, and to make it more difficult for the f*ckers who try to hurt, harm or f*ck us over.
Most things we can do to stay safer are common sense which you probably already know; don't walk down a dark alley alone at 3:00 am when you've just left a bar and you're drunk af.
As a long-time traveler, I am always seeking new tips and tricks on how to be less of a target for thieves and scammers. Sometimes it isn't only the things we do, but items we have that can help us. Unfortunately, bringing carrying weapons or things like mace is not legal in many places. But there are other things we can buy, or everyday items we may already have, that can help us keep our bodies, and our money, safer.
Recently, I hosted a room on Clubhouse (the new social media platform) through the Girls Love Travel club and together we came up with a pretty damn good list of tips I wanted to share with you of essential safety items and accessories that can help you stay safer while traveling alone.
Essential Safety Items and Accessories for Your Trip
Anti-theft purse, with slash-proof body fabric and straps and locking zippers
Portable door alarm
Have a portable mobile WiFi hotspot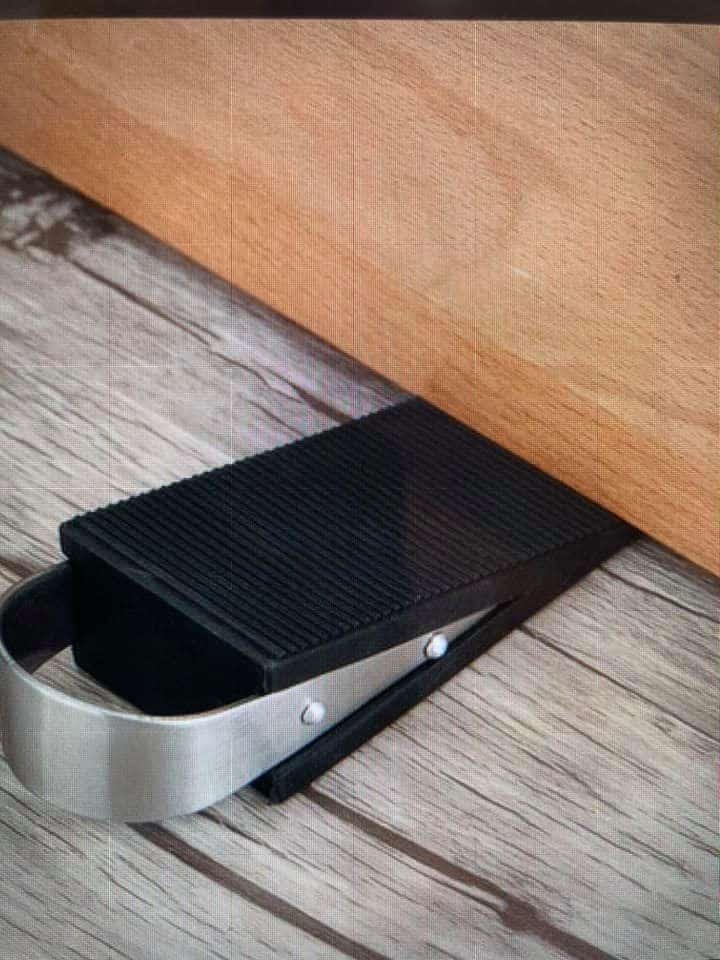 Carry a cheap rubber door stop
Safety travel attire
Yoga pants with pockets
Pocket bras
Portable safes
Pacsmart cage to protect your carryon bag from thieves
Hair Brush safe stash
Hide emergency money in empty Chapstick or Tampon containers
Anti theft attire/ pickpocket proof clothes including tank tops, leggings, boy shorts & pocket bras
Security belt
Head lamp
Vigilant personal alarm
Safety whistle
Anti theft back pack
Emergency apps
Neck wallets
Fanny packs money belts
Speakeasy hidden pocket money scarves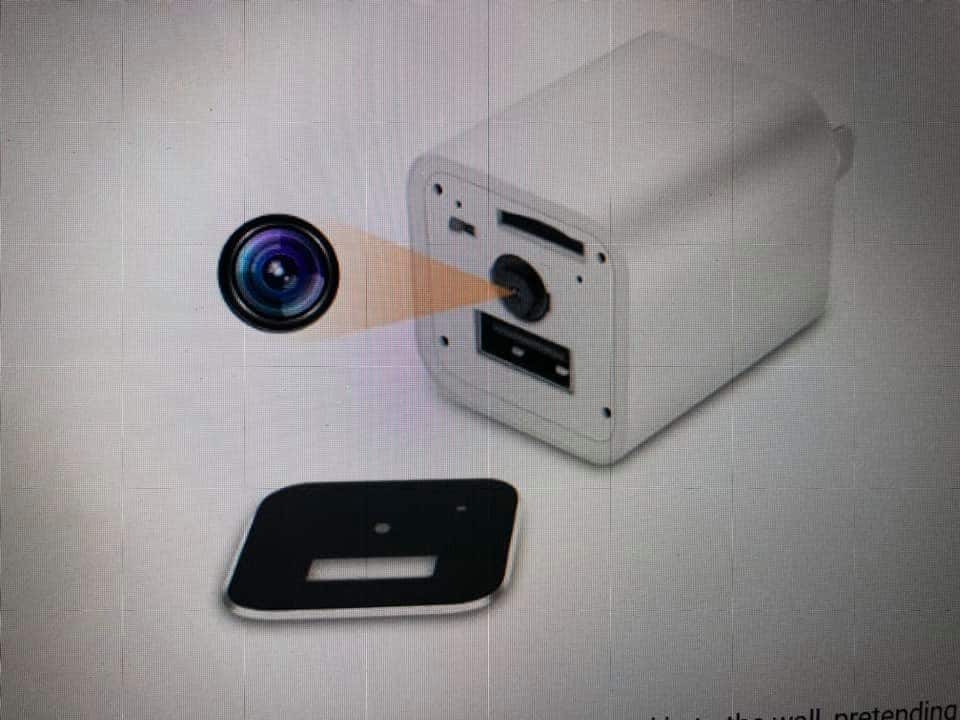 Divine eagle spy camera usb charger
Insurance with Covid 19 protection
First aid travel kit
Emergency safety bracelet
Luggage trackers
Water bottle with filter
American Red Cross safety app 14 different types of emergencies including heart attack and stroke
Sip chip is 99.3% accurate, and within 30 seconds to let you know if your drink has been spiked
Invisiwear jewelry with secret 911 code you can simply touch for help
Zip ties on luggage
Rent local phones
Buy a local SIM card
Cross body bag double strap
Anti theft wire Packing cubes
Waterproof bags and backpacks for swimming
Alarms and stakes in sand
Cable lock
Carry extra padlocks
Take extra medicine Ras approved
Self defense course
Self defense key chain
Water and slash proof bags
Sky roam hot spots
What are some of the devices and gear you own that helps you to stay a bit safer when navigating the world? Please share your tips with us below!