Valentine's Day is the most romantic day of the year, and there's no better place to celebrate it than in the city that never sleeps – New York City. Whether you're in a long-term relationship or just starting out, there are plenty of unique and memorable date ideas for you to choose from.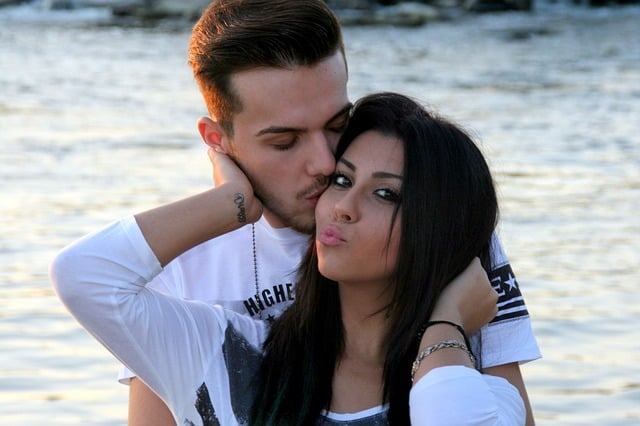 Here are some of the most romantic date ideas for Valentine's Day in NYC:
Central Park picnic: Take a stroll through Central Park and enjoy a romantic picnic in one of its many picturesque locations. Pack a basket filled with your favorite foods and drinks, and enjoy a quiet moment together surrounded by nature.
Skyline view from the Top of the Rock: Take in the stunning view of the city skyline from the top of the Rockefeller Center. The observation deck offers breathtaking views of the city, perfect for a romantic evening.
A romantic dinner cruise: Enjoy a romantic dinner while cruising around the city on a boat. You'll get to enjoy the beautiful views of the skyline while dining on a delicious meal.
Ice skating at Rockefeller Center: Spend a romantic evening ice skating at Rockefeller Center. Surrounded by city lights, this is the perfect opportunity to get close and cozy with your special someone.
A visit to the Museum of Modern Art: Get lost in the world of art with a visit to the Museum of Modern Art. Take a romantic stroll through the galleries, admire masterpieces, and create lasting memories together.
A Broadway show: Take in a Broadway show and experience the magic of live theater. With so many productions to choose from, you're sure to find one that fits your tastes.
A horse-drawn carriage ride: Take a romantic horse-drawn carriage ride through Central Park. Snuggle up together and enjoy the gentle clip-clop of the horse's hooves as you take in the sights and sounds of the city.
A wine tasting at City Winery: Enjoy a romantic evening of wine tasting at City Winery. Savor the flavors of some of the finest wines while enjoying each other's company.
*If you're looking for a romantic restaurant to have dinner on Valentine's Day, check out Barbetta! It's an incredibly romantic, elegant Italian restaurant in the heart of the city.
No matter what you choose, these romantic date ideas are sure to make your Valentine's Day in NYC unforgettable. So, plan ahead and enjoy a day filled with love, laughter, and romance in the city that never sleeps.