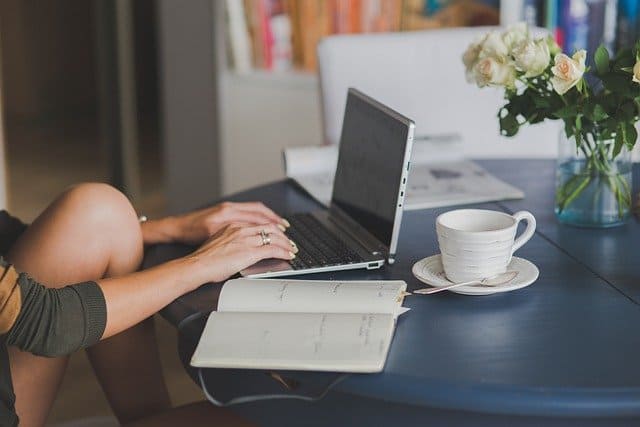 Selecting the Winner of the Love Lust or Bust Travel and Dating Short Story Contest: A Difficult Decision
After much deliberation, we have found a winner for the Love Lust or Bust Travel and Dating Short Story contest! Congratulations to Aline Habib on her healing journey to Belize.
Selecting the winner of a short story contest is never an easy task. Judges must sift through countless entries, each with its unique strengths and weaknesses, to determine which piece of writing is truly exceptional.
Recently, the Travel and Dating Short Story Contest, which sought to collect stories about dating and romance, proved to be no exception. It was a difficult decision-making process that ultimately led to Aline Habib's selection as the winner. Additionally, we are excited to share the publication plans for the top winners and the upcoming anthology.
The Contest
The Travel and Dating Short Story Contest invited writers from all over the world to submit their best work in the categories of dating and romance. We received an overwhelming response, with submissions pouring in from far and wide. The entries ranged from poignant and heartbreaking to lighthearted and humorous, showcasing the breadth and depth of the theme.
The Judging Process
I chose to take myself out of the judging process in order to have a fair contest and asked several people I respect who are also experienced at selecting winners to participate and to choose the overall winner, as well as the finalists whose stories will be included in the anthology.
*If you are interested in having your story included, although the contest has ended, we are still accepting submissions for the anthology. You can send your story to travelriter at gmail dot com.
To ensure that every entry received a fair assessment, the judges evaluated each piece of writing anonymously. They scored the entries based on several criteria, including creativity, originality, writing style, and adherence to the theme.
The judges faced a daunting task, as several entries displayed excellent writing skills and engaging narratives. However, after much discussion and debate, the judges selected Aline Habib's story as the winner. The story captured the essence of the theme while providing a unique and compelling perspective.
Aline Habib's Winning Story
Aline Habib's story was a beautifully written piece that explored the complexities of modern-day dating with several partners while traveling abroad.
But Aline's story did not focus solely on the challenges of finding true love in a world dominated by social media and online dating. It provided a fresh and honest take on the theme while also engaging readers with its relatable characters and vivid descriptions, and her story about finding love while abroad while dealing with addiction and recovery has a painfully beautiful twist.
Her journey through love and heartbreak and her healing journey let her to ultimately fall in love; with herself.
The Publication Plan
As promised, the top winners of the Travel and Dating Short Story Contest will be published each week. Readers can look forward to reading stories about heartbreak, long-distance love, and romance scams, as well as catfish confessions. But we will also include fairy tale endings where some travelers did find love. These stories will be published here on the website, providing a platform for aspiring writers to showcase their work, but also will be included in the anthology later.
The anthology will serve as a collection of some of the best stories from the contest and will provide readers with a range of perspectives on the theme of dating and romance.
Conclusion
In conclusion, selecting the winner of the Travel and Dating Short Story Contest was a difficult decision. However, Aline Habib's story ultimately emerged as the winner due to its exceptional writing and unique perspective. Readers can look forward to reading the top stories each week and to the upcoming anthology, which promises to provide an engaging and diverse range of stories about dating and romance.
Do you have a story about your experience with dating and love (or lust) while traveling? Please tell us below; or even better, submit to our anthology!