by Mohamed (Desert Morocco Discovery)
Dancing at a Berber wedding in Morocco
In most families in America or Europe, it is relatively normal for young people to simply inform their parents after they choose to become engaged. For Berber couples in Morocco, the tradition is very different.
Getting engaged is a special event in Morocco, and in some villages in the Southern part of the country, there are specific things expected in the Amazigh (Berber) tradition.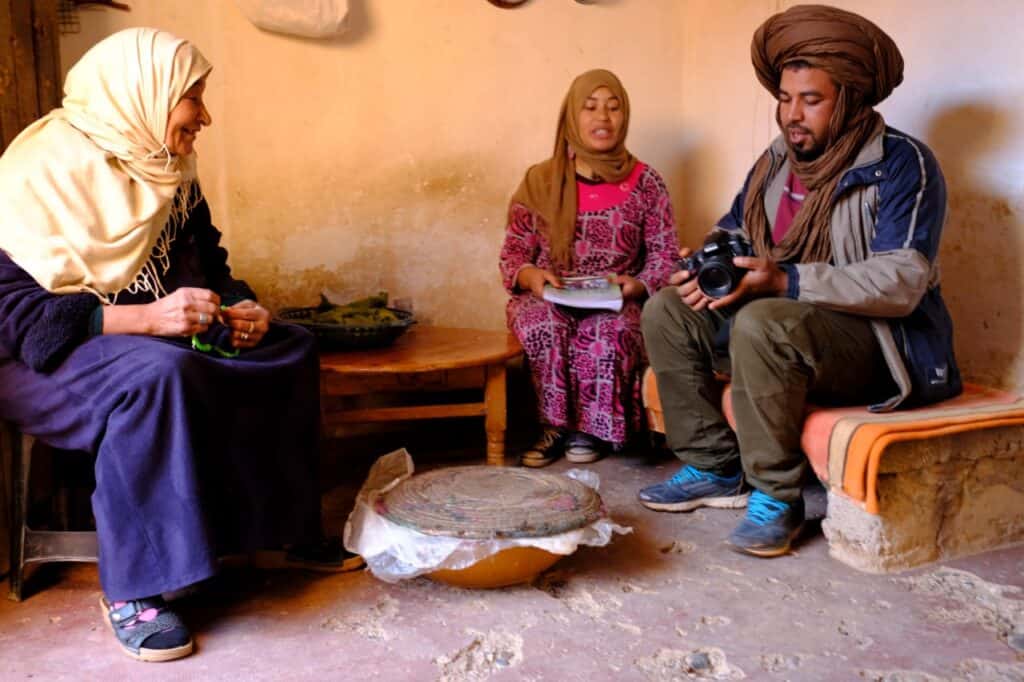 Wedding ceremonies in Morocco for Arab's are actually different in many ways from the Amazigh tradition. If you're a couple and one of you is not Moroccan and you are planning to marry, check out this article written by MarocMama on getting married in Morocco.
Berbers are expected to have a high level of respect for their parents and elder relatives, so they do not inform their parents but approach them with extreme humility.
Instead, when they desire to marry, they do certain things, like using symbols to indirectly let parents that they would like to marry.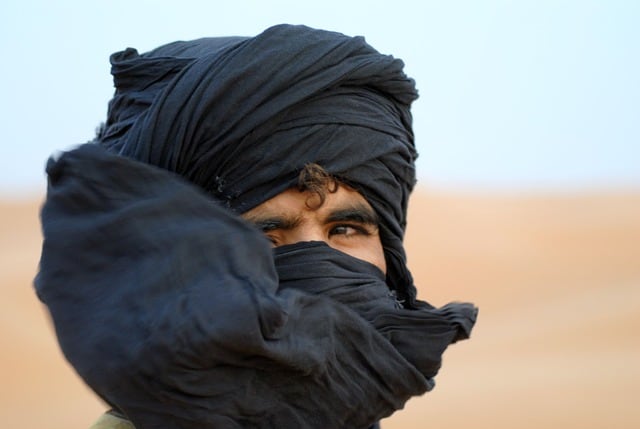 I am a Berber man from a small village in the southern part of Morocco. While each village has its own unique customs and traditions, we have a unique way of getting engaged in my community.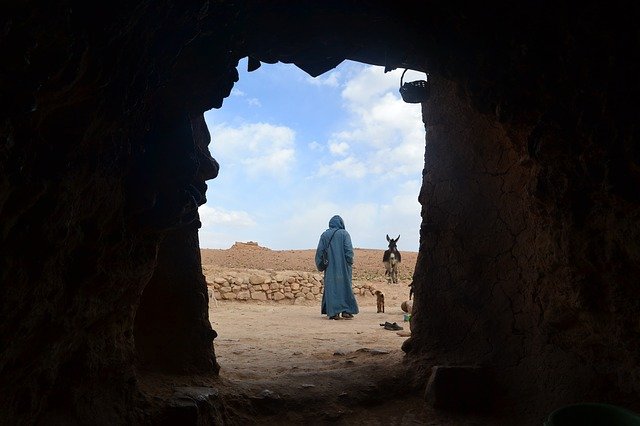 One day I will find myself in love with a special woman. When this happens, I have a plan.
But that al depends on the tea. The tea tells all.
The Ally
I will choose a perfect day when my father is not at home, so I can first approach my mother.
In Morocco, many important discussions happen while having tea. First, I will prepare a fresh pot of Moroccan mint tea in the kitchen to offer it to my mother.
Next, I will take the tea to the salon or room where my mother is sitting. However, before I put the tea on a table, I will act as if I feel a pain in my knee, which will cause me to break the cups.
When this occurs, my mother may be angry. However, she will understand what is happening as I'm timid. She will know then that her son has found somebody special and wants to get married.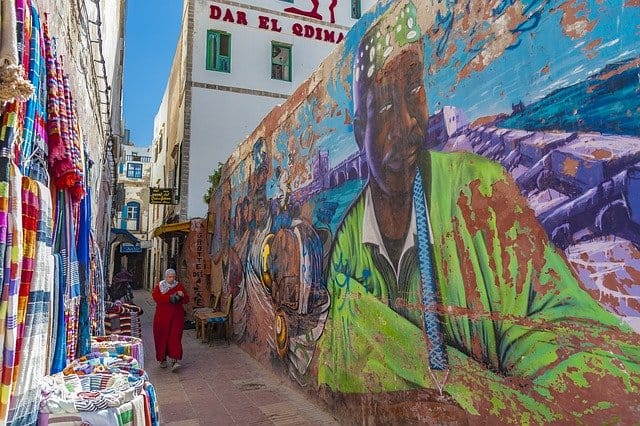 The role of my mother then is to choose the best day to inform my father. She will talk to him and explain that his son is getting old and is ready to marry.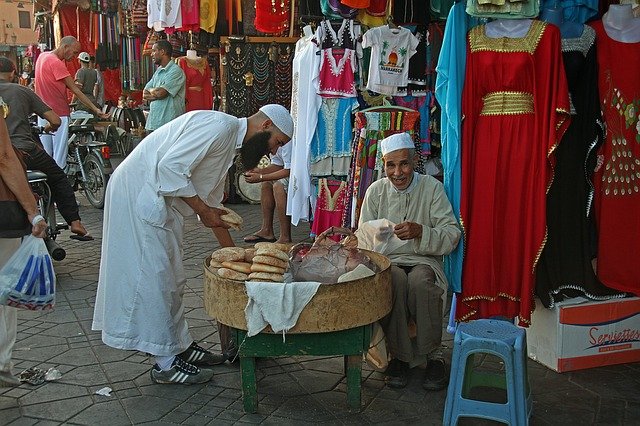 The Talk
If my father agrees, when I get home, he will call me to talk. He will then ask me some specifics questions. He might ask me, "Why did you make a mistake and break the tea glasses the other day?"
This question will be answered by silence, which will let my father know that I am nervous and am considering marriage.
"Are you really ready to have a wife?" He will ask.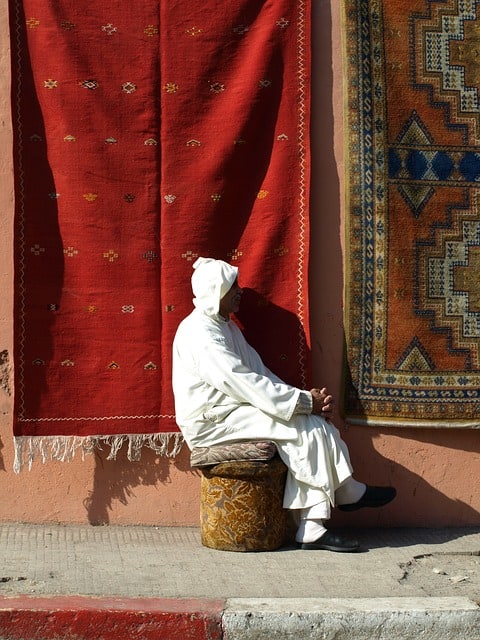 Most likely, I will be too afraid to answer and keep my eyes lowered to the ground, remaining red-faced and silent.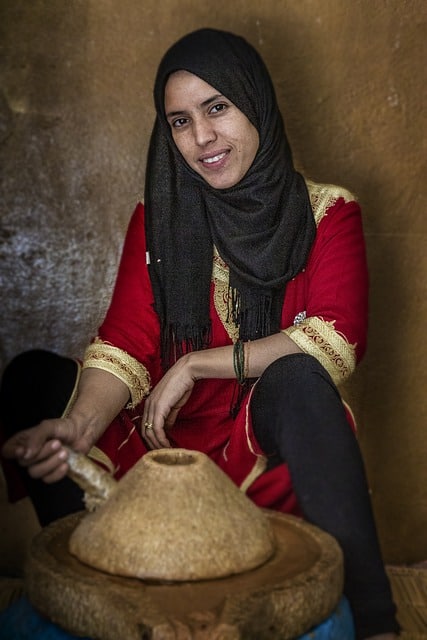 The Girl
"Do you love a girl in the village?" He may probe.
If I have not chosen a girl but wish to marry, my parents will choose for me.
But if the answer is yes, then I will be expected to confess the girl's name.
If I admire a young woman from outside of our village, I will tell them the family name, and they will possibly know who the family is by the grandmother's name.
However, if she is a local young Berber woman from our village, my family will already know who she is.
If everything is alright, the next step is for my family and me to buy sugar and fresh mint leaves for Moroccan tea. This is the first step in the process for me to prepare to ask for the hand of the young woman I dream of.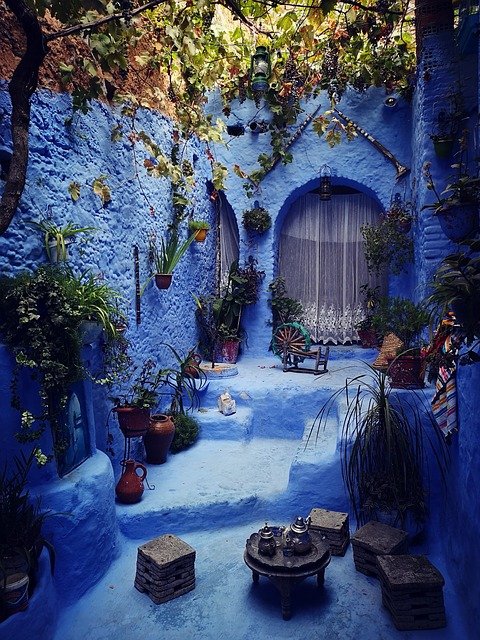 The Visit
The next day my family and I will go to the girl's family home.
Once we arrive unexpectedly, her family will be sure to welcome us inside without asking why we have shown up to visit. It is not polite to ask. Once they see that we have brought the sugar and tea, they will immediately know why we have come.
I will then offer the tea and sugar to the girl with my eyes staring at the ground. Perhaps we will both feel shy or nervous, and maybe smiling with excitement.
The girl will take the sugar and tea to the kitchen, where she will prepare the tea.
Anticipation will rise as our parents make small talk, and we wait for her return.
I will eagerly await as I sit there imagining myself married to her.
Perhaps we have not spoken any words at all until now. But no words are necessary yet.
The Tea
Everything depends upon the tea.
Once the tea is ready and she returns to us, she will serve me first. It is then that I will have my answer.
My hands will probably shake as I bring the glass with the steaming tea to my lips.
There are three possible outcomes.
The Answer
I will close my eyes and take the first sip.
If she has simply placed the mint leaves to float in hot water, I will know that instant that she does not love me and has no interest in having me as a husband.
However, if the tea is perfectly sweetened, I will be thrilled, knowing that this is her code way of answering the question I have not yet asked her. She loves me! She finds me sweet and wants to marry me.
Of course, the third option, where she adds just a bit of sugar, could mean that she has some interest but is hesitant and has more questions or needs more time to decide.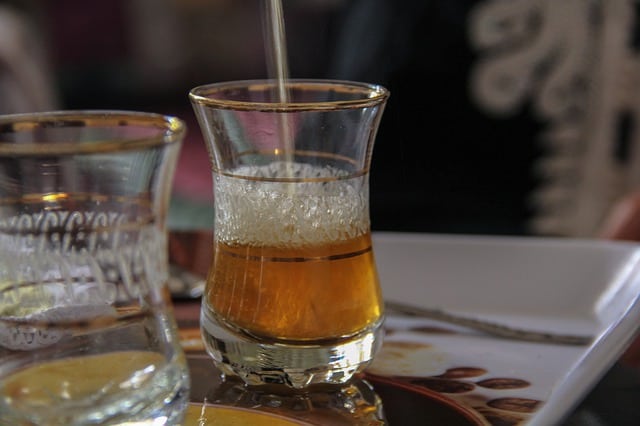 Tourists often know how special we Moroccans find our "Berber whiskey," but most do not know about this type of tea ceremony that can forever change someone's life, depending on how sweet and delicious the beverage is.
This is not the custom in all villages, but it is special in ours.
The Wedding
The traditional Moroccan wedding will take a whole week, and all in the village will be invited. Other young men from our town are welcome to eat together with my family. Many friends will stay at our home until the day of our wedding.
The families will invite family members and friends from other villages and share a special meal together.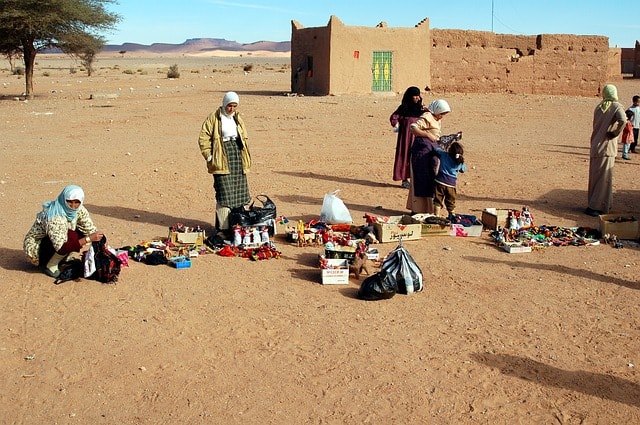 Traditional, live Berber music will be played each evening. During this time, the bride's friends will also come to stay with her.
My bride and I will enjoy the week of festivities and parties, but secretly, we will be eagerly awaiting our wedding night.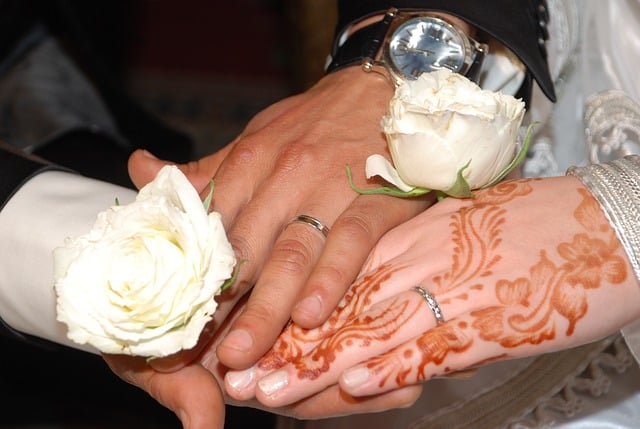 Sex and marriage are sacred to our people, and it is expected that we will be chaste and virtuous until we marry. Therefore, an elderly relative or woman from the village will come to our room to witness and let our families know that we have indeed waited to consummate our marriage bed. 
What special traditions or customs are common where you're from? Have you ever been to Morocco, or to a Berber wedding? Tell us about your experience below.
Mohamed is a Berber from Morocco who loves showing tourists his favorite places in Morocco. If you'd like a tour, contact him for more information at +212 682-317946 on WhatsApp or at Desert Morocco Discovery.
For the best accommodations, and more tips & tricks when traveling to Morocco, check out these popular articles below:
For more travel tips and tricks, and to learn about the world's most romantic destinations, check out Love Lust or Bust!