There are plenty of reasons to take a trip together, but one of the biggest trends in travel now is Cannabis Getaways. Whether you're a novice and want to find out more about medical marijuana or you're a long time recreational user, there are quite a few reasons to consider this exciting, new type of travel. Marijuana tourism is the latest in luxury travel experiences, so couples seeking a sexy, yet relaxing trip should definitely check this out.
Of course in many places marijuana is still either completely illegal or only partially decriminalized, or limited use is still controlled by the government. However, expert cannabis lovers and users are finding ways to help travelers with issues surrounding cannabis consumption, checking laws and limits and doing the legwork for you so that your trip will be as smooth, and as fun, as possible.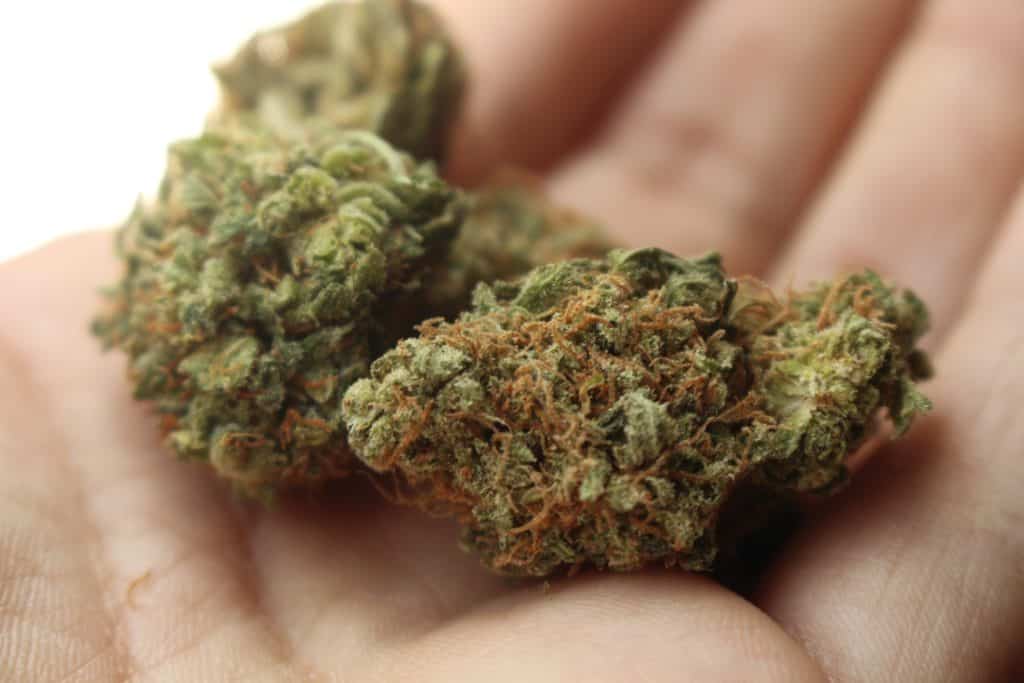 Learn the Benefits of Medical Marijuana
People are now realizing the major benefits of medical marijuana. Many people who struggle with cancer find relief, but now doctors are admitting that cannabis can help with (if not cure) depression, anxiety, p.t.s.d, chronic pain, and other illnesses.
I was surprised a few months ago when my mother (who is in her 70's) called me and exclaimed, "My doctor is trying to get me to do drugs!" I asked her to explain what she meant because she seemed pretty distraught, but apparently, he suggested that she try remedy oil or transdermal back patches to alleviate her pain. Today, it is becoming more and more common for people to understand and accept that marijuana is an incredibly healing plant when used properly. A couple who wants to learn more can do so safely and discreetly while on vacation.
Enjoy the Ultimate Relaxation While On Vacation
You can choose a weekend of yoga, educational classes, spa treatments, or cooking classes if you like, or, just chill and take advantage of an unlimited supply of cannabis in every form imaginable. There are of course pot brownies, smoothies, body creams, and vapes.
Entertainment Comedy
Have even more fun on your vacation by getting high before going to a comedy show or concert.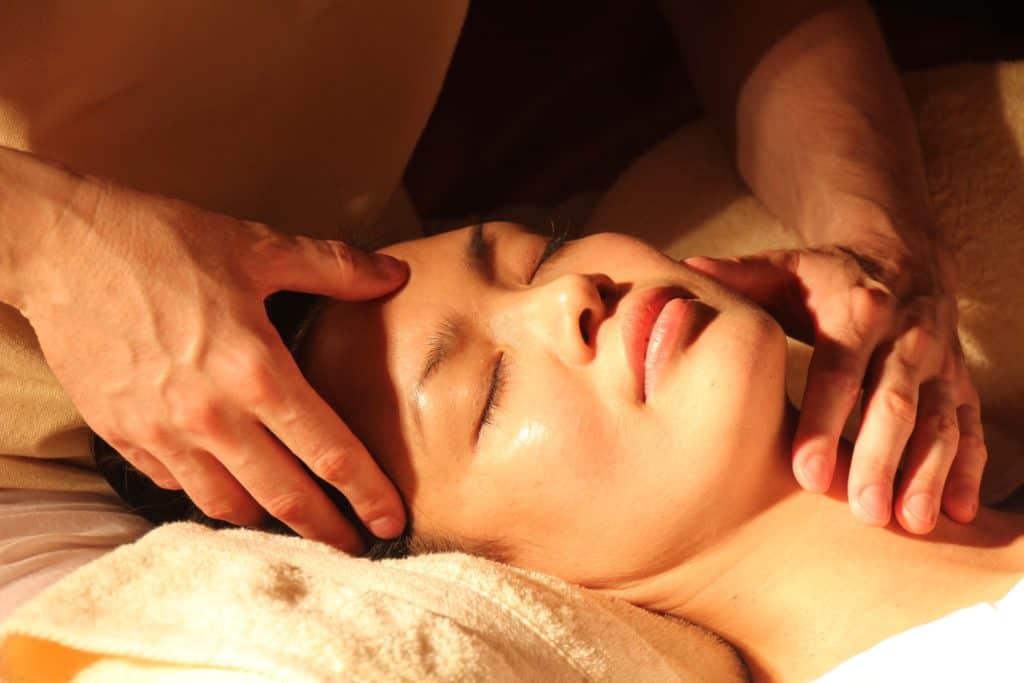 Cannabis Couples Massages
Massages are a great form of relaxation, but when you combine the sensual act of getting a couple's massage with CBD infused oils, you will have an amazing, sensual experience that can bring you even closer together.
Edibles Cooking Classes
Even if you've never considered taking a cooking class with your partner before, making rasta pasta or pot brownies together can be deliciously, scandalously fun. Feeding each other can make your experience even more romantic.
Wine and Weed Tours
Indulge in a decadent wine tasting, weed smoking tour together for a unique experience. Wine and weed tours can include tours of wineries and dispensaries, or even "puff and paint" (similar to sip and sketch) evenings.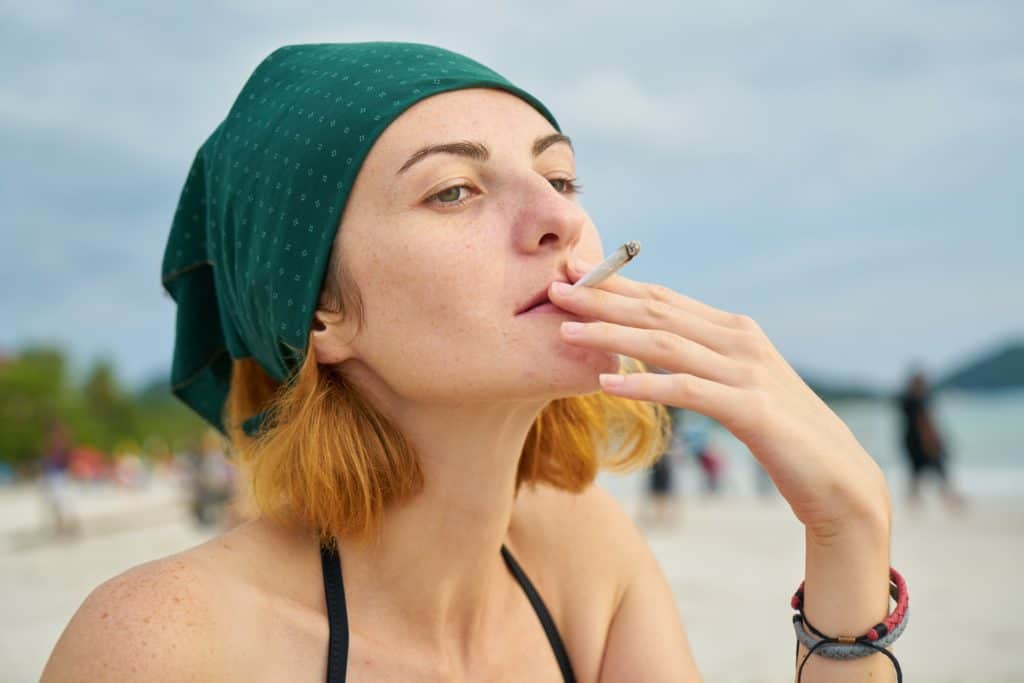 Ditch the Doobies
You don't have to smoke a joint to enjoy the benefits of cannabis. There are now concentrates, waxes, oils, distilleries, patches, lollipops, ice cream and brownies for you to sample to find your favorite way to indulge.
Escape Oppression Enjoy Freedom
Amsterdam is famous for its popular coffee shops (over 250 of them) and little "doobie delis" where visitors and locals have been able to feel free to smoke and toke since 1976, when Dutch lawmakers chose to allow its citizens to partake whenever they like, legally.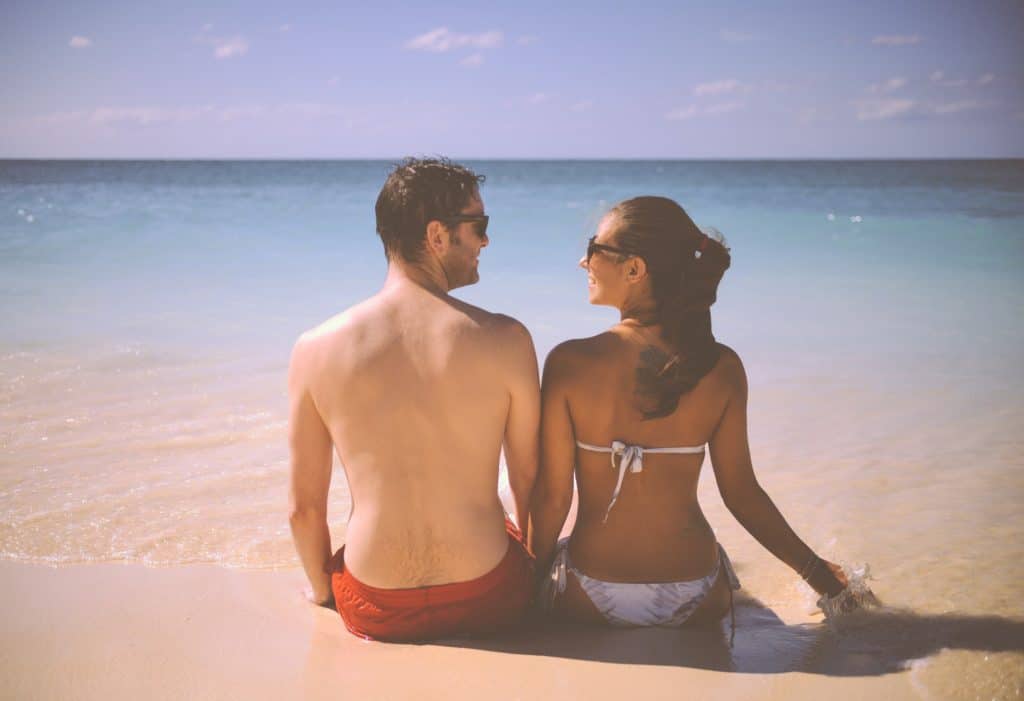 In the U.S., places like Alaska, California, Colorado, Maine, Massachusetts, Nevada, Oregon, and Washington, are hot spots for those looking to indulge, so many couples have chosen these states for their destination cannabis weddings.
 Couples can 
hire wedding planners
 who specialize in cannabis coordination, tuxedoes "budtenders" to work open marijuana bars and florists who create stunning bouquets, as well as chefs who can include all kinds of delightful, decadent dishes.
Whatever your reasons for choosing a cannabis getaway, you're sure to have the most relaxing vacation you've ever been on. But do your research to find out whether or not the plant is legal for medical marijuana or recreational use, or
hire an expert
 from Cannoisseur Clubs to handle all of the details so you can indulge with freedom on an all-inclusive, luxurious trip.