Many of us have bucket lists; things we want to do or places we want to visit before we die. But have you created your "F*cket" list of sexy things to do before you die?
Even if you keep it secretly tucked away and never actually do anything on the list, everyone should have a sexy f*cket list.
I know you've seen "50 Shades of Grey". Don't tell me you haven't considered trying handcuffs or a blindfold with someone as fine as Christian Gray.
Even if you found the books and movies horrible or too wacky, don't try to pretend you haven't wondered what it would be like to be a bit adventurous once or twice with your lover before you die.
I've written down a few ideas for those of you who might want to get a little freaky-deaky and you're ready to take your sense of adventure to the next level.
The Mile High Club
I know, this is a cliche, and unless you're on a private plane that you've chartered, is it even possible? I'm not suggesting that you do attempt this or any of the things on this list that could get you into trouble or even arrested, but this is just a fun, fantasy, "what if" list.
Roll with it and let your imagination run wild.
Unfortunately, the little voice in my head can be pretty annoying and destroys any fantasy I might have about f*ing on a flight. All I think when I'm in a bathroom on a flight somewhere exciting is "Damn, this place is so small Tyrion Lannister wouldn't even be able to masturbate in this joint!"
Taboo S*x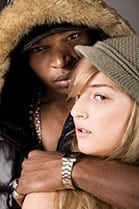 Whether you've always been bi-curious or gay, or secretly wanted to date outside of your race, if you love the idea of being a cougar because you prefer younger guys but you're worried about what your friends will say, or, if you're a hot, single guy and you find sexy older, more voluptuous women from New York incredibly sexy, don't let what society believes or cultural norms stop you from finding the best potential partner for you.
Ignore what others think and date people who you find sexy.
The Uniform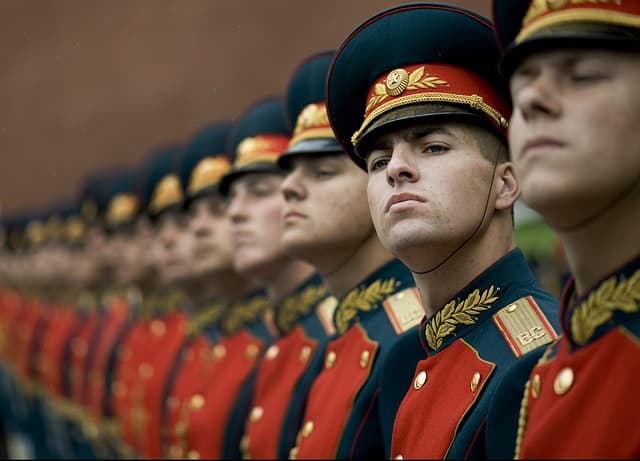 Like men in uniform? Firefighters, cops, military guys and pilots (yessss, please!) are seriously hot. But you don't have to hook up with someone just because they wear a uniform to work every day. Instead, inspire your current lover to dress up for Halloween, or any old night when you feel like adding a bit of "extra" sumthin' sumthin' in the bedroom.
The Dungeon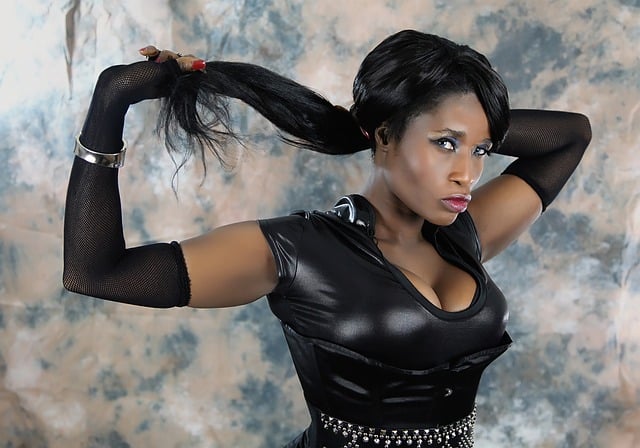 I admit, the books are ridiculous, but I did see the "50 Shades" movies. To be quite honest, though, I was going to TES (The Eulenspiegal Society) munches and watching scenes at Paddles and Hellfire long before the name Christian Gray ever caused women around the globe to run out and buy their first set of training handcuffs. I got off on "9½ Weeks" and loved Secretary; both movies I find much sexier for anyone looking for more adventurous ideas in the bedroom. Whether you're dying to smack some ass or be spanked, this is one thing on your f*cket list you should try before you die.
Don't worry if you're shy or don't have anyone to play with; I've got your back- check out these articles my little sex kittens right here.
Make a Sex Tape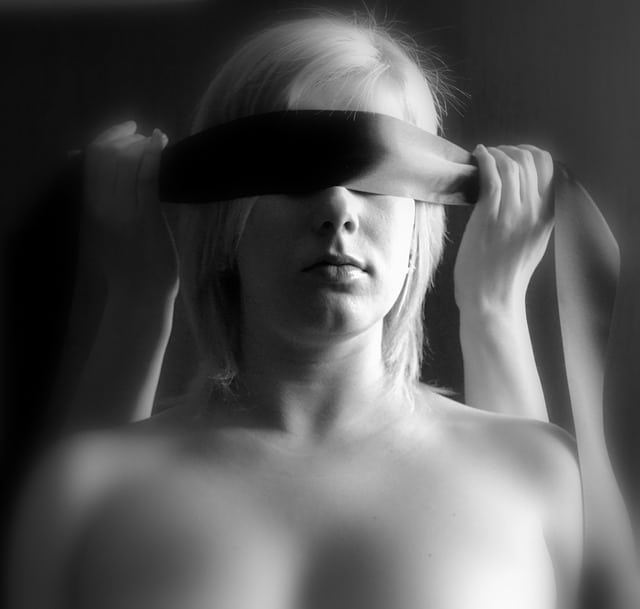 Would I do it?
Hell, naw. But only because I'm a bit voluptuous, and while I'm a master at taking selfies that make me look 10 years younger and 100 pounds thinner, I haven't quite figured out how to do that with video. But you should try it if you completely trust your partner.
Or, worst case scenario, imagine how famous you'll get if you "accidentally" let it get leaked. Or maybe that only works with people who are already famous.
Get a Buzzing Beau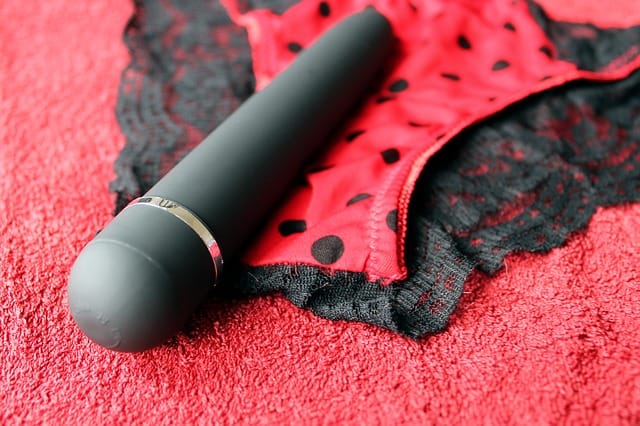 If you don't already have a toy box filled with gown up playthings, buy yourself something special. If you're already comfortable giving yourself self-pleasure then consider adding handcuffs, whips, or a silky new blindfold.
Outdoor Sex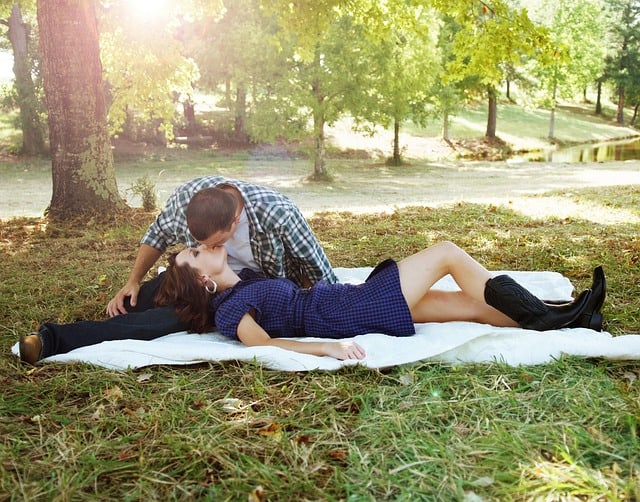 Sex on a beach (or in the ocean), in a tent, or a park can be fun. Not that I would suggest you do anything that could get you arrested…I'm just saying the fantasy of public sex is hot. And by the way, did you know kissing in public can get you in trouble, and possibly put in jail in some places?
It's true; check out this article about how I almost went to jail in India, for just sitting on a beach with my boyfriend, because the police thought he was going to kiss me!
Moulin Rouge
I absolutely LOVE Moulin Rouge. If you've never been, (and even if you have) this is one place you must put on your f*cket list. The show is expensive but fabulous and worth every penny. I'm actually going to plan another trip to Paris just to check out this place again.
Amsterdam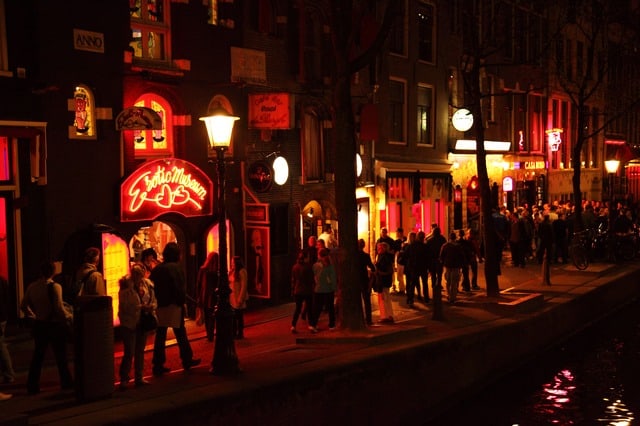 If Amsterdam isn't on your travel bucket and f*cket lists, it should be. To be honest, I was pretty sad the first time I went to the red light district. It wasn't easy seeing the girls standing there in glass windows waiting for customers. But the second time I went with a crazy fun friend and we visited all of the sex museums and had a ball. Literally, we took tons of selfies with lots of balls and ginormous dicks. If you want to hear about the best sex museums around the world, click here.
Online Dating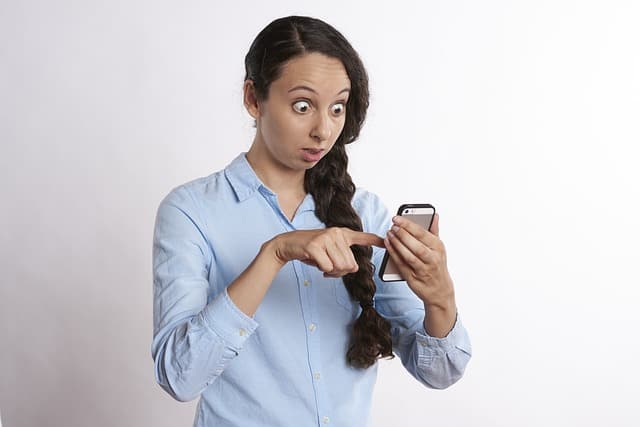 If you haven't tried online dating yet, why not?!
I've read tons of articles all claiming dramatically different statistics when it comes to online dating that suggests between 20% and 48% of serious, committed relationships and marriages are a result of having met through online dating sites. Whatever the actual numbers are, online dating can be fun for people looking for casual dating and new friends, to those looking to explore their freaky side with a new partner. For travel addicts looking to either hookup, have fun, or maybe even find their nomadic soul mates, online dating is often an easier way to meet like-minded people no matter what your agenda.
I once posted an ad on Craigslist for a very specific outcome, and met someone who I dated, and have been friends with for years. The post was unusual, but you can find exactly what you are seeking on Craigslist and get instant gratification.
"SWF seeking SBM to go with me to a Renaissance Faire. Must be willing to wear a costume!" Was my strange ad, but hey, I knew exactly what I was looking for, and I found it. If you want to read more about our date, click here.
You can save so much time and energy by using dating sites. If you're looking for a soulmate, try eHarmony or Match or any site that fits for you. But if you're just seeking someone to explore sexual fantasies with, try alt.com, fetlife, or any of these sites.
Have you created a "F*cket List of sexy things to do before you die? Have you done any of them? Do tell!