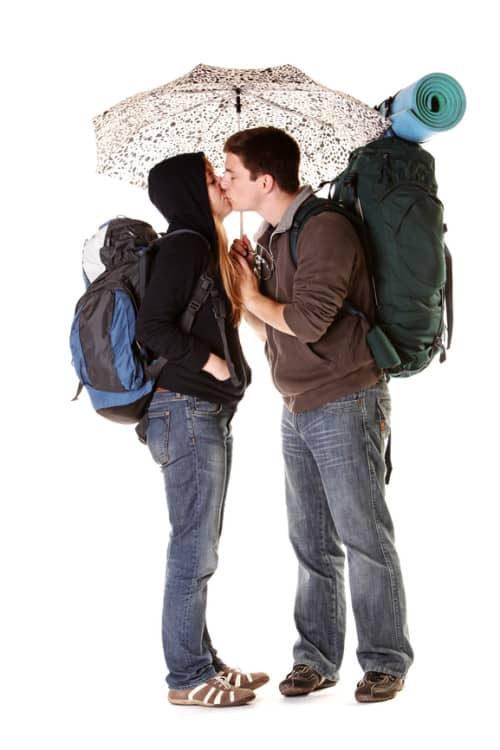 Love Lust or Bust is a global community where those who love to travel, and travel for love can share stories of adventure, romance and catfish confessions.
You can read funny, strange, crazy blog posts from the founder of Love, Lust or Bust, April Hope, as well as stories, experiences, and advice from travelers (single and from couples) who have met, dated, and have fallen in love while exploring the world.
To find out more about April Hope or to read about her adventures as a single, solo traveler,
click here
and
here
!
If you're shy, or too embarrassed to admit that the sexy, blond bombshell from Belize you had a risque chat with turned out to be a balding accountant named Bert, share the details with us anonymously. We welcome your comments, suggestions and advice, and we'd love to hear your stories.
What's your craziest travel story? Share your comments below.