Press/ Media Mentions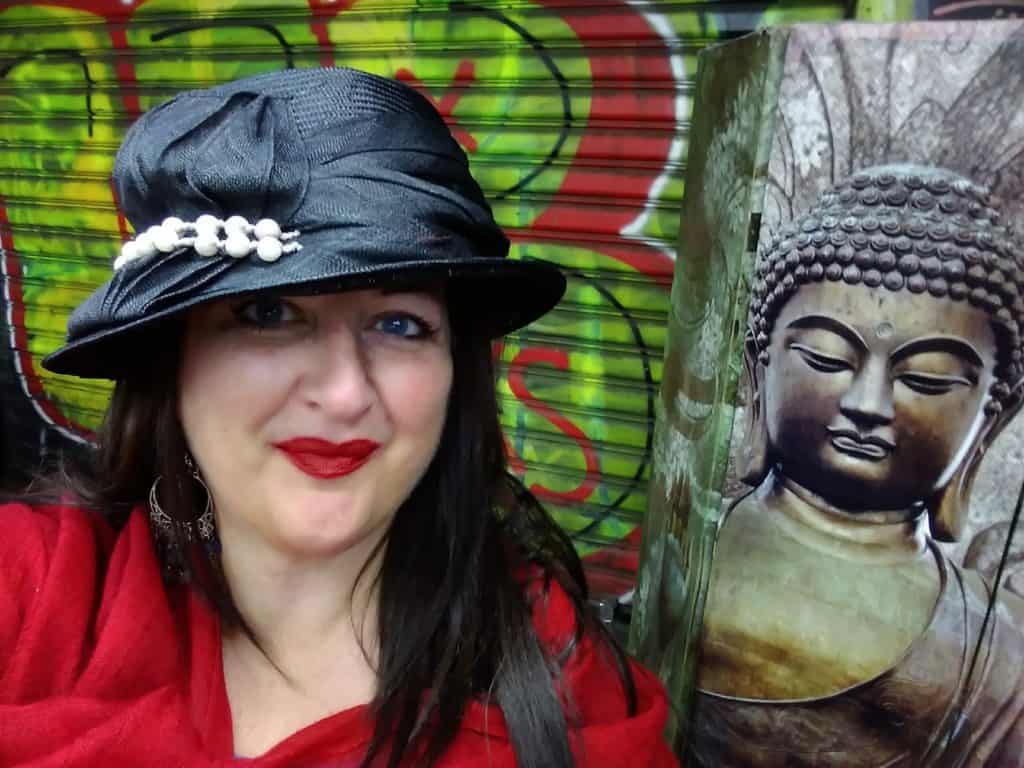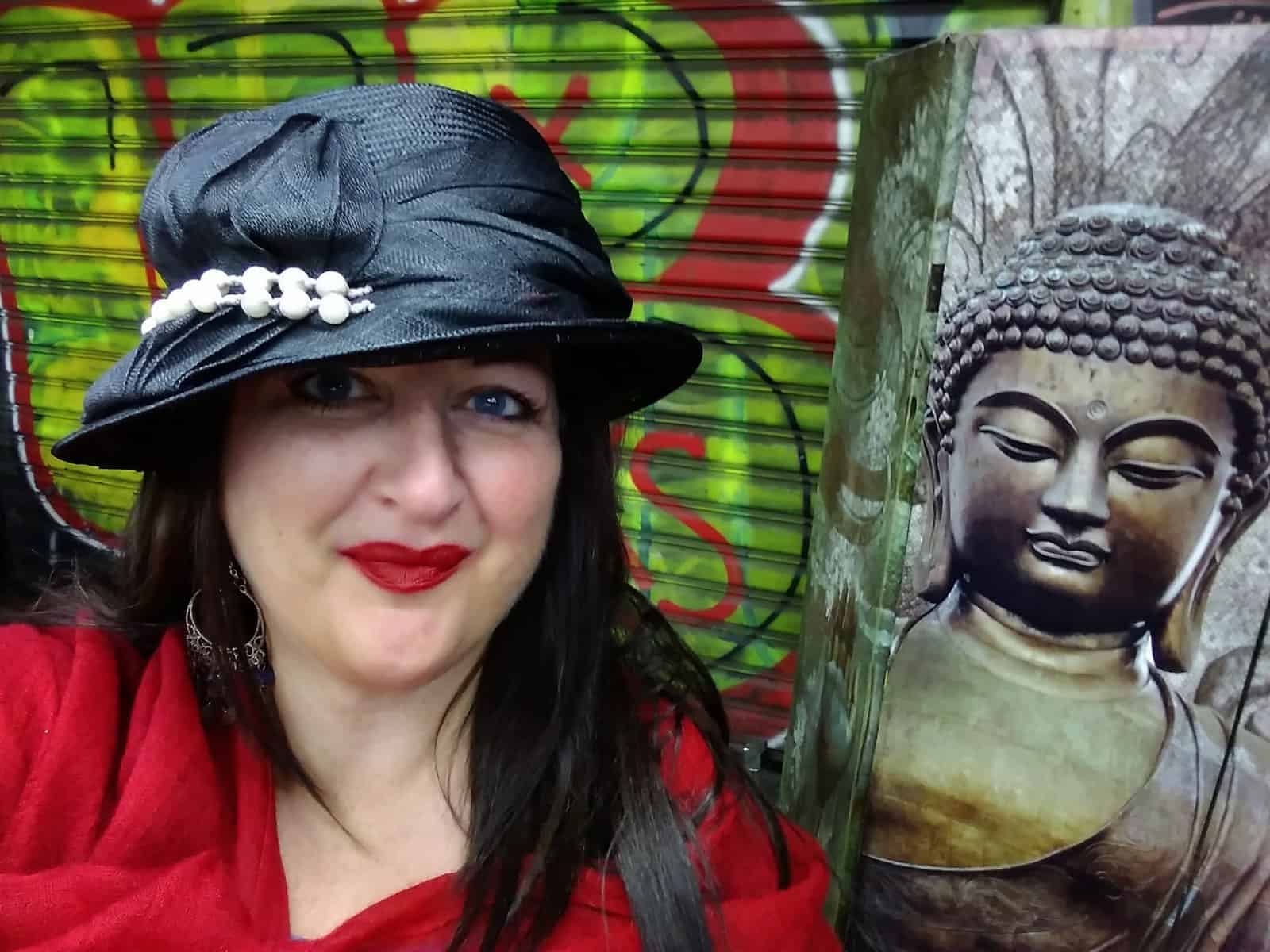 April Hope has been featured in print and online, as well as in several anthologies.
April Hope has been published in The L.A. Times, The Providence Journal, Prometheus, Literotica, Clean Sheets, From Porn to Poetry, Red Umbrella's Prose & Lore, and in numerous other websites, newspapers, and magazines.
She decided to be a writer when her first interview with E.B. White (who disliked publicity and rarely gave interviews) was published in her school paper when she was 10 years old.
For several years, Gypsy Diaries (a monthly column in US African Eye) included her experiences while living in Egypt, India, Nigeria and Jamaica, as well as essays about her travels to almost 100 countries.
For over 10 years she led the Women's Writing Workshop in NYC, and taught erotic writing workshops at WERISE, The  International Women in the Arts Conference at Barnard College, and at The Eulenspiegel Society.
She currently leads workshops around the world on how to become a travel blogger.
She is also a motivational speaker focusing on how solo female travelers can stay safe while dating abroad.
Below you'll find interviews, podcasts, sites featuring April Hope & Love Lust or Bust.
Site recognition and press coverage:
Wikipedia:
Digital Nomad
https://en.wikipedia.org/wiki/Digital_nomad
Articles:
Enjoy Travel Life- The Most Irresistible Travel Bloggers to Follow
 https://enjoytravellife.com/the–most–irresistible–travel–bloggers–to–follow/
Life As a Butterfly- Travel Influencers to Follow in 2018
https://www.lifeasabutterfly.com/travel–influencers–to–follow–in–2018/?utm_campaign=shareaholic&utm_medium=facebook&utm_source=socialnetwork
Have Retired Will Travel- The Most Irresistible Travel Bloggers to Follow!
https://haveretiredwilltravel.com/the–most–irresistible–travel–bloggers–to–follow/
Pink Pangea- 10 Tips for a Broke Backpacker
https://pinkpangea.com/author/april–hope/
https://pinkpangea.com/2014/08/10–tips–broke–backpacker/
15 Tips for Safe Flings with Foreign Men
https://pinkpangea.com/2014/08/15–tips–safe–flings–foreign–men/
We Blog the World- Weird, Sexy Food Around the Globe
https://weblogtheworld.com/formats/photos/weird–sexy–food
Podcast Interviews:
Featured: Ricky Shetty's Podcast
https://www.youtube.com/watch?v=3JO–V9J0MF4
Would you like to interview or feature April Hope/ LoveLustorBust?
Contact her at travelriter (at) gmail (dot) com.
For Media Kit, click here.