South American Destinations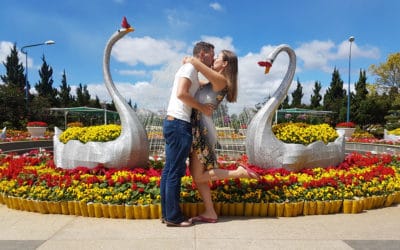 Photo credit~ Deanna Troy Travels I asked 50 of my favorite travel bloggers to tell me the most romantic places they've ever been. Here are their answers, along with some incredibly stunning photos to inspire you. Palais Blanc, Marrakech, MoroccoApril Hope Love...
I wanted to write about the most romantic places to go in each country I've been to. I was excited to design my website with a special "Destinations" section and to include a blog post about Venezuela under "South America". However, going there was one of the most...