Who Am I?
Hi! My name is April. I love romance and I love to travel!
Over the past 30 years, I've had the opportunity to visit and live all over the world.
During my travels, I met hundreds of couples who fell in love and were exploring the planet together. I, too, have dated (and for several years, was married to) a man I met abroad.
Today, with the huge explosion of online dating sites you no longer have to hope that you might meet someone at your local coffee shop; your soulmate can be anywhere in the world!
But this site isn't only about my journey to find love; it's a place where singles and people in relationships can share their stories about romance and travel, long-distance love, solo traveler safety tips, travel hacking, budget tips and tricks, and "catfish" confessions where people share their embarrassing yet often hilarious experiences with online dating disasters.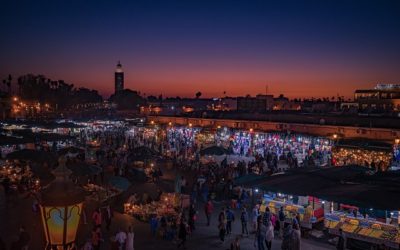 By Dawn Carson I know some people think I'm crazy when I say I can smell Morocco but I can. To me it is a distinct smell of sunshine and heat, smoke from cooking fires and tagine braziers, cumin and Moroccan mint. Sometimes there is a miasma of sweat, car exhaust and...
read more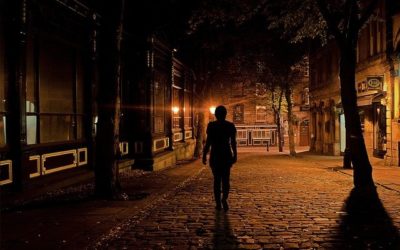 While solo travel for women may never feel 100% safe, there are some things you can do to feel safer and to make yourself less vulnerable to criminals looking for an easy target. One of the ways to do that is by taking advantage of some of the safety apps and...
read more
Online dating sites and apps have been around for a while but recently, (mostly due to the pandemic) the number of members on these sites has risen exponentially. No longer can we simply going to a bar or party and meet people the way we used to. In some ways, singles...
read more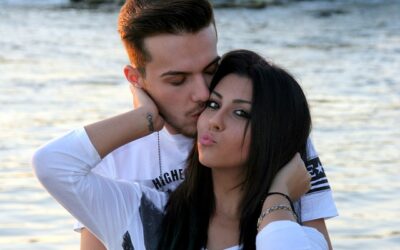 by Melosa & April "Eneey meenie minieeeee mo commit abroad or be a H*e?" Let's face it, along with planning our travels and packing our cases the idea of "what if I meet a hot chick/guy abroad" has popped into our head at some point. It almost seems...
read more
I would not be comfortable telling women that they can travel alone anywhere "safely", because for women the sad fact is that we do need to be constantly aware of the fact that even if we do absolutely everything "right", we all know things sometimes do happen. But...
read more
I know, bitcoin and cryptocurrency in general looks exciting but also confusing. But for travel addicts, making money through cryptocurrency can help us to have the freedom and the funds to fulfil our travel dreams. It can be overwhelming for beginners who have no...
read more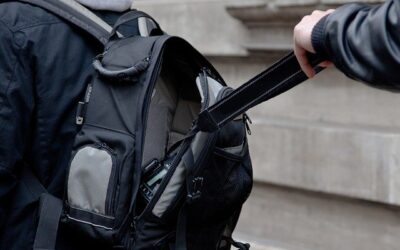 Morocco has a reputation for not being safe for solo female travelers. Personally, I regret the fact that for many years I believed the negative things I'd heard and waited such a long time before my first visit. Hearing reports about men harassing women had me...
read more
Morocco is one of my favorite countries in the world. Here are a few photos from my latest trip. To see more photos of me, click here and here. To see photos of me on a trip to the Sahara, click here. I also found a few galleries filled with stunning photos of Morocco...
read more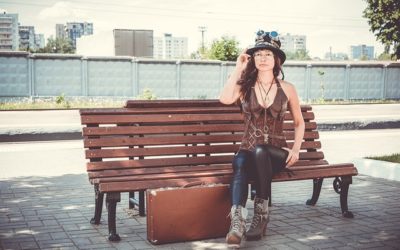 My Top Travel Tips and Tricks to Help You Travel More Book Your Flight I love writing about romantic destinations, but my secret love is bragging about getting dirt cheap flights. I always begin my search by going straight to these three...
read more
Sexy, naughty, dirty texts for sexting your long-distance lovers. I'm shy. Really shy. I know people won't believe me when I say that because I've found myself in some pretty crazy situations, but when you're in a long-distance relationship being...
read more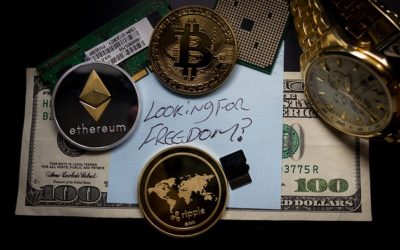 *Disclaimer: I am not a licensed financial advisor. I am not a financial advisor, and this is not advice. I am someone who loves travel, and I wanted to share my journey of how I started investing in crypto with only $10. Do your research, and know that investing in...
read more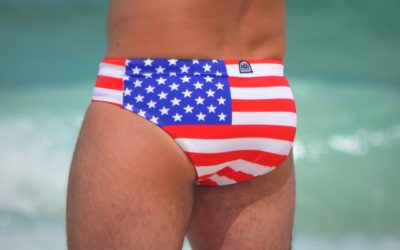 Many travelers find their soulmates and fall madly in love while traveling. But how can you tell if they really do love you back? How do you know if your partner is honest about their feelings, or hiding behind a mask with ulterior motives? It can be difficult to know...
read more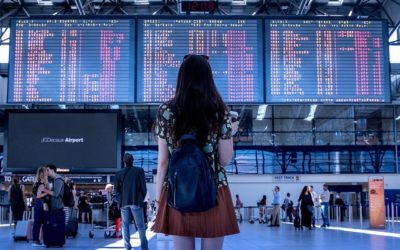 One of the questions I get asked almost daily from friends and followers is, "How do you find such cheap flights all the time?" While there are quite a few articles here with links to budget airlines and other travel tips and tricks, I decided to be very specific...
read more