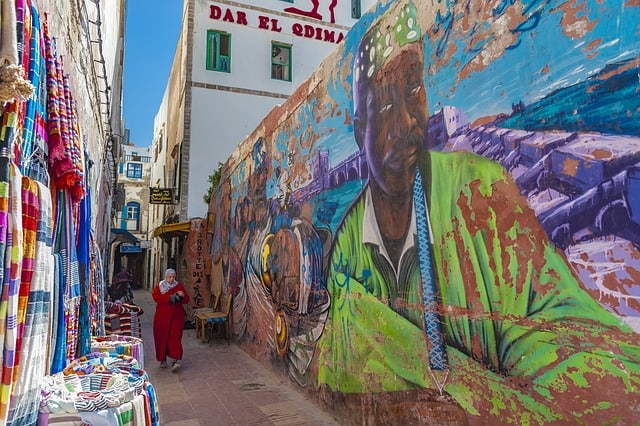 If you're an avid traveler with an insatiable wanderlust, you're in the right place. Love Lust or Bust is dedicated to bringing you exciting travel stories, tips, and guides from around the world.
You may know Morocco is one of my favorite countries, so I am thrilled to present a curated list of all the articles we've published about the enchanting destination of Morocco. From its bustling markets and historic cities to its stunning landscapes and rich culture, Morocco has a lot to offer.
*Some of the personal stories or posts are from guest contributors, and do not express the views or opinions of myself or any of the staff at Love Lust or Bust, but may offer a firsthand glimpse of what another person has experienced.
Let's embark on a journey through our Morocco archives and explore this captivating country together.
Popular Posts About Visiting Morocco
For the best accommodations, and more tips & tricks when traveling to Morocco, check out these popular articles below:
Have you been to Morocco? Please share some of your favorite tips and tricks with us below!