There are times when being grateful is easy. Once a year, especially during Thanksgiving, we are reminded of how special are family and friends are.
During the rest of the year, we can easily list the blessings and benefits we have in our lives, especially those of us who are travelers and have been privileged enough to be able to have epic journeys around the world.
Oftentimes, even when we are faced with stressful situations, we can still find things to be grateful for that remind us of how blessed we are.
But for more than a year and a half, the whole world has been turned upside down, and collectively we have had to endure one of the worst crises any of us have ever experienced. However, being grateful is important during this difficult time in the midst of a pandemic when the world around us is unpredictable and scary. Especially for those of us travel lovers (and addicts) who need travel and adventure almost as much as we need air.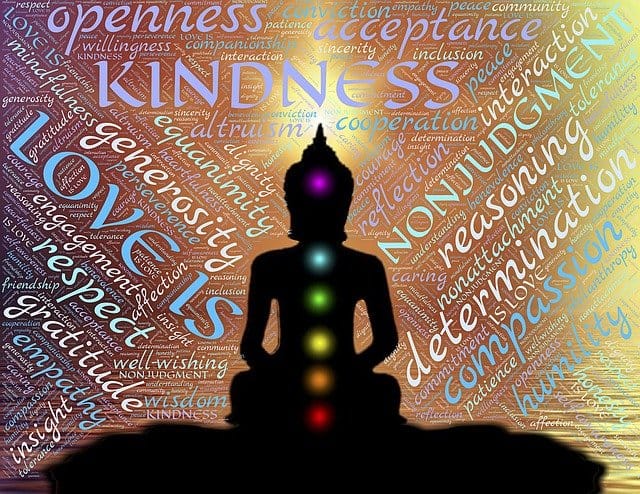 Below are a few of the things I am grateful for this season:
The Clubhouse app helped people to connect during the pandemic
Enough time to hit pause and re-examine priorities, goals and to create action plans
Time to read, learn, and research
Partnering & collaborating with new businesses
I researched the safest countries in the world during the pandemic, and was able to visit Belize
After being helped by kind strangers when I was stuck abroad during the pandemic, I was moved to help others after I returned home
I was forced to learn to live without indulging in my addictions; shopping, relationships and food
I lived as a local in a small desert village in Morocco
I am now extremely grateful to have access to fresh fruit and vegetables, and healthy foods
I have made many new friends
I now realize my strength and character
Without my addictions as crutches, I was forced to turn to my Higher Power; God
I have finally realized that God will take care of me
I have developed a new appreciation for nature
I now have the time to work on a book project
I have learned to be less judgmental and more tolerant
I am confident that cryptocurrency is going to be life altering for me, and for many families
I no longer have a poverty mentality, but I embrace wealth and abundance in my life
I put dating on hold to work on myself
I have time to watch travel films
I now appreciate foreign films and have the patience to read subtitles
I am able to be fully present mentally and physically for my family
I create healthy versions of international dishes
I write recipes for international dishes
I have time to sort, organize and edit photos
I have moderated many rooms on Clubhouse for Girls Love Travel Club members
I have made many new friends and have several thousand new followers from Clubhouse
I watch virtual travel videos
I am practicing acceptance
I pray and meditate and have more peace and serenity, and have diminished my fears
I am extremely grateful for the mentors I now have
What about you; what things are you grateful for during this pandemic?
Please comment below!