When people ask me how the hell I'm able to travel around the world and have the most amazing career as a travel blogger, I smile because they usually have no idea how difficult it is.
They assume that I come from a wealthy family or that I have a rich sugar daddy.
They think I'm alway lying on a beach somewhere sexy sipping cocktails, snapping pictures, posting on Instagram. They want to know how they can get "free trips."
Most of my friends really believe blogging is so easy a child could do it, reminiscent of elementary school  "What I Did Last Summer" assignments. No one wants to hear about the unglamorous side of working 20 hours on one short post, how creating a "simple" WordPress blog can make you want to pull your hair out, and that most successful travel bloggers put in years before they started seeing any rewards.
And no one wants to hear that there is no such thing as a "free trip".
I try to explain the business of blogging when people ask. I tell people about the article and sites I found helpful when I was starting out.There are plenty of great sites that give detailed instructions on how to become a travel blogger and how to monetize a website. I can tell you which sites to read, who the best travel bloggers are, which conferences to go to, and how you can become an affiliate and get sponsors. I love giving advice and sharing resources. I know tip and tricks on getting dirt cheap (even one penny) flights and free accommodations. I've been studying this information and traveling around the world for the past 30 years.
But when asked to give my number one tip on how to become a full-time travel blogger, my answer never changes.
Join Travel Blog Success. Period.
I waited for a few years before finally joining TBS because I wanted to save every single penny I could in order to travel as often as possible. I just didn't want to have to choose between going someplace sexy like St. Thomas or paying for an online course.
After all, couldn't I just Google "How to Become a Travel Blogger" and find thousands of articles?
Well, yes and no.
A quick search will bring up plenty of sites packed with information and resources, and some of them will be helpful.
But nothing comes close to TBS.
By signing up for Travel Blog Success, you will not only get specific, detailed courses on how to set up and run your blog, and how to monetize it, but you'll become part of an exclusive, members-only Facebook group where your "mentors" are people like Adventurous Kate, Gary Arndt, Nomadic Matt, and many others who are living the dream. They'll answer your question directly, and give helpful advice and support. I could go on and on about why TBS is mandatory for beginners and experienced bloggers, but right now they're having an amazing Spring Sale that does not happen often.You can get 25% off!!
That's an incredible deal for something that can help you change your life and begin living your dream. 
This sale won't last long so act now.
Start: 10 AM (Eastern time), Monday, March 27, 2017
End: 11:59 PM (Eastern time), Friday, March 31, 2017
Discount: 25% off TBS membership and all courses
Customers can save an additional 10% if they buy more than one product at a time.
Stop glaring at me when you see me come back with a sexy tan.
Stop posting snide comments on my Facebook timeline about how you wish you had a rich daddy, too.
And stop complaining about your boring f*ing day job, and your boss who you hate.
I'm giving you the secret.
Stop spending your check every week getting your hair and nails done, going to bars getting drunk and hooking up with guys who don't call you.
If your life sucks and you desperately change it, do it.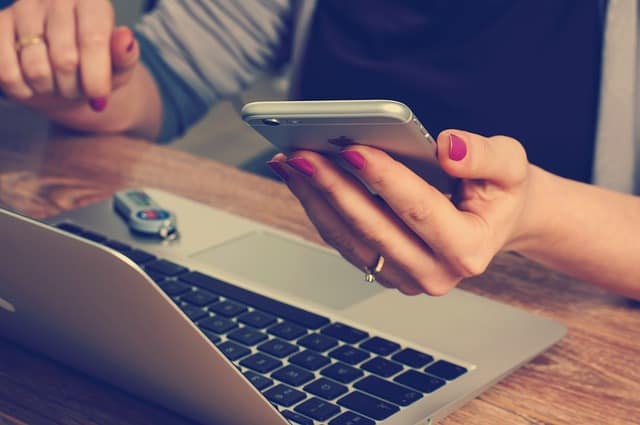 Invest in your dream job. Invest in yourself.
Finally, live the life you want and deserve.
Join Travel Blog Success today.