Join the Love Lust or Bust team & friends at the next Bloggers Behaving Badly Meetup this Sunday, September 30th, 2018.
We will meet at the annual Cloisters Medieval Faire at Fort Tyron Park, NY.  Whether you want one last amazing event to end the summer and say hello to fall, or you're looking for a fun but cheap date idea, join us!  Click HERE for tickets (free for the first 100)!
While it's not a requirement, dressing in costume is fun, so you can come as your favorite pirate, peasant, king or queen, Viking or faerie!
Our group will meet at the main food stand directly across from the jousting field in the middle of the faire.
Look for a gold, velvet blanket, and a LoveLustorBust banner/ sign. April will be wearing a fairy costume with a large crown of feathers and flowers.
We will meet at 1 pm sharp. There will be a lot of people so if you're late you might not find us.
You can try to reach us at three four seven, seven nine two, one three one three, but it will be loud at the fair, so we may not hear the phone.
*Ps, stalkers hoping to hear my sexy phone voice live will be disappointed; it's a temporary Google number just for this event, but I am flattered & will keep you in mind for the future.
The faire is free, but be sure to drop a few bucks in the donation bowl at the entrance, and bring cash in case you decide to buy one of the cool items for sale, or to indulge in dragon wings.
Some people do bring their own food/ drinks because the longs are long, but the fair does have some fantastic goodies.
For more info, check out Love Lust or Bust, or the faire's website.
http://www.whidc.org/festival/home.html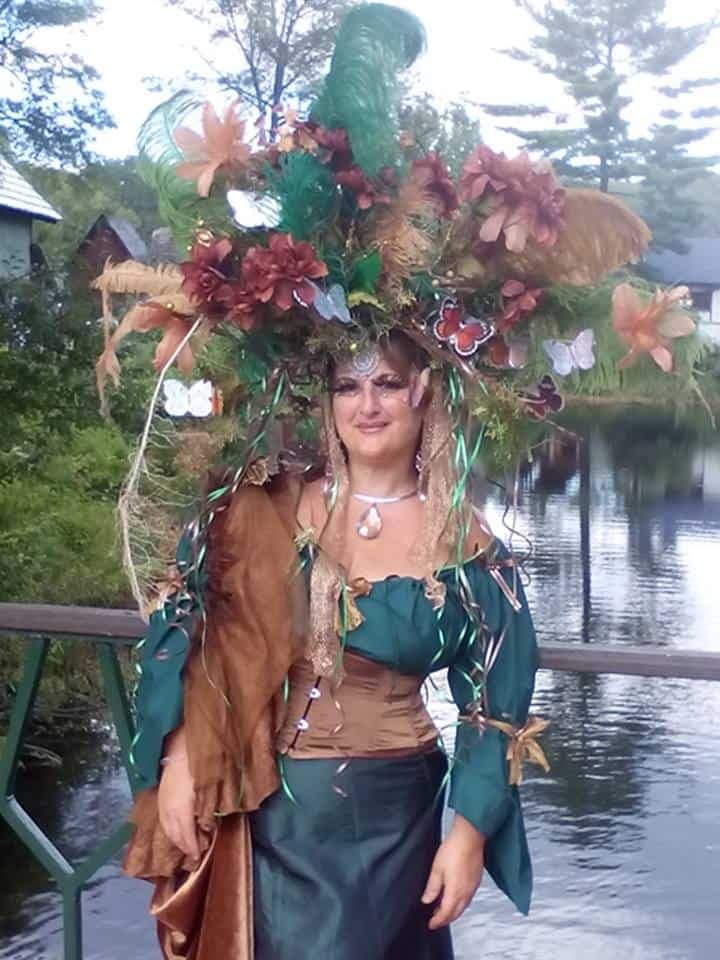 CLICK HERE for tickets (free for the first 100 people)!