by Rush
The Internet has made the world a truly global village. It has changed our social interactions, our perceptions, our understanding of the world around us and most profoundly our relationships.

The idea of finding true love on the other side of the ocean has tantalized human being since ages. With the help of the internet, finding love in a distant land with someone of a different ethnicity is not only possible but also excites most of us.

In the digital age, long-distance relationships thrive on the internet. Smartphones with high-speed mobile internet and apps like Whatsapp makes the love-birds forget the need for physical presence.
You can very easily share your good and bad moments throughout the day with your partner through these instant messaging apps.

At times, you will want physical intimacy or in simpler terms great and satisfying sex. This is also a doable option with cheap international flights and more relaxed visa norms for travelers (Learn how to fly on a penny).

You can also organize virtual dates on Skype which are closer to real deal if planned and executed properly.
Here are seven sexy tips to supercharge your long distance relationship with Skype virtual dates:
Sexy Lingerie
A woman draped in a satin robe with matching lingerie has an aphrodisiac effect on men. Surprise your partner by making a Skype call with dim lights and satin robe, or sexy lingerie on. Or, if you've got one of his shirts, wear it with a lacy bra and panties peeking through.

Wearing nothing underneath the robe and watch your man go crazy. A little striptease will fuel the fire. You can take turns; make sure he gives you a dance as well, it's only fair.

Don't be surprised to find him discussing the dates of your next flight to meet up sooner than expected.
Massage Oil
A man with chiseled chest and drenched in sweat can give you wet dreams. Similarly, a girl glistening with massage oil gets a man's imagination going.
Set up a Skype date on the weekend and massage your body with oil from head to toe just before the call.
Remember to keep your hands dry, you will need them to operate your computer and what not (wink).
Role Play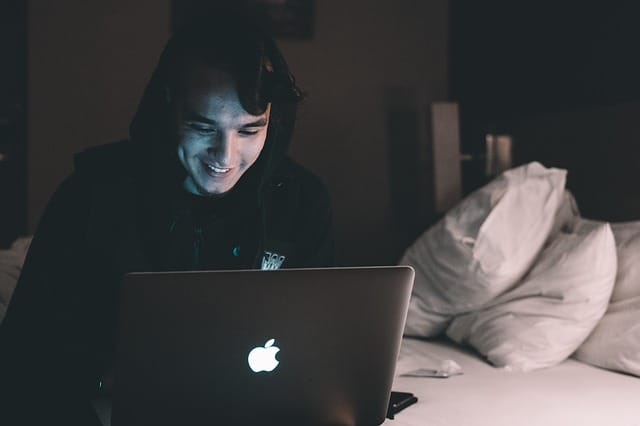 Everyone has fantasies. Perhaps you or your partner has thought about what it would be like to make love with a co-worker, boss, maid, plumber, neighbor, etc.

Role play with your man on Skype, especially the idea of taboo sex. It's a safe way to indulge in your fantasies, and keep the fires going.

Truth or Dare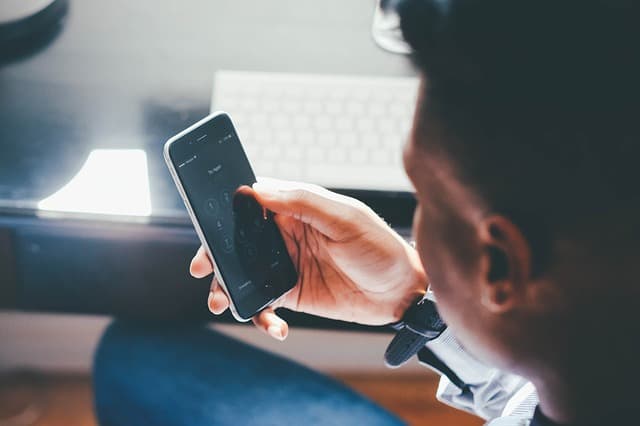 Truth or Dare, the grown up version, can be a great way to ease into Skype sex slowly, plus a fantastic way to get to know your partner. Asking personal questions you normally don't feel comfortable discussing when on the usual dinner or movie date can help you to bond by sharing secrets. And the dares, well, that just adds a whole other level of fun.
Sharing Stories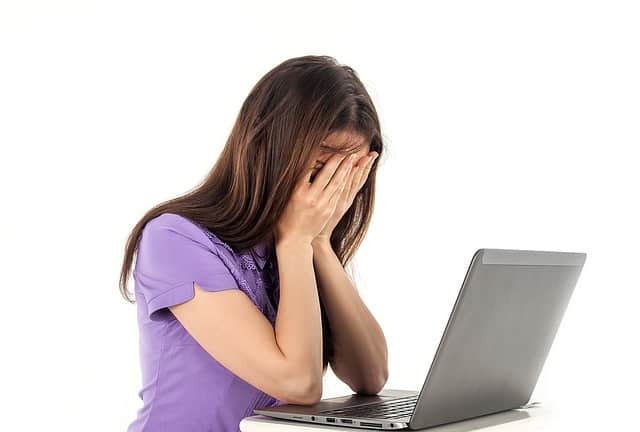 If you're shy, sharing sexy stories might be easier than trying to think of words to say. Talking dirty comes easy for some, but if you aren't used to it, either write your own, or read aloud to your partner from Anais Nin or another classic erotic author.
High Tech Sex Toys
Sex toys have been around forever, but nowadays there are some pretty amazing, high tech gadgets that will blow your mind, such as the We-Vibe Sync, that come with apps like We Connect that allow you to control each others toys so you can play together. Imagine your partner controlling the toy that you're using via their smart phone, making the distance between the two of you feel a lot smaller.
Movie Night
"This is what I want you to do to me." Whisper those words as you meet up for your Skype Movie Date and watch porn together, or better yet, erotica made specifically for women and couples.
Try these Skype tips with your long-distance partner and let us know how it went. These Skype virtual play dates can keep your long distance partner hooked on to you rather than looking for options in the real world. You will also have a lot to look up to when you actually meet.

P. S – Remember to safeguard your privacy in the Skype dates.
Do you have any tips for sexy Skype dates? How do you keep the excitement going with your long distance lover? Comment below!

Explore. Dream. Discover." – Mark Twain
JOIN LOVE LUST OR BUST!