As the rainy season arrives in Costa Rica, visitors may be hesitant to book a trip in June. However, savvy travelers know that this is actually one of the best times to experience the beauty and biodiversity of this Central American gem.
While some parts of the country can see heavy rainfall during the month of June, other areas, particularly on the Caribbean coast, experience drier weather and a smaller influx of tourists. This makes it the perfect time to explore some of the less-traveled regions of Costa Rica.
One such area is the Tortuguero National Park, located on the Caribbean coast. Here, visitors can witness the nesting and hatching of green sea turtles, which occurs between June and October. The park is also home to a variety of other wildlife, including monkeys, sloths, and colorful birds.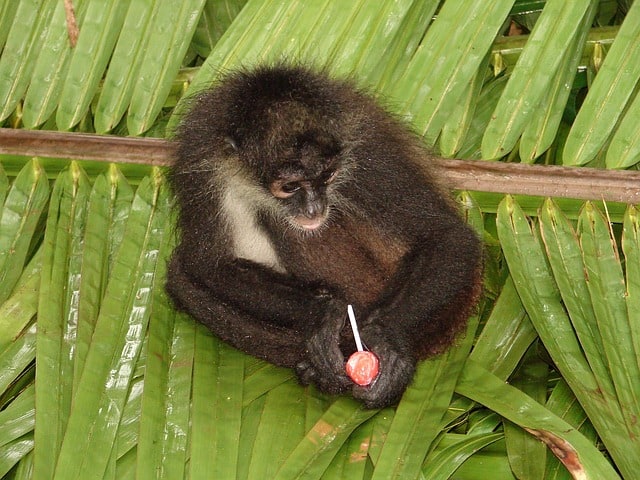 For those seeking adventure, the Arenal Volcano is a must-visit destination. While the area does see some rain in June, the occasional showers only add to the beauty of the surrounding rainforest. Visitors can hike to the top of the volcano, go ziplining through the treetops, or relax in one of the many natural hot springs that dot the area.
Another unique experience that can be enjoyed in June is whale watching on the Osa Peninsula. This is the time of year when humpback whales migrate through the area, providing an unforgettable sight for those lucky enough to witness it. The Osa Peninsula is also home to a number of pristine beaches, as well as some of the last remaining old-growth rainforests in Central America.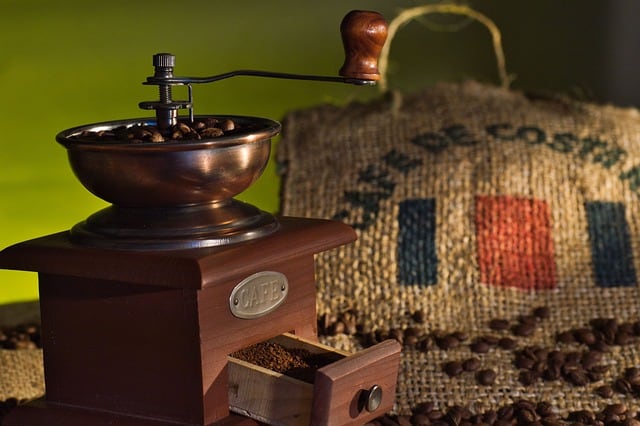 June is also a great time to explore Costa Rica's coffee country. The town of Monteverde, located in the country's central highlands, is known for its coffee plantations and breathtaking cloud forest. Visitors can take a tour of a local coffee farm, learning about the history and production of this beloved beverage, before embarking on a hike through the misty forest.
For those seeking a more laid-back experience, the Nicoya Peninsula on the Pacific coast is an excellent choice. This area receives less rainfall than other parts of the country during the month of June, making it an ideal spot for beach lovers. The town of Santa Teresa is particularly popular with surfers, thanks to its consistent waves and laid-back atmosphere.
No matter where visitors choose to go in Costa Rica in June, they can expect to be surrounded by natural beauty and friendly locals. And while the occasional rain shower may put a damper on outdoor plans, it's all part of the country's charm and allure.
When it comes to accommodations, Costa Rica offers something for every taste and budget. From eco-lodges nestled in the rainforest to luxury resorts with ocean views, there are plenty of options to suit every traveler's needs. And no matter where you stay, you can expect warm hospitality and delicious cuisine, with fresh seafood and tropical fruits being a highlight.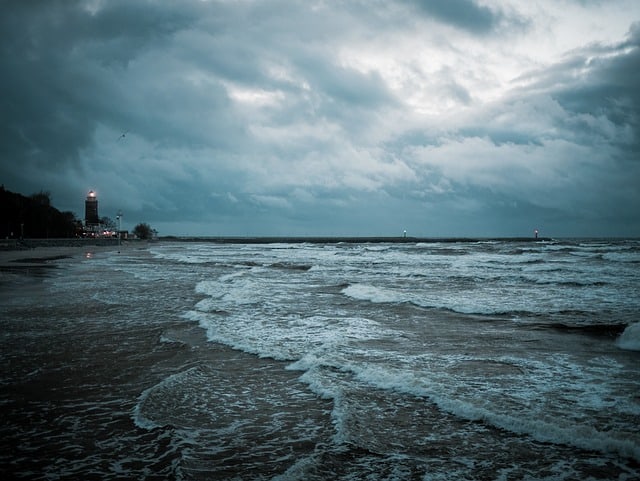 It's worth noting that June is technically part of Costa Rica's "green season," which runs from May to November. While this may mean more rain than other times of year, it also means lower prices and fewer crowds. And with the country's lush vegetation and vibrant wildlife, it's hard to argue that the rainy season doesn't have its own unique appeal.
Of course, as with any travel destination, it's important to do your research and plan accordingly. June is technically part of Costa Rica's hurricane season, though the country is rarely affected by major storms. Still, it's always a good idea to check weather forecasts and travel advisories before embarking on any trip.
In conclusion, June is a wonderful time to visit Costa Rica for those looking to experience the country's natural beauty and adventure offerings without the crowds. From sea turtle nesting on the Caribbean coast to coffee tours to exploring the rain forest, there are so many wonderful experiences you will have in Costa Rica, no matter which time of the year you visit!
Have you ever been to Costa Rica? Please comment below and share your favorite tips and secrets with us.