by Amari Leilla Zougar
Hello sisters,
I wanted to share my wonderful love story here.
I was traveling to morocco from the USA to go see my family after a bad divorce.
I booked this flight to get away and see my family and had no intentions of meeting anybody. I was discouraged after my first marriage ended and never thought I might have a second chance at love.
But it was on this very trip that I met my current husband!
He was the flight attendant on my plane and we had casual conversations throughout the flight.
At the end of the flight, I asked him if he had Instagram and we stayed in contact.
Three days later, I asked him what he was doing and he asked me to go on a date.
I agreed to meet with him after he got back from his next flight, which was two days later.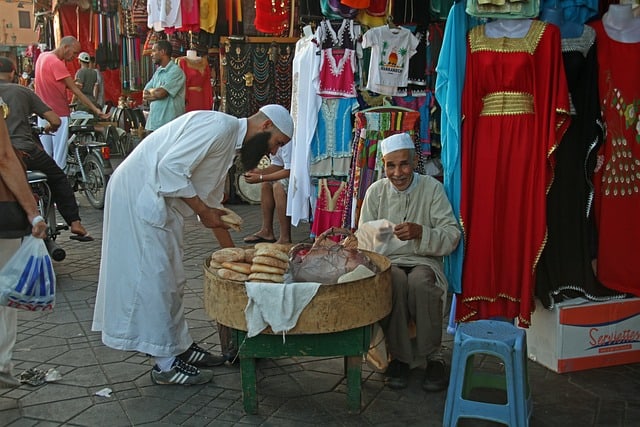 I thought he wasn't gonna show up and I thought he was going to flake on me. However, not only did he show up, he actually arrived two minutes before the time he told me to meet him.
For a Moroccan, this is really rare, as we are always late for everything!
We spent every day together while I was in Morocco.
Then, we stayed in contact once I got back home to the USA, and we grew even closer. I was so happy that I was able to travel to go see him every other week when he would come to the US.
It's crazy, and I always hear stories about people finding the love of their life on airplanes. I never thought something like this could happen to me, but it did.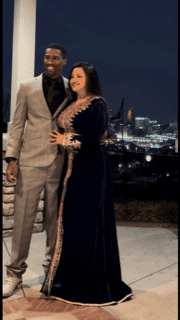 I'm so lucky that our families meshed so well. His sister treats me as her one and only sister. His mother treats me as her own daughter and his father makes me laugh like my own dad. We have a very good family dynamic.
The moral of the story is; always keep an open mind on an airplane and always be open to love again. The love of your life could be out there.
Never lose hope!
What about you, have you found your second chance at love?
Have you ever met anyone on a plane, or while traveling?
What happened? Did you find a fairytale love story? Please share the details of your story below in the comments!