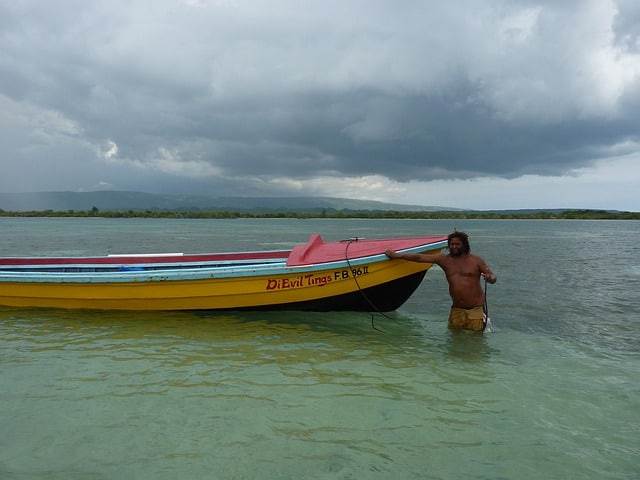 Unveiling the Timeless Charm of Negril's Tranquil Travellers Beach Resort
Negril, a jewel along the Jamaican coastline, is renowned for its pristine beaches, vibrant culture, and exquisite resorts. Among these, the Travellers Resort stands tall as a beacon of tranquility and charm, drawing visitors from across the globe.
As someone who first experienced its allure over 15 years ago, I was thrilled to return and find that the passage of time has only enhanced its splendor.
I'm so excited to share with you the captivating beauty of Travellers Beach Resort, a haven that caters perfectly to solo female travelers and couples alike.
Stepping foot onto the grounds of the Travellers Beach Resort after 15 long years was like reuniting with an old friend. Memories of my first stay flooded back, and it was heartwarming to see that the resort had retained its authentic Jamaican charm while incorporating modern amenities seamlessly.
The warm smiles of the staff members reminded me why I fell in love with Travellers Beach Resort during my first visit. Winston Wellington, (the owner at the time, now owned by his sons) had a way of making every single guest feel as if they were a VIP family member visiting.
Perfect for Solo Female Travelers
For solo female travelers seeking adventure and safety, the Travellers Beach Resort is a sanctuary that understands their unique needs. The resort's well-lit pathways, 24/7 security, and attentive staff contribute to a sense of security that allows women to explore without worry.
Unfortunately, (or fortunately for those looking for love- or lust!) it isn't easy to walk along the beach in Negril without getting approached by a local letting you know just how beautiful you are. However, anytime I was at the resort, the beach, or the restaurant overlooking the ocean at Travellers, I was allowed to relax and become engrossed in a good book, savor a tasty meal, or enjoy the view of a spectacular sunset in peace. There seemed to be an unspoken rule that the local beach boys abided by; hands-off, this is a safety zone.
If you want to engage in water sports, dine overlooking the sea, or relax by the pool, you will love it here. Every experience is enhanced by the serene environment and the comforting presence of the resort, and in a place like Traveller's Resort, you'll be able to feel protected in a safe environment.
Romantic Haven for Couples
Negril's sunsets are legendary, and Travellers Beach Resort offers front-row seats to nature's nightly spectacle. Whether you're strolling hand-in-hand along the powdery sands or sharing an intimate dinner under the stars, romance permeates every corner of the resort.
The oceanfront suites, adorned with charming Caribbean décor, serve as private retreats where couples can reconnect and create cherished memories.
Oceanfront Oasis
The pièce de résistance of Travellers Beach Resort is undoubtedly its breathtaking oceanfront location. Waking up to the soothing sounds of the waves crashing against the shore and witnessing the beauty around you from your balcony is an experience that resonates deeply with the soul. The resort's proximity to the beach allows for spontaneous dips in the warm Caribbean waters, creating an unparalleled sense of freedom.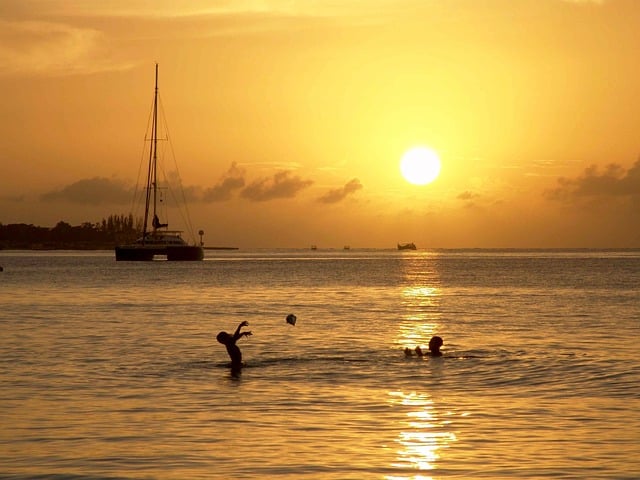 Modern Comforts with Timeless Charm
While the passage of time has seen the resort evolve with modern amenities and constant upgrades and renovations, it hasn't lost its authentic Jamaican character. The fusion of contemporary comforts and traditional seaside charm seamlessly melds the old and the new, ensuring that guests enjoy both convenience and cultural richness.
Travellers Beach Resort in Negril remains an enchanting haven that captures the hearts of travelers, whether they're embarking on their first journey or returning after many years. For solo female travelers seeking security and adventure, and for couples yearning for romance by the sea, this resort stands as a testament to the allure of Jamaica's coastline.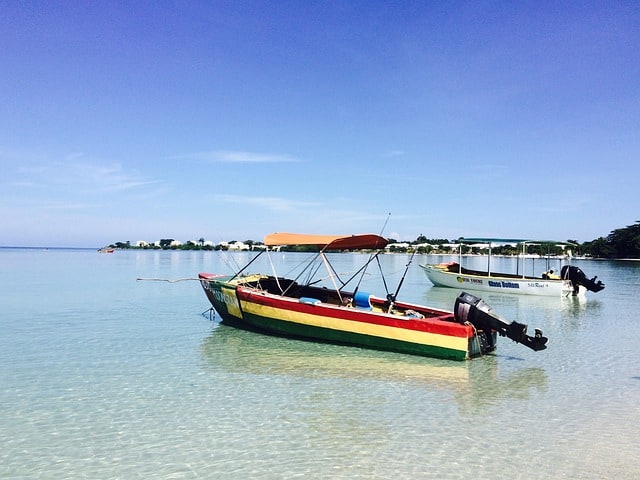 As someone who holds cherished memories from over 15 years ago, I can confidently say that my love for this destination has grown even stronger with time.
I think one of the biggest reasons I love Travellers is because of the extreme generosity of the owners who truly care about their community.
You can read more about how the family gives back, and you can also visit NEET as it is located on the property.
Negril Education Environment Trust (N.E.E.T.) is a non-profit organization based at Travellers Beach Resort in Negril, Jamaica. In 2003 the organization was founded to address the country's need for educational support and resources.
To learn more about Travellers Beach Resort, Negril, and Jamaica in general, check out Throp, a Youtube channel by one of the owners of the resort. Be warned; his interviews may make you want to pack up and move to this paradise island!
Have you ever been to Jamaica? Let us know your favorite things to do, or, if you have any questions!
*And, whether you're a couple or a solo female who is a bit adventurous, why not get a day pass and visit the "prude" or the "nude" beaches for the day at Hedonism II in Negril? Read about my hilarious adventures at Hedo and see what it's like for a "brave, bold, badass Brooklyn girl" who was so scared it took a few hours of hiding out in the wimp side of this sexy, scandalous resort (ie- mainly the lobby) before heading to the party!