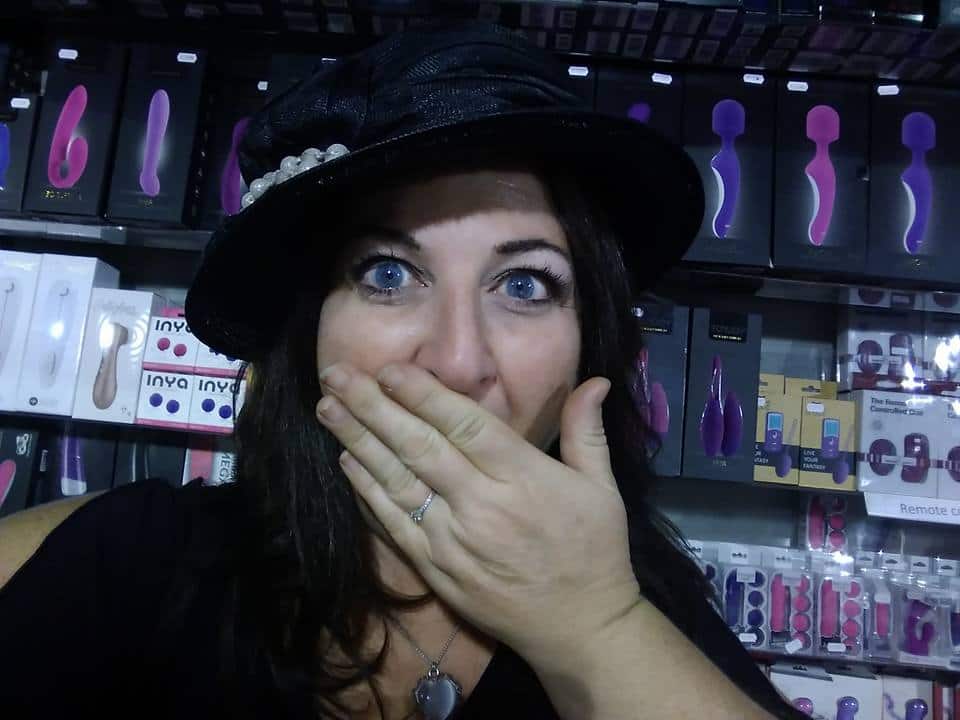 If you're an adventurous traveler with a kinky alter ego, skip the Metropolitan and the long lines at the Louvre and do some real exploring at the sexiest museums around the globe.
Sex museums are full of giant penises sculpted more lovingly than Michaelangelo's David. You can find tiny brass replicas of copulating couples and life-sized paintings of Kama Sutra orgies that may inspire you to try yoga (or to visit a swing club). But for more romantic lovers of erotica, head to the Museum of Erotica in Amsterdam where you can even find even bathrooms where the sinks and toilets are sculpted into stunning vagina-like blossoms.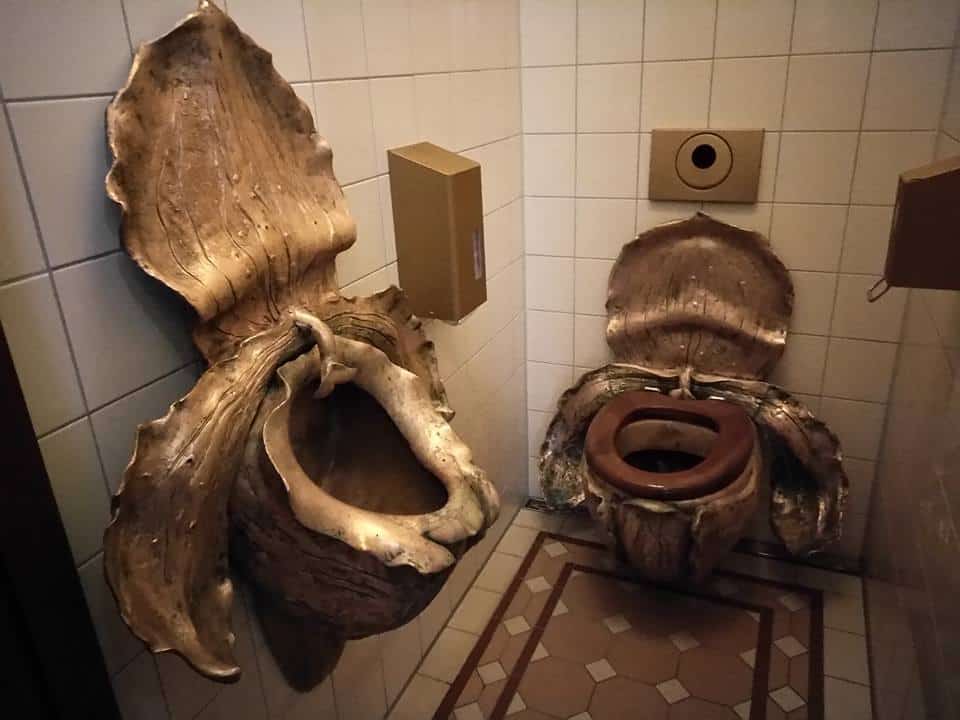 Can I persuade you to ignore the Anne Frank followers and the boring Whitney wankers who ooh and ahh over the rich history of the Holocaust and the modern masterpieces of Warhol and Hopper, and hop on over to the neon entrances to some of the more scandalous sculptures and sketches?
For couples traveling together, sometimes the stress of trying to stick to a tight itinerary and a short budget can make you want to kill each other. Checking out some erotic art can alleviate some of that frustration. You may get a bit turned on, motivated to try something new, or you could end up laughing at some of the hilarious items on display.
For those of you traveling solo, who knows; maybe you'll meet other like-minded adventurous types. It's a great place for a first date to help you find out if your potential partner is fun and non-conventional.
Below are some of my favorite erotic museums around the world.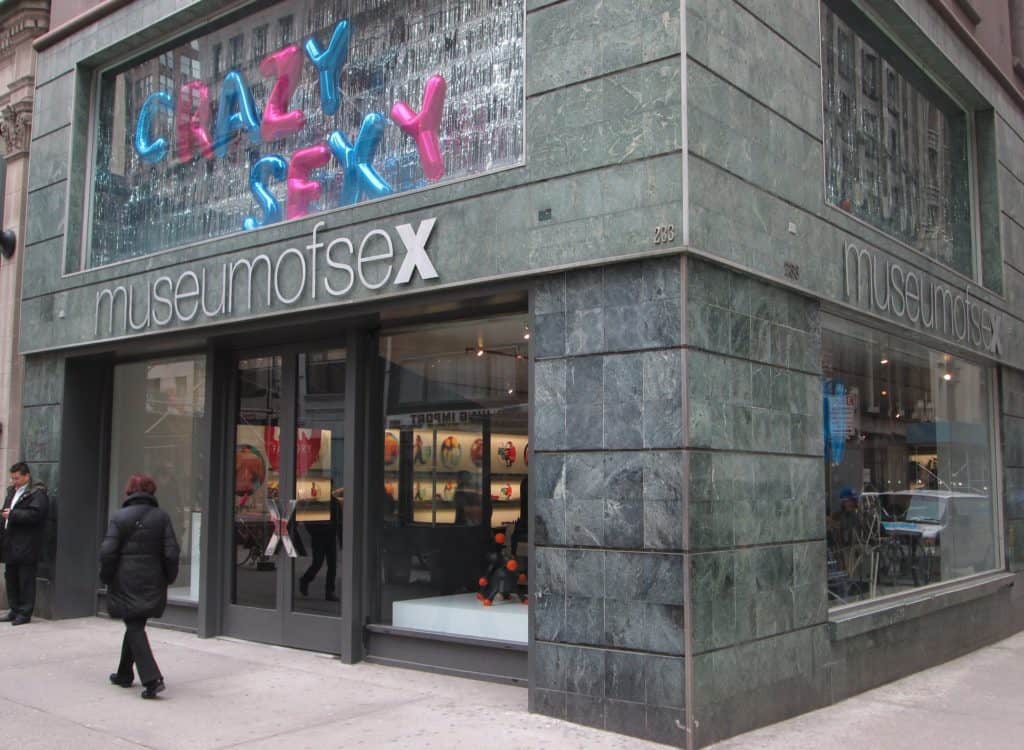 New York City
I went to The Museum of Sex when they first opened in 2002, and I found it a bit…boring. But everyone I've met who has been there raves about this place, so check it out for yourself.
Many of their items are graphic and more porn focused, whereas I prefer erotica and objects d'art from thousands of years ago. But then, I've yawned at Paddles, New York's oldest BDSM nightclub so perhaps I've just become a bit jaded. The Museum of Sex has added a few new exhibitions, and they often have unusual temporary exhibits, so it's worth a visit. Their virtual installations are extensive with over 15,000 artifacts so there's something for everyone here.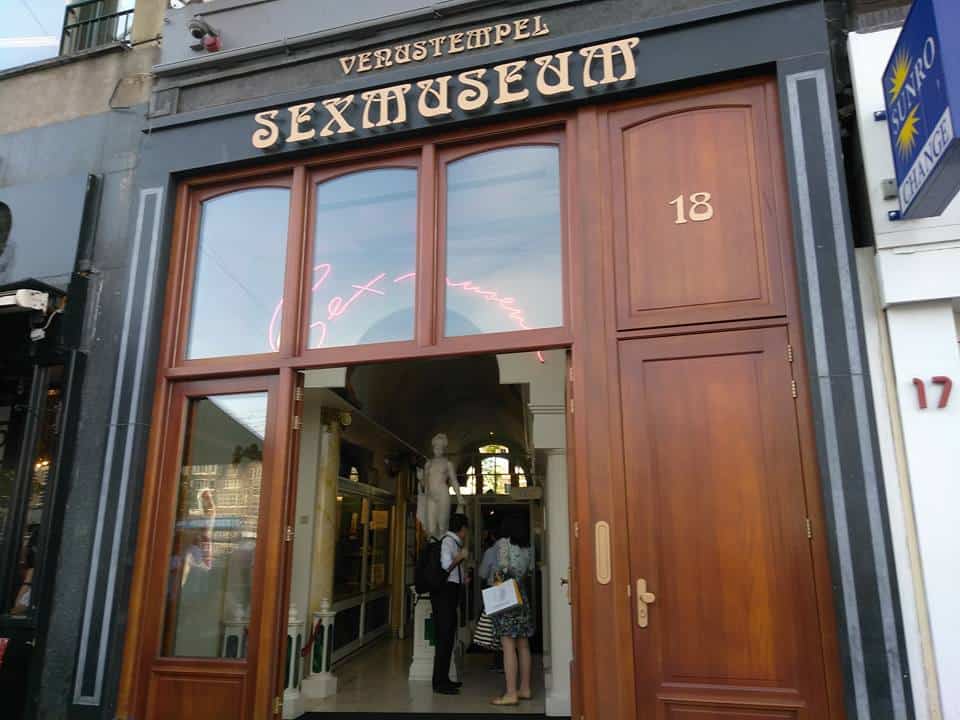 Venustempel Sexmuseum Amsterdam
Amsterdam
Amsterdam has several risque museums but the world's first and oldest sex museum was opened here in 1985.
Venustempel, (or Temple of Venus), has over a half a million visitors each year. It is within walking distance from the Red Light District and many of the city's most famous museums. It has three floors filled with erotica; paintings, photographs, and sculptures. There's no elevator so be prepared, but you'll find the top floor worth the hike. Of the different erotic museums in Amsterdam, this is the biggest and the more "serious", sophisticated for those who want more of an education about the history of sex.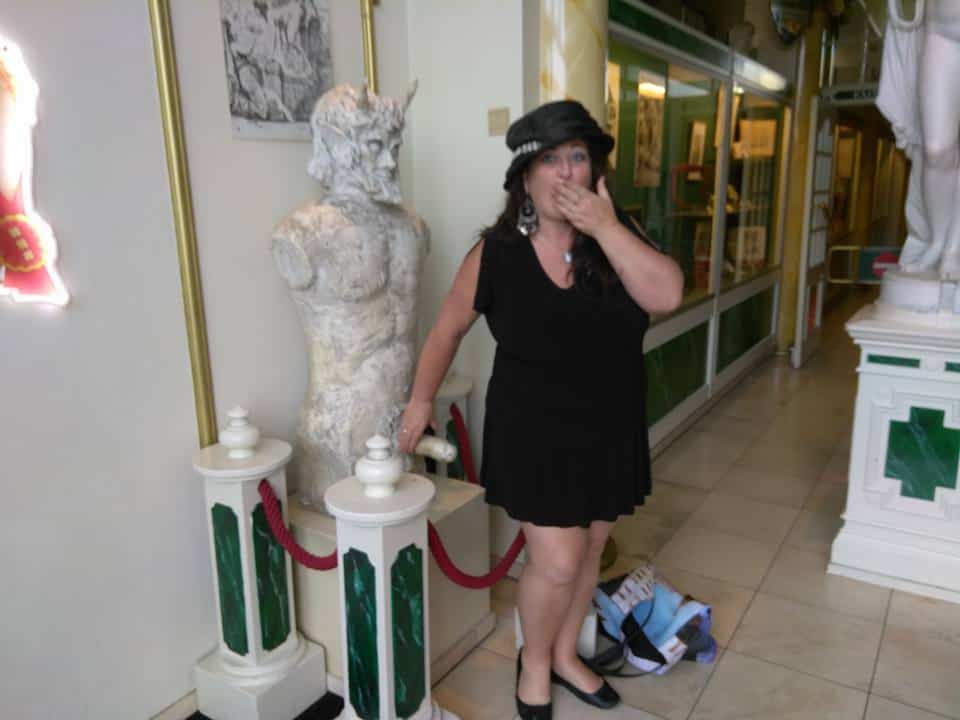 Amsterdam
A smaller, but still scandalous sex museum is the Amsterdam Erotic Museum.
This museum has a more playful, fun vibe. It's smack in the middle of the Red Light District, so it's easy to find in between flashing neon lights. It also contains a large collection of paintings, artifacts, photographs, and silly sex cartoons, but the collection of John Lennon's erotic sketches is quite beautiful.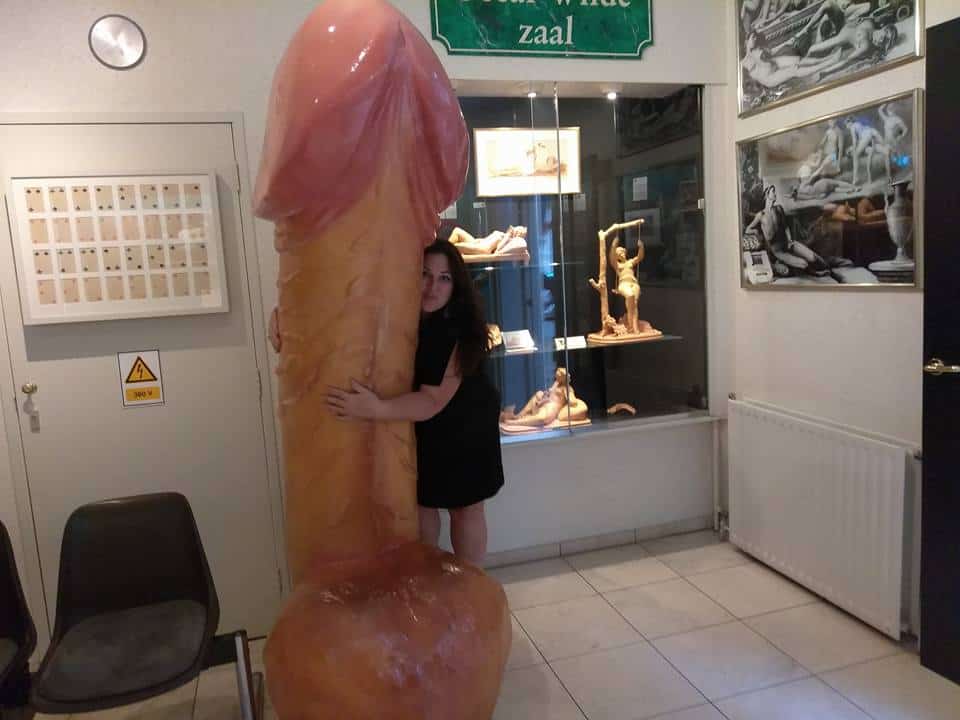 Amsterdam
This museum shows tourists what it's actually like to be, and to work in, a typical Amsterdam brothel. Located on the main street in the Red Light District between two brothels, the museum is in a building that was a working brothel previously.
Whether you go to be titillated, or to learn the truth about the world's oldest profession, you'll find out what it's really like to be a working girl (or guy) standing behind the bright lights in underwear and lingerie.
There's a special Confessions wall where visitors can post their own sordid stories as well, and if you choose to, you can stand in a window where you can see exactly what the ladies of the night do as the gawkers pass by, leering and jeering.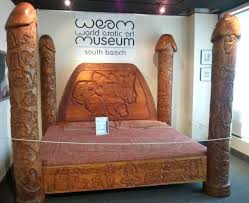 Miami Beach 1205 Washington Avenue Miami Beach, Florida 33139 Phone: 305-532-9336
This museum for sex addicts and connoisseurs is painfully…small, but it's a great diversion to escape the equally tiny, stuffed Speedos and thongs barely covering the tanned asses of European playboys prancing around on South Beach.
There is a nice bonus of LGBT sex and fetish sex art for those more open-minded patrons.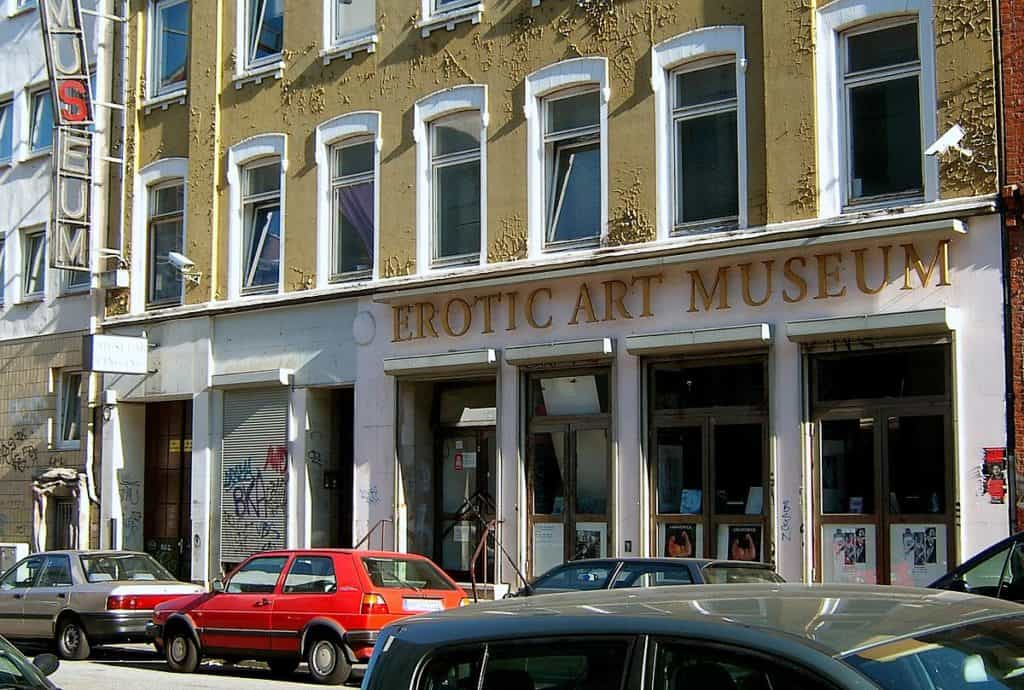 Hamburg, Germany
What else can you expect from Germany than not one but two museums filled with fabulous objects and items that will definitely thrill the more sordid hedonist in you?
This museum is open daily (including all holidays) so don't miss the world's most extensive collection of over 1,000 objects of erotic art.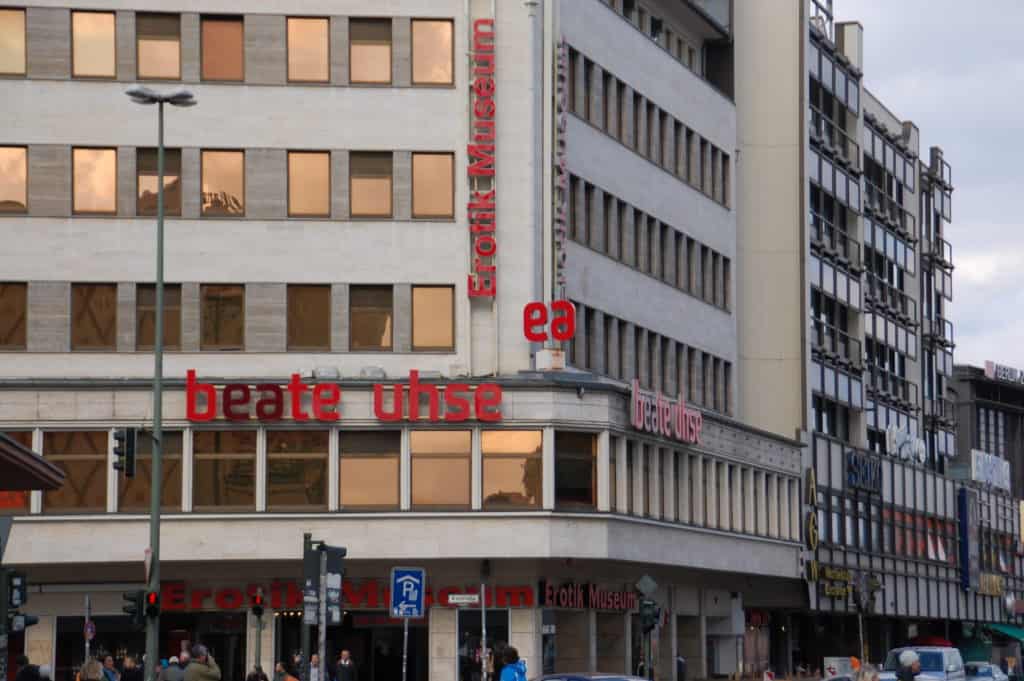 Berlin, Germany
This museum is huge (I know, size does not matter, but it is lovely to have options) so be sure to check out this interactive museum that attempts to make sex education fun. Tons of exhibits, interactive games, films, and LED screens can make sex almost overwhelming.
Prague
Appliances, machines, and contraptions share the secrets of those who utilize several hundred different types of sex machines at this museum. Dear Prague, who knew you kept such dirty little secrets in such a quaint, charming old historical city?
Visit this museum for a look at various vibrators, chastity belts, and strange ways that people give and receive pleasure and ways they withhold orgasmic delights by exploring the art, films. and machines in this collection of kink.
Have you been to any erotic museums or galleries? I know there are others (like the museum of penises in Iceland) so please add your favorites below, or share your review of any I've listed above!