Using The Law of Attraction to Manifest Travel
What does "Using The Law of Attraction to Manifest Travel" mean? I often hesitate to answer when people ask me how I've been able to travel all over the world with very little money. I try to give tips on finding cheap flights and accommodations, but that's only partially the truth.
Most people just aren't open to hearing the real answer of how I've been able to get tickets to other countries like Jamaica and Guatemala for a penny.  Or, how I was able to go to Mexico for a week with only $50 and come back with $20. These aren't rare incidents for me. I've got plenty of stories about how I've been able to take dream vacations to places like Paris, London, Morocco, and Bali on a budget. And I don't mean the Lonely Planet concept of budget or even the famous backpacker, Nomadic Matt's idea of a shoestring budget.
I mean that I have been to many countries with no, or a very low budget. The truth is, I use the Principles of The Law of Attraction.
If you've ever seen the film "The Secret", then you already know about manifesting your dreams.
The most simple way to define The Law of Attraction is that you get what you focus on, whether your thoughts are negative or positive. You can learn more about the Law of Attraction here (and read more about how I have manifested trips here). However, if you already know what it is, and you're ready to learn a few tips on how to actually manifest your dream vacation I've got 10 simple exercises that will help you make your dream trip a reality.
Why fantasize about going to Paris "one day" when you can make a plan and go?
I'm not saying it's easy. I still freak out about whether or not I'll be able to find the money, worry about who I can get to watch my dog, and stress over getting decent, affordable accommodations. But when those fears creep in, I remind myself that by using the principles and the tools I've learned about The Law of Attraction, I state my intention and wait for the universe (or God, or what I call "The Creator") to move everything in place so that my dreams become reality.
Here are 10 things that you can do to manifest your next trip. Try them and just see what happens.
Gratitude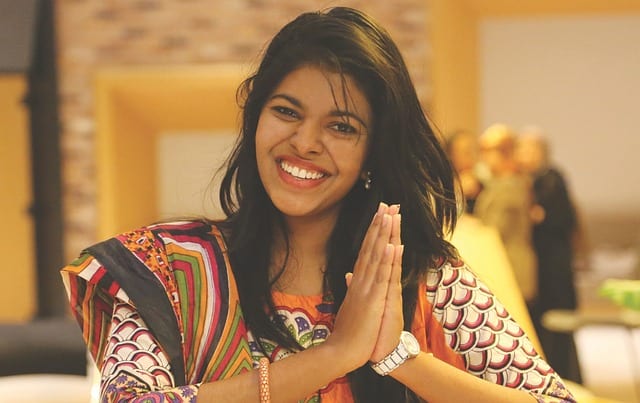 Make a gratitude list. If you write 10 things every day that you're grateful for, I promise you that you will see a huge increase in abundance in your life. This will work if you're hoping to manifest more money, your dream home or career, your health, etcetera, but if your intention is to take a dream trip, be sure to include a list of all of the vacations and travel you've had the opportunity to take. Write about any cheap bus or train tickets you've gotten or any cheap flights you've gotten or seen online, or even trips your friends have told you that they've taken. Be grateful that airplanes were invented! Add to your list any bikinis or pretty, wrinkle-free dresses you own that you might want to take on the trip. If you have a suitcase, backpack or carry-on, be grateful that you're all set and don't have to buy one. Include as much as you can to your list.
Meditation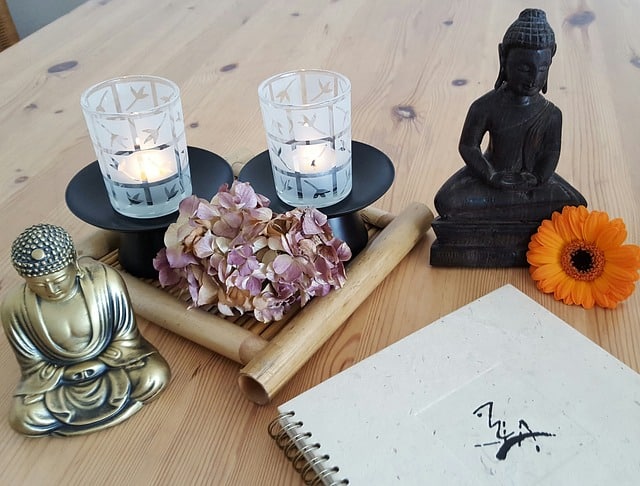 I know, meditating sounds corny, and it isn't easy to sit quietly for 30 minutes at a time. Hell, I can barely sit for 5 minutes without squirming. But meditating really can be an amazing way of getting yourself out of a negative space and guiding you toward a more positive, chill vibe where you can imagine yourself dipping your toes in the ocean, sipping fruity drinks, and taking epic Instagram photos to make your friends go crazy.
Writing
I've read so many articles and have watched a ton of inspirational Youtube videos where people strongly suggest that you write down your goals and dreams. If you write it down, and you're really specific about what it is you want, where exactly you want to go and when you want to be there, I'm telling you this is a very powerful tool. Many famous, fabulously wealthy, successful people all say the same thing; you will manifest your dreams if you write them down.
Videos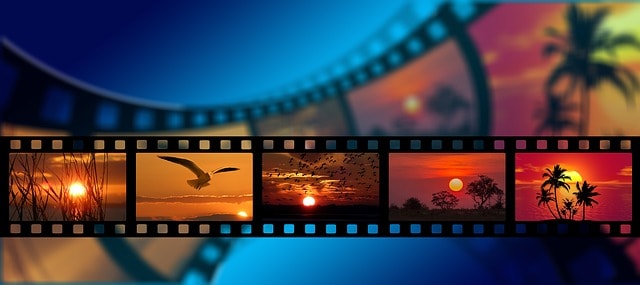 Speaking of Youtube, watch videos about the destinations you want to go to. I get overwhelmed and nervous thinking about a place I've never been to, but often when I watch a Youtube video or a documentary or show on The Travel Channel, it seems somehow more real to me. I get excited and imagine myself right there with the person talking about and wandering around the place I'm dying to visit. It helps to make it more real for me.
Inspiration
Find travel quotes online, or in travel books. Print them or write them out and paste them over the bathroom mirror or on the back of your cell phone, or on the fridge. You can also check out these travel quotes here.
Talisman/ Object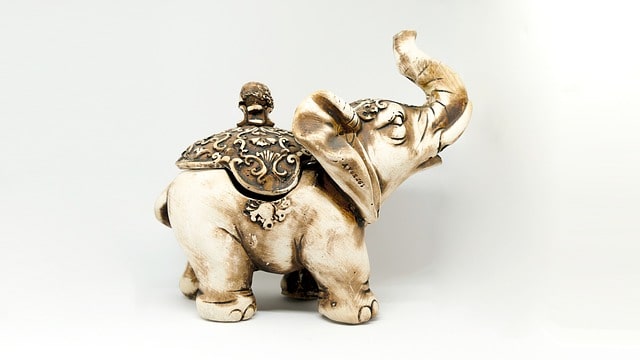 Carry an object with you that reminds you of the place you'd like to visit. If you're interested in going to Thailand or India, buy yourself a tiny elephant charm bracelet, or a pair of earrings from the country you dream of visiting.
If you want to take a trip to Morocco, drink mint tea from a silver antique teapot that helps you to imagine sitting under the stars while listening to the hypnotic drumbeats of Berber musicians.
Or browse through thrift stores for tiny toy airplanes, travel guides, posters, or cheap little replicas or souvenirs from the country you're dreaming of.
I dream of owning another home one day, so my garden is filled with tiny fairy garden houses. Find something small and meaningful to you and look at it and touch it as often as possible.
Travel Guides
Go to a bookstore and browse through the travel guides. Look at photos of places you might like to visit. You don't have to buy any, but if you fall in love with a guidebook, take it home and pour through it, imagining how nice it would be to one day go there.
Travel Agents
So many people handle their own itineraries nowadays, but there are still plenty of brick and mortar travel agencies around. Visit one near you and ask for some free travel brochures, pamphlets or books for the places you'd like to visit. I don't lie to the agents or tell them to look for tickets for me. But I keep things vague and say I'd like to take a cruise or to visit wherever when I ask for the brochures. I don't want them to go through all of the trouble to search for a flight when I know I'm going to book it myself online. However, for some people, visiting a travel agent can be a good option. (I just go for the guides.)
Vision Boards
Vision boards or collages, or dream boards, are my favorite way to manifest travel. It usually takes me awhile before I actually create one because I can be a bit lazy, but once I collect old magazines, travel books from thrift stores and yard sales, and brochures from travel agents, I usually sit quietly and meditate, listening to music while I work, and I cut out and paste words, photos and glitter around a picture of me, and although it might seem silly to some people, I have been able to manifest quite a few dream trips to countries all over the world by doing this.
Vision boards are an amazing way to manifest your dreams in all areas of your life; good health or an ideal body, attracting a soul mate, with your ideal career or home, with manifesting more money or abundance, or with travel. It only takes a little while, but once you hang this collage somewhere you will be able to see it every day, you'll see how powerful it is, and how quickly things will fall into place for you.
Yes, subscribe to my blog (pretty please)! Even if I have not been to the places you have on your bucket list, I absolutely love sharing tips, tricks, and inspiration with my readers and friends on how to make their travel dreams come true. Even if I have not yet been there, I want to try to find a way to help you to get there! I won't spam people because I hate being spammed. I will only give you the best content I've got, hoping that you'll be able to use some of the advice I have to be able to take your dream trips.
Do you believe in The Law of Attraction? What "impossible" things have you been able to manifest in your life? What are you grateful for? Where will you go on your next trip?