Sarah is one of the members of the super-secret Facebook group, Women Who Love Moroccans (WWLM). She agreed to be interviewed and tell us a little about her husband, her marriage, and what it's like to be in the Women Who Love Moroccans group.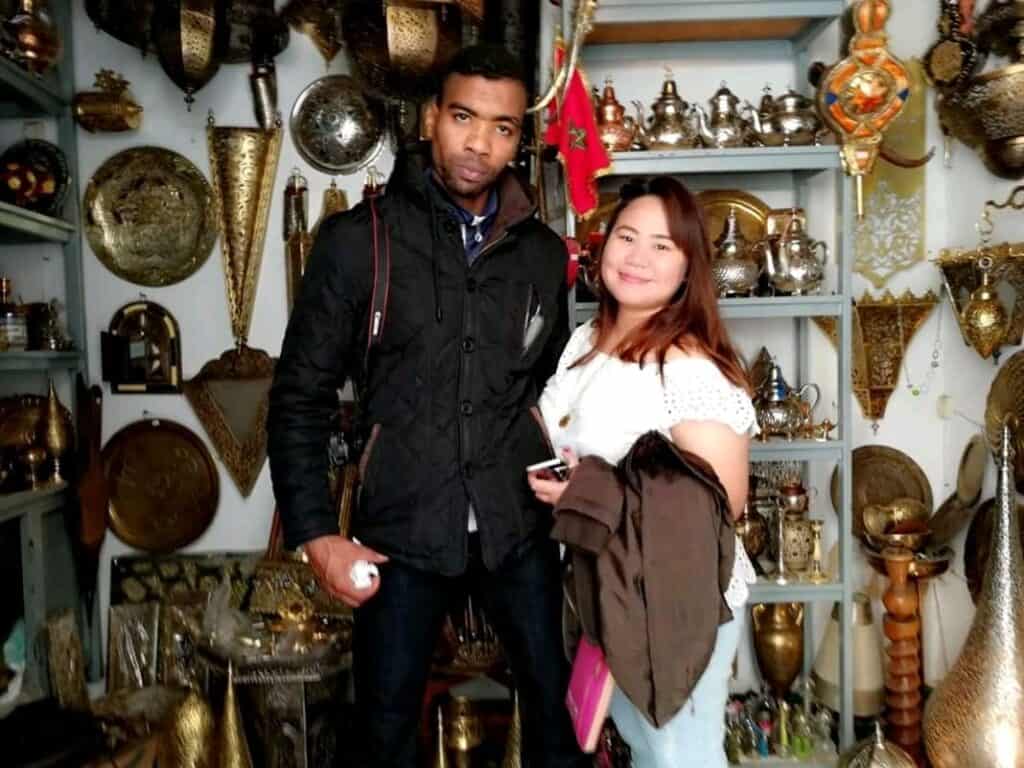 Please tell us about yourself and your love for your Moroccan man.
My name is Sarah, I'm 31 yrs old and I am from the Philippines. I met my husband last 2017 online in a dating app called OkCupid. After a year of a long-distance relationship, I decided to go visit him in Morocco in 2018.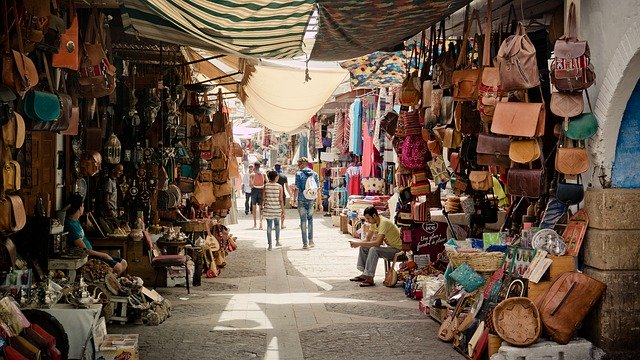 Seven months after I visited him, he came to the Philippines to ask my family for marriage.
We officially got married in October of 2018 here in the Philippines, but then we had a traditional Moroccan wedding last October in 2019.
What inspired you to join the Women Who Love Moroccans (WWLM) Facebook group?
I was looking for other ladies who are also married or in a relationship with Moroccan men, to know what difficulties or challenges they also encountered (like cultural difference).
What have some of the challenges you have had in your relationship?

The first one has to be overcoming the loneliness that comes with a long-distance relationship. You have to put more effort into making it work.
The second would be the adjustment to each other once you are together. There are some things that you don't know about him that you only find out in person like you and his pet peeves, whether or not the person is patient, and how he treats other people.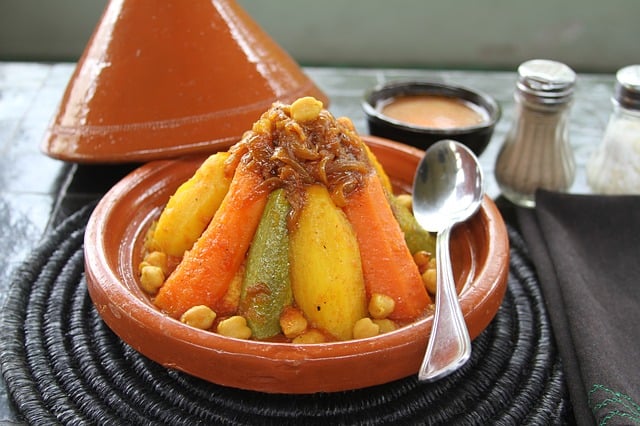 Last would be the cultural differences, like different or new food preferences, clothing, and how you act around people.
But one thing for sure is that open communication is needed for the both of you to come to an agreement. It's a matter of respect on both sides.
What are some of the ways you have seen women support each other in the WWLM group?

I enjoy my time in this group so much. I've seen women from different walks of life agreeing and disagreeing, but all of them make sense.
I could relate to some, and some I just really don't understand. I guess what makes this group fun is that no matter how different we are from each other, we can always find something to agree upon. I feel like this group is one big sorority.
What are some of the success stories you have heard as a result of women being members of WWLM?

I've seen members really helping out other ladies. Insha Allah when I am back in Morocco, I would love to meet these beautiful ladies in person.
Is there anything you would like to see different in WWLM?
Maybe more interaction from the other members.
What lessons have you learned by being in WWLM?
Respect everyone. Never judge someone based on their posts.
How has being a member of the group helped you the most?

Advice from the ladies, and also, I feel less lonely, especially during this coronavirus lockdown period.
To learn more about the Women Who Love Moroccans group, click here. Or, to see a gallery of gorgeous Moroccan men to see why so many women flock to this incredible country year after year, check out this article, "The Magnificent, Magnetic, Hypnotically Seductive, Oozing With Masculinity, Irresistible Sex Appeal of Moroccan Men".
(By the way, Sarah, girl, your man is fine. You look gorgeous together!)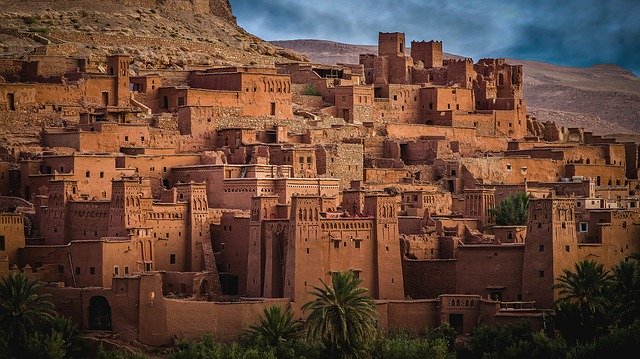 Yeah, yeah, Morocco has stunning majestic mountains, exciting kasbahs, and surprisingly affordable luxury desert camps, hotels and riads, and spectacular sunsets in the Sahara of over the ocean in Essaouira. There are a million reasons we love Morocco. Here are a few reasons you should plan a trip immediately once travel is safe again.
But girl…the the men. Just sayin'.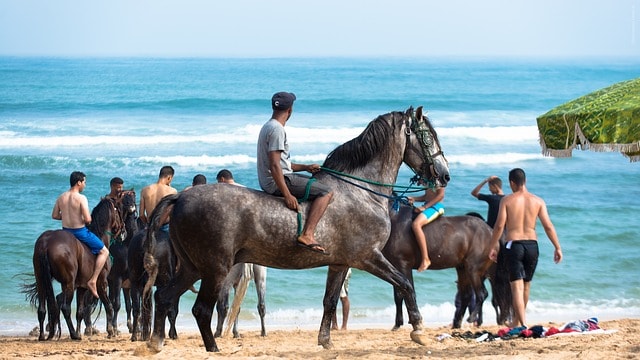 Are you in a long-distance relationship with someone from another country? We would love to feature you (even anonymously)!
Whether you had a fun foreign fling, you found true love, or you were involved with an asshole, or, you simply moved on and eventually found your soulmate, or even if you decided that being single is the best option for you, we would absolutely love to include your story on Love Lust or Bust.
Please comment below, or send your story (with photos if possible) to travelriter (at) gmail.com.

For the best accommodations, and more tips & tricks when traveling to Morocco, check out these popular articles below:
For more travel tips and tricks, and to learn about the world's most romantic destinations, check out Love Lust or Bust!
This article was written by April Hope.
To learn more about her and her travels throughout Morocco and around the world, click here.